Fifteen Asian countries which include China have come together for the world's largest free-trade agreement this weekend, the culmination of Beijing's decade-long quest for greater economic integration with a region that encompasses nearly a third of the global gross domestic product.
The Regional Comprehensive Economic Partnership (RCEP) is a proposed free trade agreement in the Asia-Pacific region between the ten member states of ASEAN, namely Brunei, Cambodia, Indonesia, Laos, Malaysia, Myanmar, the Philippines, Singapore, Thailand, and Vietnam, and five of their FTA i.e Free Trade Area partners—Australia, China, Japan, New Zealand, and South Korea. The 15 negotiating countries account for 30% of the world's population and just under 30% of the global GDP. It is expected to be signed in by the end of this month. Though a lot of member countries also feel that they might become too dependant on China economically.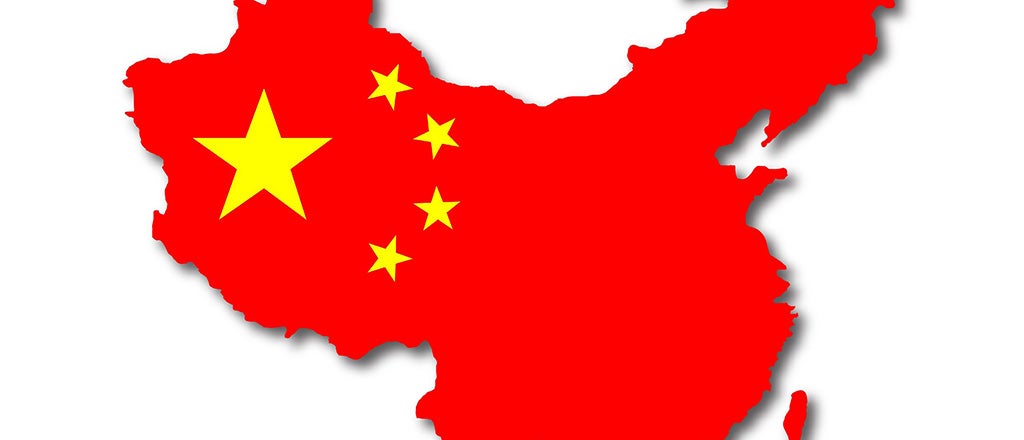 The RCEP negotiations were formally launched in 2012 at the ASEAN Summit in Cambodia. India, who is also an FTA partner of ASEAN, initially participated in the RCEP negotiations but opted out in 2019. After Indias withdrawal from RCEP negotiations last year, the remaining 15 nations sought to announce the agreement by the end of this week's ASEAN Summit,which will be hosted virtually by Vietnam.
India's exit from the trade deal
The other participants were surprised when India last year abandoned the China-backed trade agreement. At the time, Prime Minister Narendra Modi said he was guided by the impact it would have on the lives and livelihoods of all Indians, especially vulnerable sections of society. Despite its withdrawal, officials have said India could rejoin talks if it chooses to do so at a later date
MEA Secretary (East) Riva Ganguly Das, said"As far as India is concerned, we did not join RCEP as it does not address the outstanding issues and concerns of India. However, we remain committed to deepening our trade relations with ASEAN," on 17th ASEAN-India virtual summit that Prime Minister Narendra Modi addressed on Thursday.
"Up till now, all negotiations have been completed. We are working diligently on the legal reviews of all text in the agreement, and we hope that we would be able to sign the agreement at the leaders' summit," assistant minister of commerce Li Chenggang said in a press briefing
These 15 countries comprise close to one-third of the world's population and global gross domestic product, replicating other regional trading blocs such as the European Union, the United States-Mexico-Canada Agreement and the Comprehensive and Progressive Agreement for Trans-Pacific Partnership (CPTPP)
China's Premier Li Keqiang in a webcast said "The signing of RCEP will send a clear, strong, positive signal for advancing regional integration and economic globalization,"