Airtel, in the past few years, has been facing a lot of pressure from their competitor Jio. But this time, they made history and showed the world that is not going anywhere anytime soon. Airtel recently acquired the One Web company in London, United Kingdom. This means that Airtel will now have satellites in the space.
Airtel Takes Over OneWeb Company
As per the latest reports, Sunil Bharati Mittal, owner of the company Bharati Airtel has shown interest in the recent ISRO meeting about saving the company OneWeb. The London based company, One Web is a communications company which runs on the motto "Shouldn't everyone have access to the world's information?". However, they recently filed bankruptcy in London and Sunil Mittal has taken it on themselves to save them. With this move, he has clearly shown it to the world that they believe the same as well.
OneWeb filed for bankruptcy in this year itself. However, Airtel came to the rescue. This is a new venture for the company. After they have been providing telecommunication services for decades, Airtel will now generate satellite-internet. Amongst other bidders, Airtel won with 45% of the shares in OneWeb. They will be investing a sum of $500 million in the company. The remaining of the 45% of OneWeb is with the UK Government, and the last 10% is with the shareholders.
Also read: Nokia 5G equipment deal signed with BT group After Huawei banned in UK
How Will Acquiring OneWeb Help Airtel?
OneWeb has been working towards launching home-like 150 kg satellites into space ever since they first ventured out. The aim is to create satellites that will remain near to the Earth's orbit and offer wireless internet all around the globe. Reports suggest that this move will be a revolution in the internet world, especially in India. It is supposed to give better internet access to the Indians, even in rural areas.
While talking about his new venture, Sunil Mittal said that OneWeb's platform would ensure that the digital divide is reduced and speed is increased. This will provide better internet access in the poor and tough to reach areas. He said that he wishes to bring this technology in both India and Africa. The company is said to launch 650 satellites and later launch 1980 satellites. These will orbit around 1200 km about Earth's surface.
Airtel Moves Forward With 5G Technology In India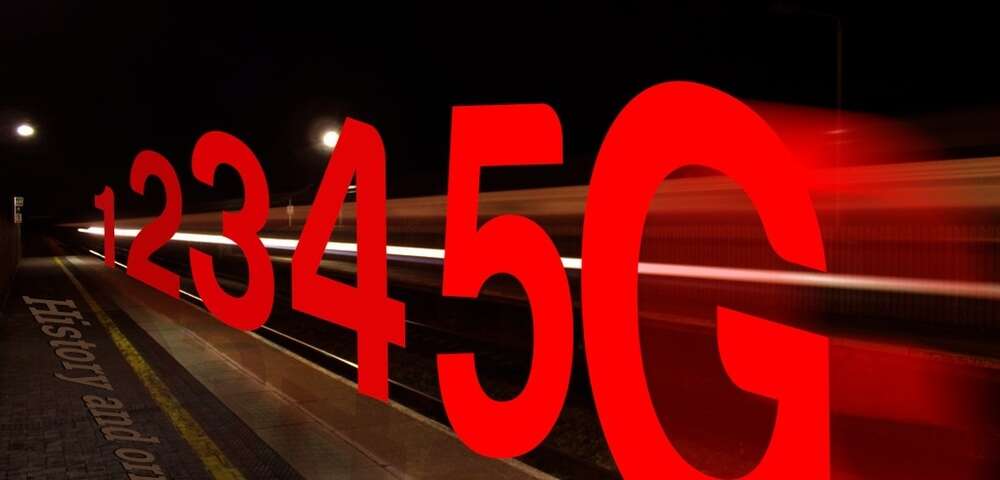 As per the latest updates, Airtel is developing 5G network technologies in India. They are working on the new technology with their own Research and Development Department in collaboration with the US and Japanese companies. This has marked a dramatic shift in the mobile phones operator strategy, which will enable the company to have its IP.
A top executive from Airtel said that they are not only developing 5G technology for phones, home broadband and much more. They are also aiming to produce equipment through local manufacturers locally. They want to work local manufacturers and deploy the technology here as well.