The United States and Israel tracked down Terrorist organization Al-Qaeda's, in a joint operation and successfully killed him in this operation at Tehran in Iran. Though Iran has denied his death as they didn't want to reveal any relations with terrorists or terrorist organization Al-Qaeda, the US, and Israel's officials have officially confirmed this but the CIA has refused to comment. T
The internal sources confirmed that he was killed by a special unit-Kidon(which means the tip of spear) Israels spying unit, officials also said his daughter Maryam was also the target of agents as they suspected she was being groomed to lead the Al-Qaeda. Maryam is also the widow of Hamza Bin Laden son of Osama Bin Laden.
Abu Mohammad al-Masri was a highly ranked Egyptian Terrorist working for Al-Qaeda. He was listed as most wanted by the US officials as he was responsible for 1998 US embassy bombing in Kenya, Tehran, Tanzania and Dar es Salaam. Abu Mohammad al-Misri was tracked down by the US intelligence and was attacked and killed by Israeli agents on August 7th 2020 which also marks the anniversary of the 1998 bombings.
Abu Mohammad al-Masri's death was first reported by New York Times.
The 1998 Bombings By Al-Qaeda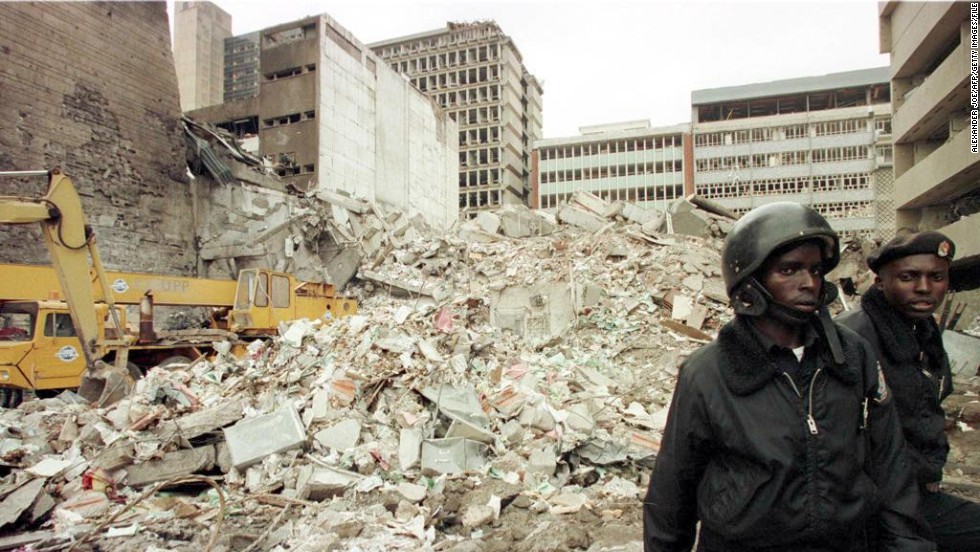 The 1998 United States embassy bombings were the attacks that took place on August 7, 1998, in which than 200 people were killed by simultaneous truck bomb explosions at the United States Embassy in Dar es Salaam, Tanzania, and Nairobi, Kenya.Abu Mohammad al-Misri along with Fazul Abdul Mohammad masterminded these attacks.
According to the data by FBI In the aftermath of the attacks, over 900 FBI agents alone—and many more FBI employees—travelled overseas to assist in the recovery of evidence and the identification of victims at the bomb sites and to track down the perpetrators. These attacks were soon directly linked to al Qaeda. To date, more than 20 people have been charged in connection with the bombings. Several of these individuals—including Usama bin Laden—have been killed. Six are serving life sentences in U.S. prison, and a few others are awaiting trial.
Some reports say that Al-Masri was living undercover as a Lebanese professor with his daughter.Therefore the Lebanese media said the ones who were killed in the operation were a history professor and his daughter.
The killing of Al-Masri was not in much light as the media was continuously reporting about the Beirut explosion which took place few days before his killing.
This might interest you: Pakistans FIA admits the presence of 11 terrorists involved in 26/11 attacks.