Angela Merkel, the German Chancellor, recently made a statement regarding the Coronavirus and it has sparked concerns amongst citizens of Germany. The country is facing the second wave of Coronavirus and hence is under lockdown. She warned netizens for a long and hard winter ahead.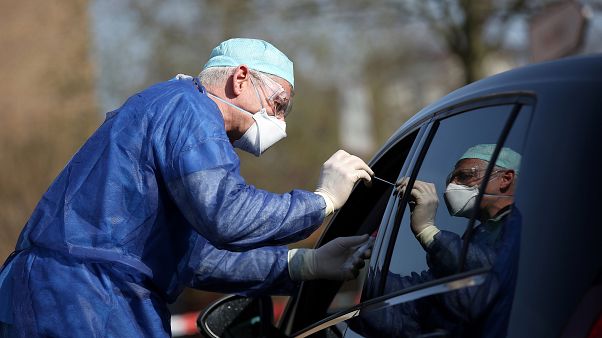 Angela Merkel Warns Public Health Crisis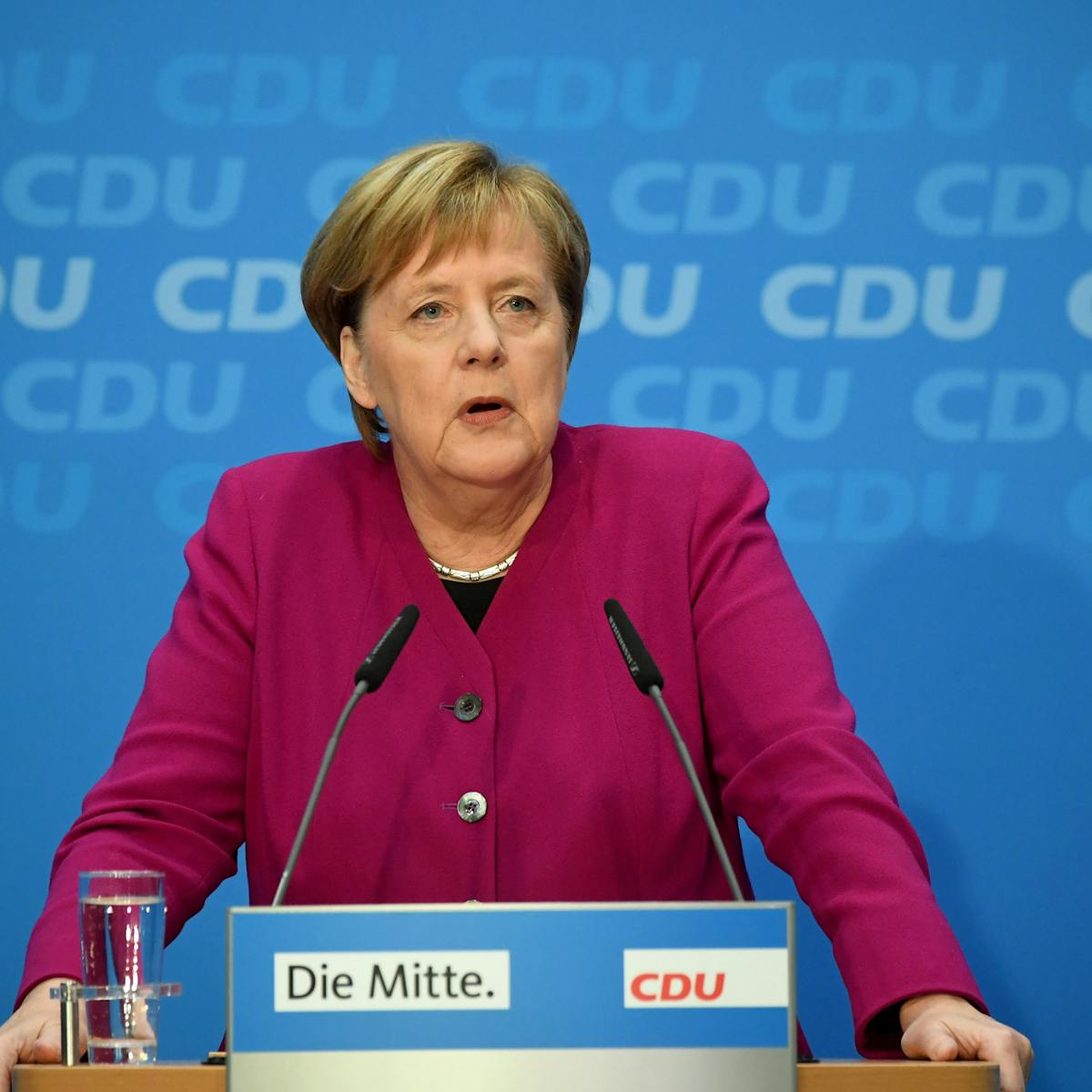 The second wave of Coronavirus has sparked concerns within the European nations. As the cases rise, many countries have reimposed lockdowns with harsher and stricter laws this time. French President Emmanuel Macron reimposed lockdown and ordered everyone to stay at home except for essential workers or medical reasons.
Similarly, Germany has also reimposed lockdown all across the nation. On Thursday, officials reported that 89 people had died in the past 24 hours. However, this time the lockdown is partial. As per the German Lockdown rules, as Angela Merkel warns for a public health crisis, schools and universities will remain operational along with shops. Churches are allowed to hold services and protests are not banned either. However, bars and restaurants will remain shut along with gyms and pools. Public meetings are allowed with limited numbers and social distancing maintained.
Angela Merkel along with other 16 premiers have agreed to keep the restrictions and German lockdown rules in place until November 30 at least. However, with the partial lockdown, the economy is not likely to hit adversely as it did last time. 
Also read: France Lockdown Re-Imposed- People Free To Go On Holiday
Angela Merkel Justifies German Lockdown 
Angela Merkel addressed the parliament on Thursday. She warned everyone for "long, difficult months" of winters. However, she also gave hope to everyone that it will come to an end. Angela Merkel further explained the true meaning of freedom. She said that freedom is a collective responsibility for themselves, their families and their workplace.
"It shows us we are part of a whole," said Angela Merkel.
During her speech in the parliament, she was contradicted by the Alternative for Germany (AfD) party who called the restrictions and the lockdown "corona dictatorship". However, Angela Merkel warned that the conspiracy theories and the disinformation would hamper the fight against the pandemic.
Despite the rising cases, Germany has seen protests against the restrictions. The protestors claimed the restrictions are "unwarranted". So far, cases in Germany have been low but the rising cases in other European nations and the second wave of the Coronavirus have alarmed the German government. 
France Reimposes Lockdown As Second Wave Hits Nation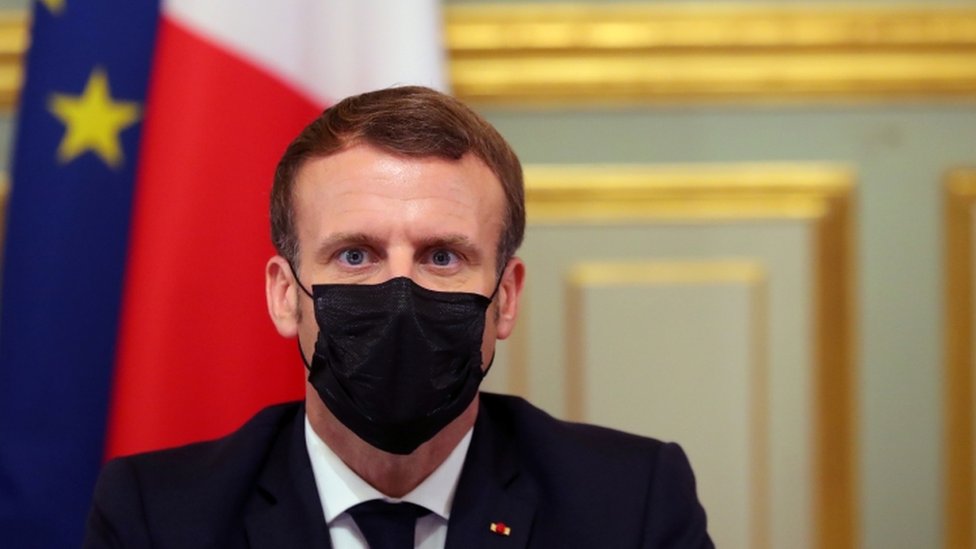 France has also reimposed lockdown in the nation. The rules are similar to the German lockdown rules. But the government will be charging monetary fines if the rules are broken. And if the fines are charged thrice, then the person will be subjected to 6 months of jail time. This comes amidst the security crisis against the terrorist attacks in the past few days.
.