Ankhi Das, one of the top Facebook Executive in India, has resigned from the company Tuesday. She was under the radar after she allegedly interfered with the company's policies towards hate speech in India. People claimed that Facebook was showing "favouritism" to Bharatiya Janata Party.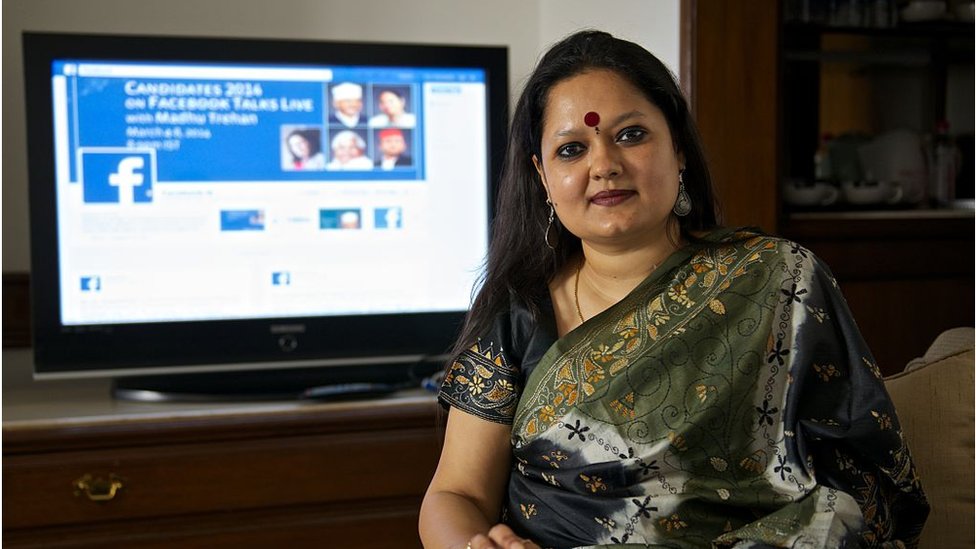 Ankhi Das Wants To Pursue Her Interest In Public Service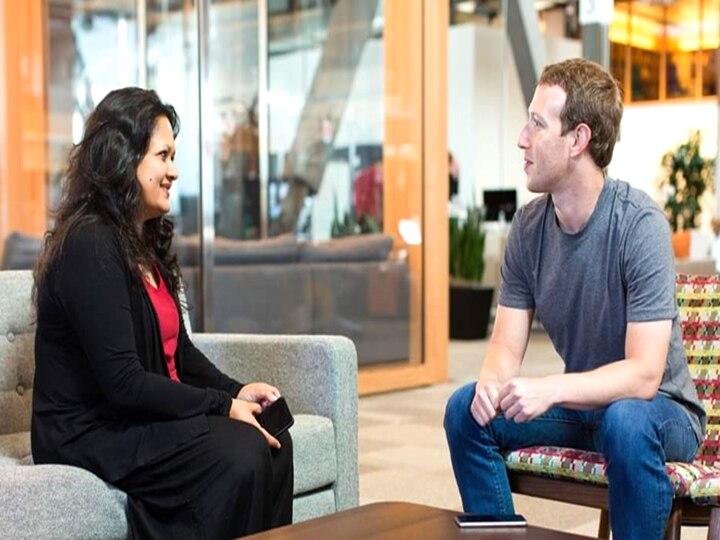 Ankhi Das was one of the earliest employees of Facebook in India. She was the Public Policy Director for Facebook India, South and Central Asia. However, in the past couple of months, people accused her and Facebook of showing and promoting the ruling government over other parties. However, so far, Facebook has denied allegations. When Das decided to leave, many speculated that it was because of the allegations. But a source close to her revealed that it was false. They said that Das has resigned from Facebook to purées her interests in the field of Public Service.
Das recounted the early days of Facebook and the internet in India when she became a member of the company in 2011. In her message to colleagues, she said when she started working here, they were a small group of people whose only aim was to connect the people to India to each other and the world, digitally. But now, nine years later, their mission has been "largely met".
She further wrote that she had learnt a lot from "incredibly smart and talented people" in the company and especially from the people in the policy team. Ankhi Das thanked Mark Zuckerberg for creating "something beautiful" [Facebook] for the world. She concluded that she hoped that throughout her service to the company, she had been an asset.
The Head of Facebook India, Ajit Mohan also released a statement and said that Ankhi had played an instrumental role in the growth of the company and the services they provide in the last nine years. He said for two years when she was a part of his leadership team, and she showed enormous strength and contributions. Mohan concluded by saying that they are grateful for her service and wished her best for the future.
Also read: Facebook May Launch Emergency Measures To Contain Viral Content During U.S Elections 2020
Ankhi Das Faced Backlash For Allegedly Favouring Ruling Party
As per the reports from the WSJ, Ankhi Das moderated the content which was anti-Muslim by the politicians of the ruling party as she thought that it could hurt the business opportunities in India which is Facebook's biggest market. Facebook has more than 400 million users in India and is spread even more across the country in the last few years. It has also been a critical role in promoting startups and education.
After the WSJ report was released, top political parties in India accused Facebook of showing favouritism towards the ruling party. India's IT Minister Ravi Shankar Prasad also accused Facebook of suppressing the right-leaning pages. Das received significant backlash after the reports were published. She filed criminal complaints against many people claiming that they tried to defame her and one of those people also included a journalist.
Last month, Facebook banned BJP leader for violating their hate speech policy.