A heavy-hearted time for ethnic Armenians
In a bitter farewell to their homes, Resident Armenians have burnt down their homes before their villages are being handed over to Azerbaijan. Thick smoke poured from houses that his neighbours had already torched before fleeing this ethnic Armenian village about to come under Azerbaijani control. After years in which sporadic clashes broke out between Azerbaijani and Armenian forces, full-scale fighting began in late September this year.
Residents were seen piling their belongings into vehicles before leaving for Armenia. Some of the departing ethnic-Armenians said they had "exhumed graves they feared would be desecrated by Azerbaijanis"
Armenians are resorting to a scorched earth policy as the clock ticks down to a handover their territory to Azerbaijan under a Russia-brokered peace deal that followed six weeks of fighting between ethnic Armenian forces and Azeri troops over the enclave of Nagorno-Karabakh and surrounding areas.
It is internationally recognized as part of Azerbaijan but has been controlled by ethnic Armenians since a war over Nagorno-Karabakh in the 1990s. On Sunday, the Azeris will return and take back control of the area, said Reuters
They called me and said: Go home and take everything you have. They (the Azeris) should enter the region by the fifteenth" "They will already be here tomorrow morning. The Azeris. Screw them. Let them live here if they can," said Arsen, an ethnic Armenian,
"We are homeless now, do not know where to go and where to live. Do not know where to live. It is very hard," , Lusine who bought her house with a her husband last year.
A key part of the peace deal includes Armenia's return of the districts of Kalbajar and Aghdam by November 20, and the Lachin by December 1st 2020
The Peace Deal that was signed by the Prime Ministers of Armenia and Azerbaijan in the presence of Russian President Vladimir Putin stated that the Nagarono-Karabakh territory belongs to Azerbaijan rightfully. Armenia now has no rights over these regions. All the areas that were captured by Armenia illegally will also be released. Even the Prime Minister of Armenia Nikol Pashiyan said that the deal is for everybody's good and was important to maintain peace, "I personally made a very hard decision for myself and all of us," said Pashniyan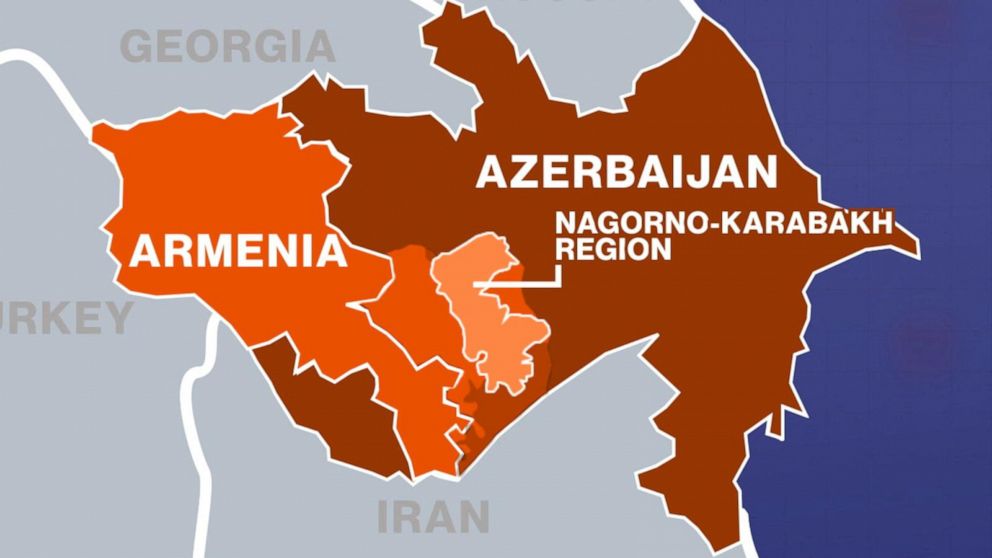 Related article: Nagorno-Karabakh Peace Deal Signed By Armenia And Azerbaijan
The settlements called Karvachar and Charakter and many other villages of the Nagorno-Karabakh region now are legally part of Azerbaijan, but it has been under the control of ethnic Armenians since the 1990s end of a war over the Nagorno-Karabakh region. That war left not only Nagorno-Karabakh itself but substantial surrounding territory in Armenian hands.
After the deal was signed, resident Armenians came out in protest, also gatecrashed the Parliament demanding Prime Minister Nikol Pashniyan to resign.
Related Article: Nagorno-Karabakh Peace deal rises new internal crises in Armenia