Arnab Goswami recently received an interim bail after days of struggle with the Maharashtra government, police and the press freedom. Arnab Goswami is the Editor-in-Chief of the news channel Republic TV and soon after the arrest, he was shifted to Taloja jail. And the reason behind is shift is not another "assault" story.
Arnab Goswami Moves To Taloja Jail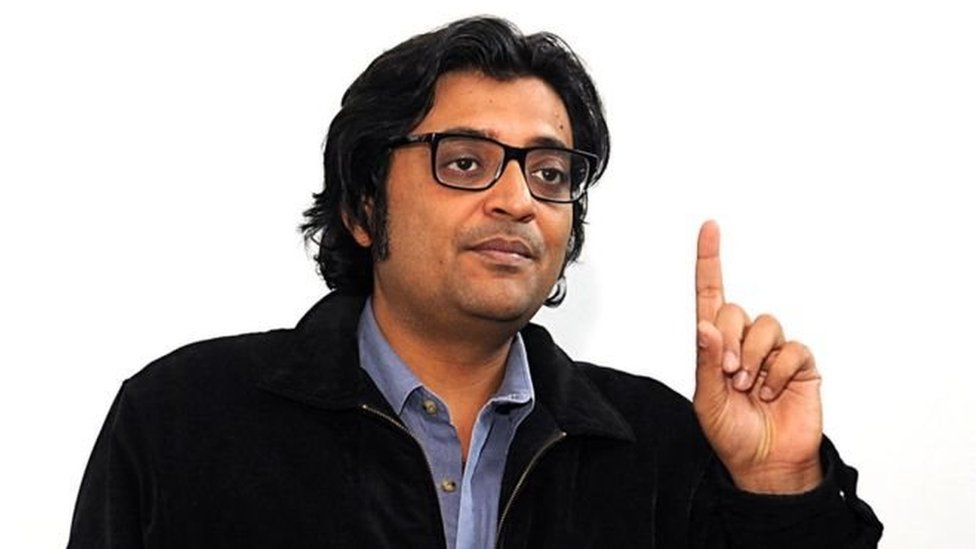 Republic TV Editor-in-Chief, Arnab Goswami was recently arrested by the police for charges of abetment of suicide. As per the reports, he had not paid Rs 85 lakhs to the Designer Anvay Naik in the year 2018. Following this Naik and his mother committed suicide. During the investigation, the Alibaug police also registered a case for murder as well. They found out that Naik's mother was reportedly murdered. However, this case was closed because of lack of evidence. But the case file was opened again and Goswami along with tow others were arrested.
Soon after his arrest, he was first admitted in the Alibaug jail and then shifted to the Taloja jail. Police reported that Goswami was caught using his phone while he was in the judicial custody. The police said that the Raigan crime branch found out that Goswami was using social media even after his own phone being taken from him on November 4, when he was first brought in.
Even when he was being shifted to the Taloja jail in the police van, he kept screaming outside.
Also read: Editor In Chief Of Republic TV Arnab Goswami Released On Interim Bail
Arnab Goswami Gets Interim Bail
Arnab Goswami finally got bail plea from The Supreme Court on November 11. His first bail plea was rejected twice, by the local courts in Maharashtra. He has been granted temporary bail for the time being. His next hearing is on December 10, 2020.
Goswami was arrested for the abetment of suicide case. Anvay Naik and his mother committed suicide and left a note accusing Goswami and two other companies. Naik and his mother were facing financial issues and the three companies owed him Rs 5.4 crores. However, after not being paid the due amount, they had severe cash crunch and hence took the drastic step.
The case was closed in the year 2018. But was later reopened after Naik's wife and daughter repeatedly requested the police to help them get justice. Meanwhile, Arnab Goswami has denied all allegations.