Arvind Kejriwal, Chief Minister of Delhi, has put a ban on the sale and use of firecrackers across the state. This comes after experts suggested that the increasing levels of smog and high pollution would make the netizens more vulnerable to the coronavirus. With the winters coming, this would further add to the situation.
Arvind Kejriwal Bans Firecrackers In Delhi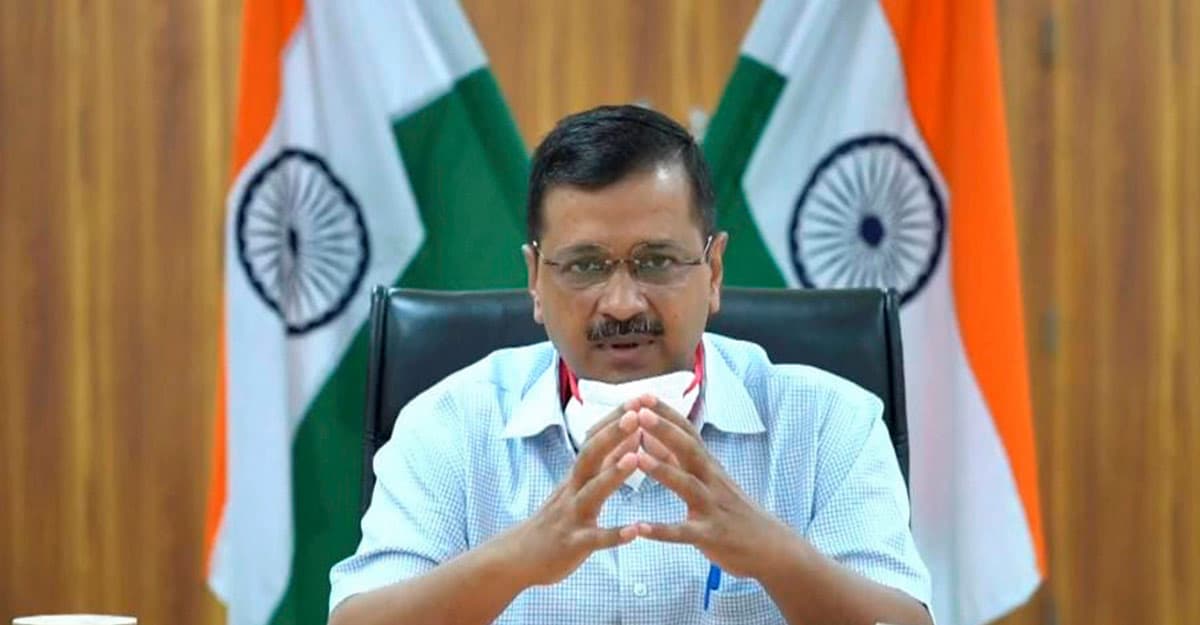 Talking to Twitter, CM Arvind Kejriwal announced that they are putting a complete ban on firecrackers after they noticed a rise in Coronavirus cases amidst the festive season including Durga Puja and Dussehra. The air pollution and tree stump burning in neighbouring states have further added to the risk. He said that the rising air pollution in Delhi could further worsen the condition of COVID-19 patients.
To combat the rising COVID-19 cases in Delhi, Arvind Kejriwal has announced to take several steps. He said that the medical infrastructure would be speedier along with more oxygen and ICU beds will be made available to the people in Delhi government hospitals. He further said that they had appealed the Supreme Court to lift its stay on increasing the availability of ICU beds in private hospitals.
Delhi pollution is continually rising and suffered the most toxic day of the year today. Coronavirus cases have also increased in the past few days. Over 4 lakh cases have been reported. With the heightened pollution levels, doctors are warning a stark increase in respiratory concerns amongst the people and COVID-19 patients.
Also read: Rajasthan Ban Fire Crackers To Avoid Surge In Coronavirus Cases
The other States Also Banned Firecrackers Amidst Pandemic
Arvind Kejriwal's ban on firecrackers comes after Rajasthan Chief Minister Ashok Gehlot banned firecrackers in Rajasthan. In his statement, Gehlot said that they are putting a ban on the sale and use of the firecrackers this year to protect the COVID-19 patients and the general public.
Earlier today, West Bengal also announced a ban on firecrackers during Diwali and Kali Puja. At first, the government urged the citizens to burst firecrackers for the upcoming season in the wake of the pandemic and for the ones who were already infected with the coronavirus. Later, Calcutta High Court banned the use of firecrackers all together.