Asia with the Coronavirus and the subsequent pandemic has not only taken lives and destroyed multiple families, but has also shattered the economy. It's not just one country whose economy has fallen, but every country that has suffered the wrath of Coronavirus is suffering from a crippling economy. However, Asia seems to be going through much worse than the rest. Sources say that Asia is suffering from the worst recession in memory. 
Asia Suffers Worst Recession 
As per the latest reports, the economy has downgraded from -1.6% to -2.2% this year. China might still play a significant role in reviving the region's economy. However, other nations like India, The Philippines and Malaysia are still in the battle against the pandemic. IMF in a statement said that scars would run deep. Not only are the economies falling out, but the trade war between US-China has also been affected. The trade war between the two massive economies has risen, which has further led to growing hostilities between the two nations. 
Also read: China's President Xi Jinping Threatens US Against Arms Deal With Taiwan
China's Economy Is A Rare Positive Around Negatives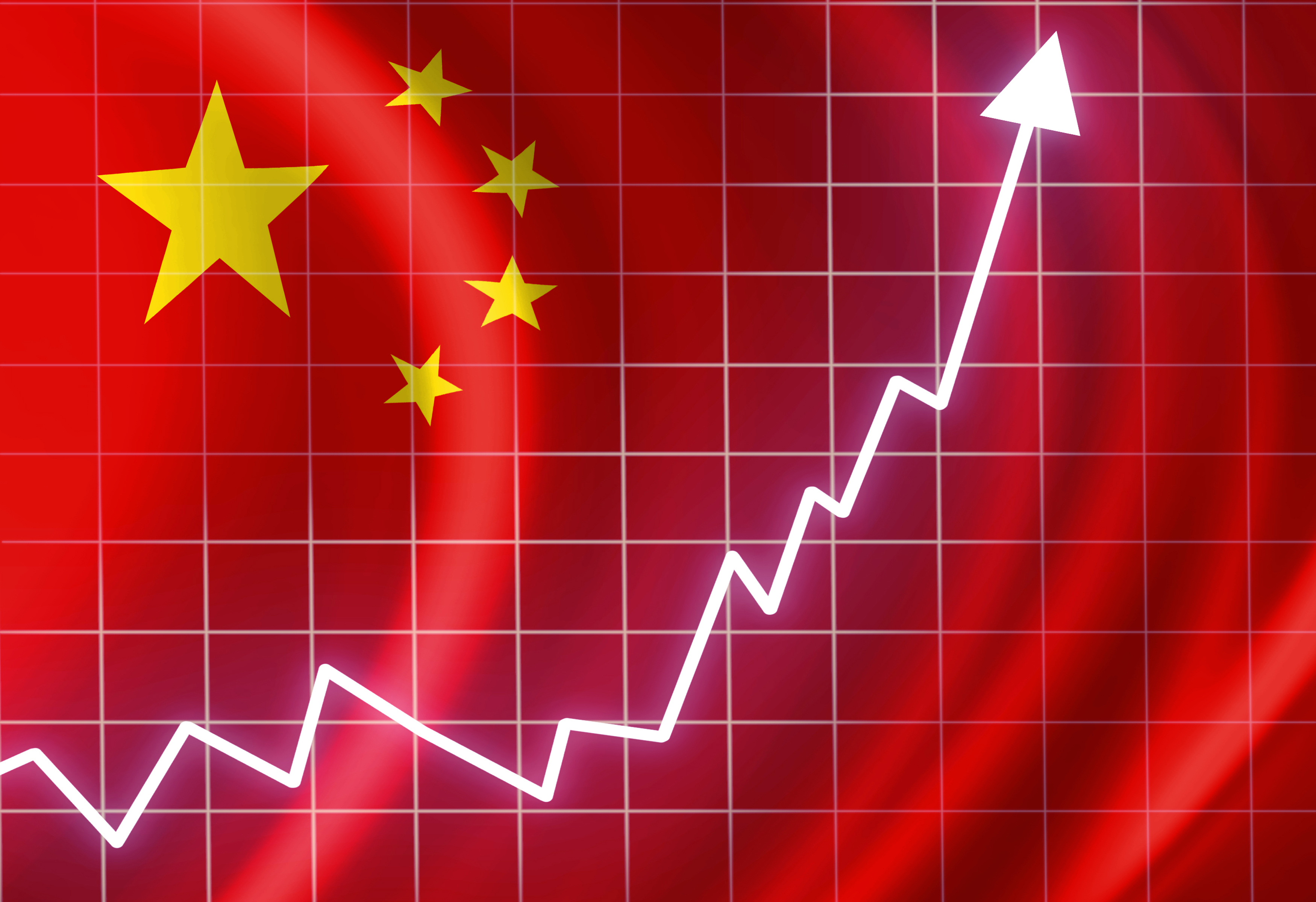 IMF's Acting Director for Asia and Pacific, Jonathan Ostry said in a statement that the trade war between US-China could pose a massive risk as we move forward to better the economy from the pandemic. He said that they are worried about the disassociation of major technology hubs not just in the US and China but also in other countries as the trade war might lead to inefficient production because of lack of hi-tech trade.
China recently released data which claimed that their economy has risen by 4.9% as compared to last year, same time. To this, IMF said that it is a rare occasion. With the entire region going through their worst recession, China's growing economy is a "rare positive figure". 
Asia's Economy Is A Work In Progress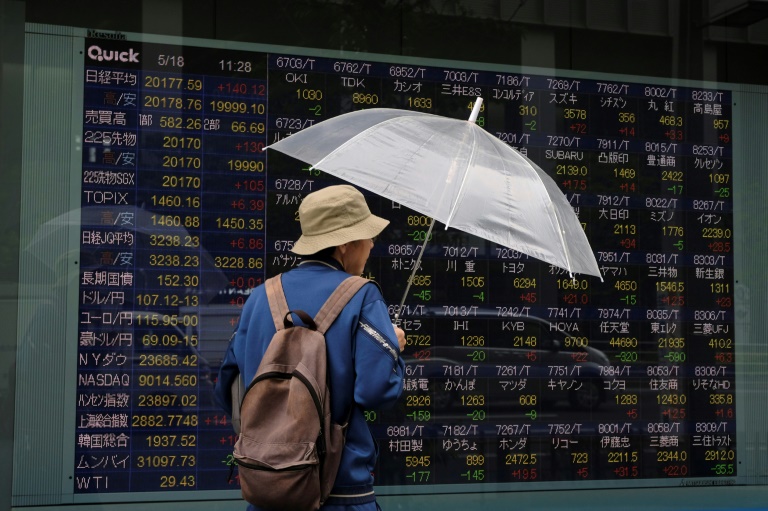 In spite of all the things that are falling because of the economy, the IMF is expecting Asia to grow by at least 6.9% in 2021. However, this depends on various factors and majorly if the Coronavirus is contained. Mr Ostry said that with the right policies and support from the International bodies in times of need, Asia's economy could grow together. It will be back in power in the future. He further said that one of the significant challenges in the growth of Asia's economy would be to separate themselves from "over-reliance" on exports. But Asia is working on it and as IMF put it "is a work in progress".