Barack Obama, the 44th President of the United States of America recently announced that he would be releasing his autobiography "A Promised Land". The book is set to be released on November 17, 2020. While there is still time for it to be out, but its making headlines already. He talks about Indian Political Leader, Rahul Gandhi, former Indian Prime Minister Manmohan Singh, USA's Ex-President Donald Trump and many more.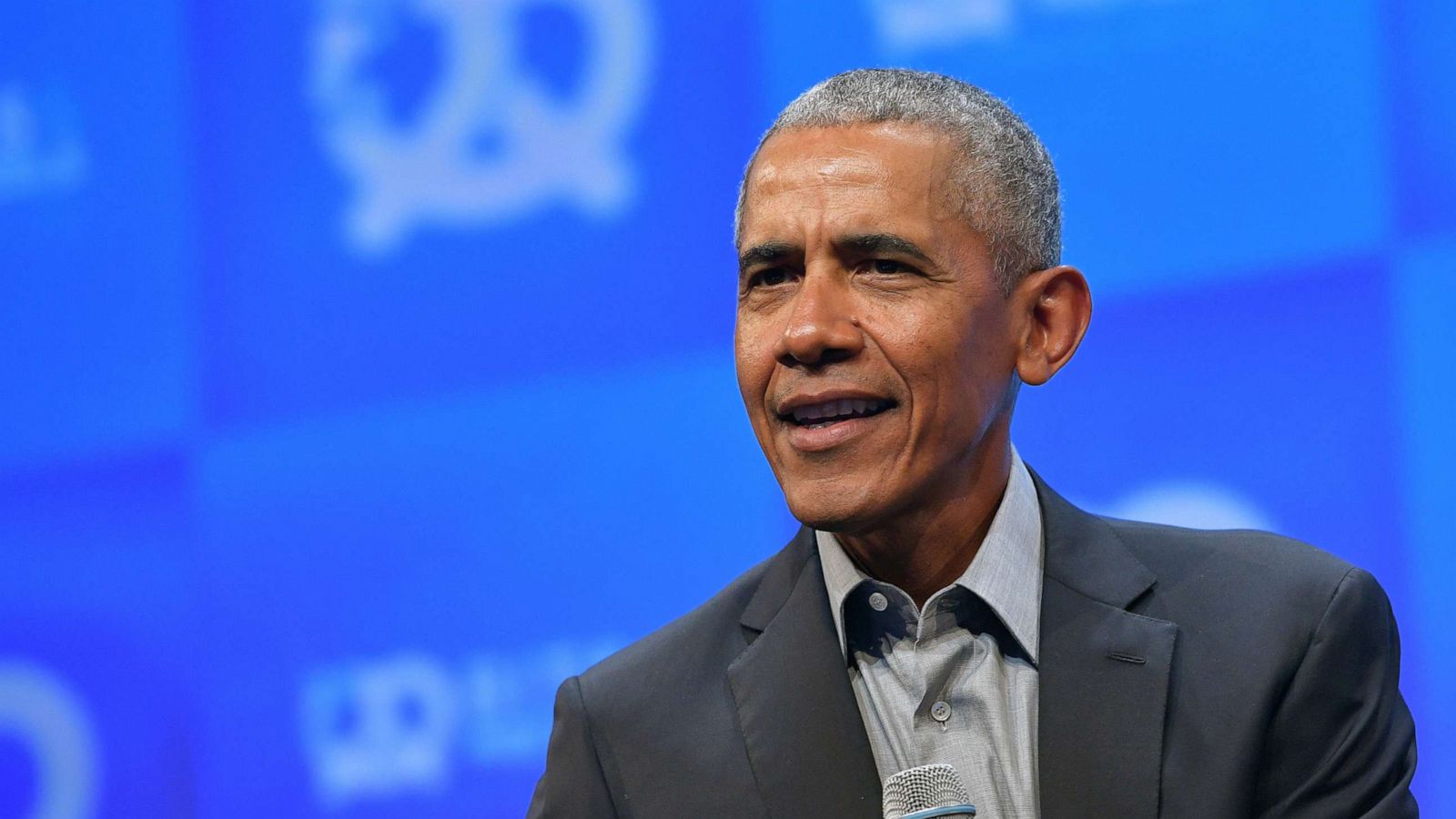 Barack Obama Talks About Indian Leaders In New Book
Former US President Barack Obama's new book "A Promised Land" is an autobiography. With politics being a major part of his life, he talks about it and how he felt about the political leaders around the world. Amongst many mentions in the book, he also talked about Indian National Congress Leader Rahul Gandhi and Sonia Gandhi.
In his new book, he said that Rahul Gandhi is a nervous student who just wants to impress the teacher. But lacks the aptitude and passion to master the subject he is working on. Gandhi's mother, Sonia Gandhi also found her name in the book. For her, Barack Obama said that people talk about the beauty of men but not of the women. Except in a few cases like Sonia Gandhi.
However, Barack Obama gave out positive notes for another National Indian Congress member, Manmohan Singh. He said that Singh has is a person with mild-mannered mind economist. He also said that he has an impressive integrity. In the earlier times, Obama has praised Manmohan Singh publicly as well.
Also read: Trump abruptly fires 3 top officials, replaces them with loyalists setting a dangerous precedent
Barack Obama Calls Vladimir Putin Smart And Calls Donald Trump An "Elixir"
Talking about the Russian President Vladimir Putin, Obama said that he is a "tough street-smart". He said that physically, Putin is also unremarkable. At the same time, former President Donald Trump found his name with the racist tag. Obama said that when he was elected as the first African-American, Black President, some people were spooked. As he was someone "out of the order". So the Presidentship of Donald Trump as the White President was like an "elixir" for people's "racial anxiety".
Barack Obama further said America's democracy is divided into two parts; what it is and what it should be. And Trump's defeat is not the only thing that is going to bridge the gap between the two. This crisis runs deep into the Americans which so far some people have taken for granted.
Barack Obama's book, A Promised Land is a collection of his life. Throughout the book, he talks about his childhood stories, struggles as the Black Man, his marriage with Michelle Obama and his way to the Presidency. He further talks about world politics and the American political dynamics that changed after he left the White House.