Created by Raphael Bob-Waksberg, and designed by cartoonist Lisa Hanawalt, BoJack Horseman is an American adult animated sitcom.BoJack is a humanoid horse who used to be a star in a show from the 90s who wants to return to his celebrity relevance and status with a help of an autobiography written by Diane Nguyen. BoJack struggles with depression and addiction ad that's not all he has to fight several difficulties in the form of his manager Princess Carolyn, his ex-rival Mr Peanutbutter and roommate Todd Chavez. BoJack is voiced by Will Arnett, Princess Carolyn by Amy Sedaris,Mr Peanutbutter by Paul F Tompkins, Todd Chavez by Aron Paul and Diane Nguyen by Allison Brie
BoJack Horseman has total seventy-seven episodes till now, it first premiered on Netflix On August 22nd in 2014. The recent that is the 6th season came out in 2019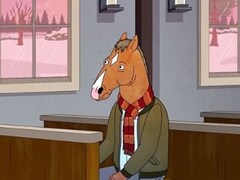 BoJack horseman has been critically acclaimed and appreciated it has specially was specially aplauded for its "realistic" take on issues like depression,addiction,self harm,racism,sexism etc. BoJack horseman also recieved Critic's choice Television awards for Best Animated series,two Writers Guild Of America Awards and was also nominated for PrimeTime Emmy Awards.
Will BoJack Horseman be back with season Seven?
The sixth season was the final season of BoJack Horseman and the chances of the series returning with the seventh installment are very slim ,the sixth season which ended on a pretty sweet note yet took the viewers on a rollercoaster of emotions.BoJack in the final season manages to come back from rehab but also has a major relapse too,we see him almost dying in this season,BoJack also manages to get a job as a Proffesor at Wesleyan University,while BoJack also deals with some fallouts from the past he also makes amends with the ones he had to contend in the initial season.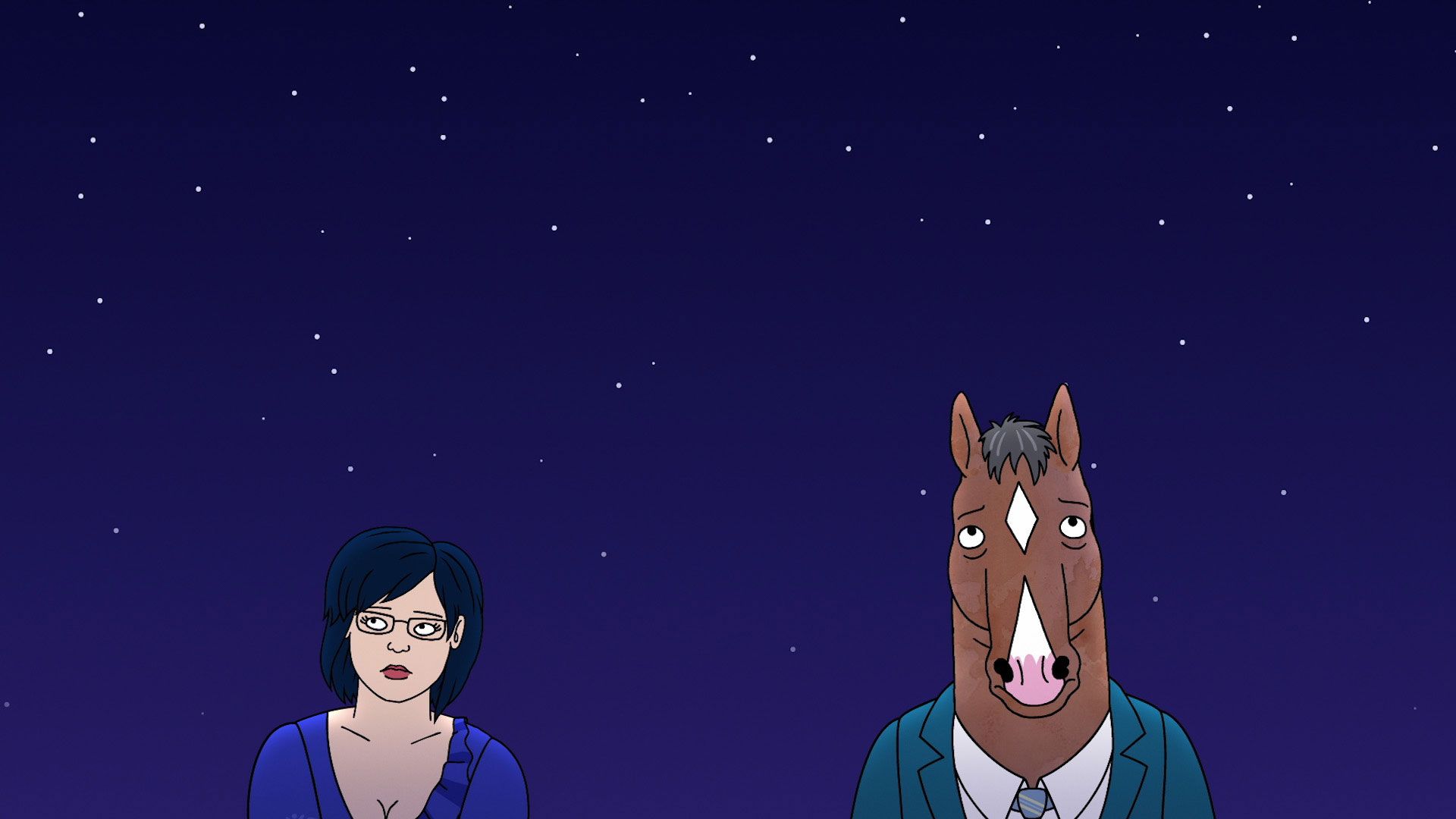 In An interview,Bob-Waksberg said. "I said [to Netflix] I would appreciate it if I could have the forewarning to give the show a proper finale, and not set up some cliffhangers that will never pay off," "When [Netflix] picked up season six, they said, 'Hey, remember how you asked for that heads-up? We think that this is your heads-up. So I'm very grateful that we got that notice." now this statement totally means Netflix gave Bob heads up that Season 6 is the series finale and hence was able to give the show a proper sendoff ,so the show has come to an end,we have to say goodbye to the series
There is no confirmation from the makers officially about the show coming to an end,this is just an anticipation based on the recent episodes and interviews,but just like the fans of BoJack horseman we too hope that there would be many more seasons to watch !
This Might Interest you: Never Have I Ever Season 2: Release Date, Plot And Other Updates