China's Foreign Ministry has finally retaliated to the United States of America's decision to sell arms to Taiwan. In a statement released, China has allegedly threatened the US and said that they would take "legitimate and necessary" actions if the US proceeds with arms sales to Taiwan. This comes after the White House has decided to sell arms and weaponry to Taiwan worth $7 billion earlier this year.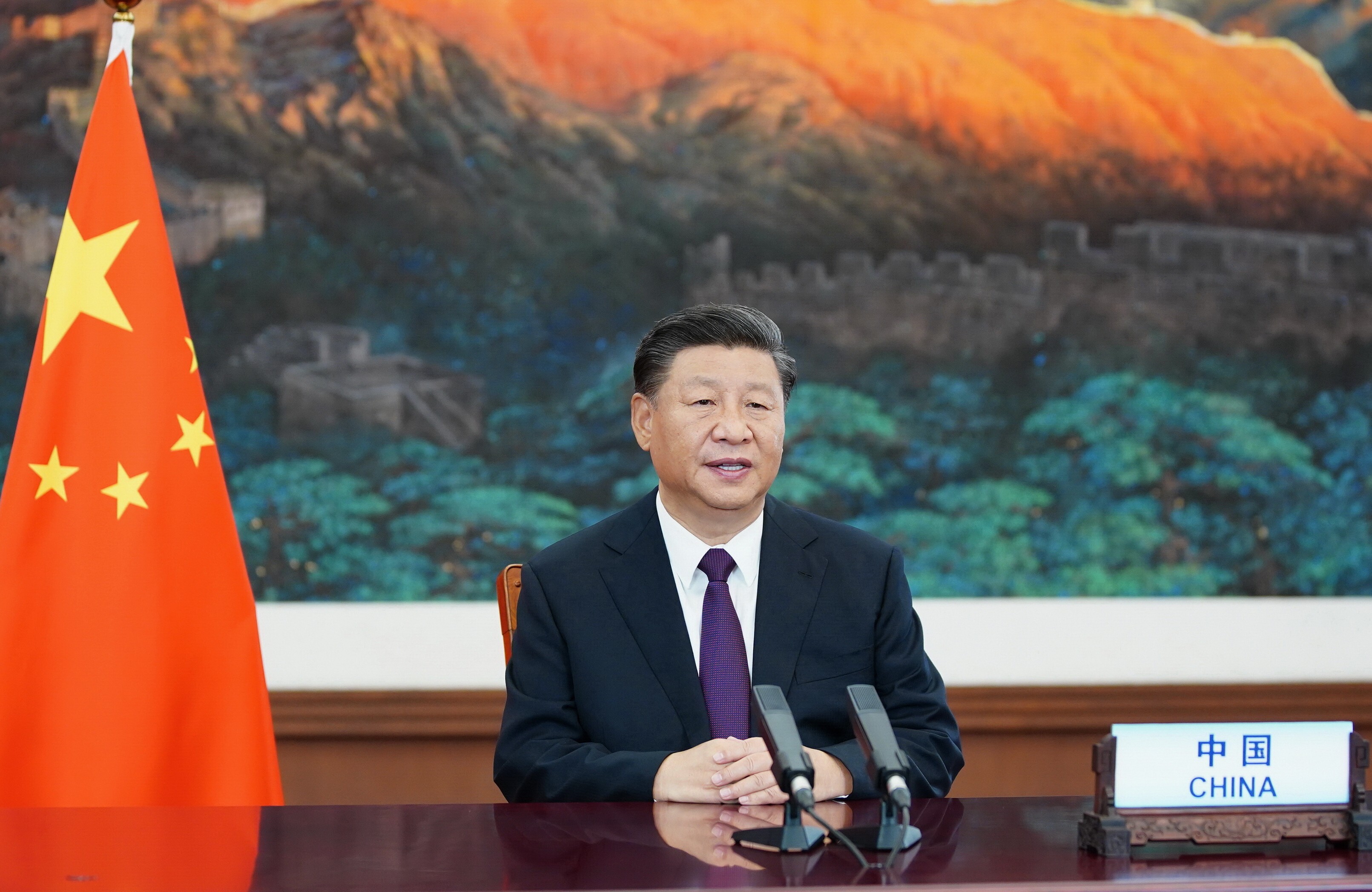 China Demands US To Refrain From Selling Arms To Taiwan
As per the latest developments in the US-China relations, a new flip has come out. The US decided to make a deal with Taiwan for selling advanced weaponry for $7 billion. It is Donald Trump's attempt at bettering the US's relationship with Taiwan to put more political pressure over China. The weaponry to be sold includes missiles, Reaper drones, ground control stations and many more.
Seeing the recent advancements, China has decided to retaliate against the US's decision to make a better relationship with China's claimed land, Taiwan. China's President Xi Jinping recently has communicated with their Marine Army and has reportedly asked them to be prepared. Reports suggest that China is preparing themselves in several areas to face any unexpected situation or wars that might happen in future. He has further asked them to train everyone for combat training and force-on-force training.
Furthermore, China has asked the United States to move back from Taiwan. They have accused the US of denouncing China's claim and bilateral tier over Taiwan's soil. A spokesperson from China said that the deal of US with Taiwan violates China's sovereignty over its territories along with the International Relations they maintain with other countries. However, as of now, there is no further information regarding the same. It is unclear if the US is withdrawing from the deal or moving forward.
Some suspect that this could merely be an instigation from the US to threaten China and display their supremacy. No official information has been released so far.
US Allegedly Plans To Build Political Pressure On China Via Taiwan
This is not the first time when the US has sold weapons and arms to Taiwan. As per sources, during the administration of Obama for eight years, they had sold a minimum of $14 billion worth weapons to Taiwan. At that time, they received tanks, drones, missiles and many more. However, it does seem highly unlikely that Taiwan would want to engage in a land war with China. But the drones and missiles could be a way to empower themselves against a much larger country.
The US is reportedly Taiwan's biggest ally when it comes to arms deals.
China Vs US Relationship Move Forward In Dangerous Direction
Mr Antonio Guterres, in a recent UN Summit, had urged both the United States and China to avoid getting into a Cold War with each other. During his speech, he said that both the countries are moving towards a "dangerous" situation. And our world is not prepared for two massive economies splitting the globe into two halves.
The relationship between the US and China has grown worse this year. It is not just because of arms deal to be made with Taiwan, but also US President Donald Trump's accusations. He has continuously accused China of spreading the Coronavirus throughout the world. He said it out loud in the UN Summit as well.