Gov. Andrew Cuomo announced Monday that the schools in Brooklyn and Queens will be shut yet again owing to the growing cases of COVID-19.
The governor also said that the state was continuing to take control over enforcement by using city staff for any violations of guidelines in those places, and issued notice to religious institutions regarding large gatherings in places of worship.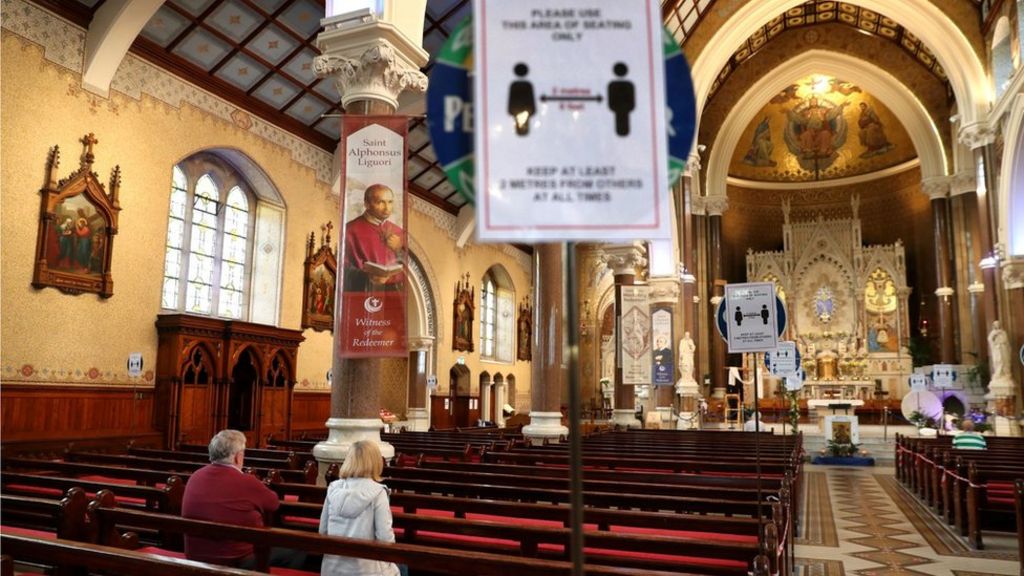 This news was announced during a Midtown Manhattan press briefing following Mayor Bill de Blasio seeking his permission to close nine ZIP codes in the boroughs wholesale, not only schools but non-essential businesses and dining at restaurants as well.
Officials say
"These clusters have to be attacked," he said. "New York City has clusters. I would not send my child to a school in a hot-spot cluster," Cuomo continued with respect to the school closures. "I am not going to recommend or allow any New York City family to send their child to a school that I wouldn't send my child."
The date for reopening the schools hasn't been announced yet.
Cuomo said that this was decided after a "good, collaborative" conference call with de Blasio, city Comptroller Scott Stringer, City Council President Corey Johnson and Michael Mulgrew, president of the powerful United Federation of Teachers union.
"Enforcement is kind. You know why? Because enforcement saves lives," Cuomo said. "Any rule is only as good as the enforcement. Too many local governments are not doing enforcement," he continued. "Warnings are not enforcement."
Cuomo also remarked on the fact that de Blasio's plan left religious institutions unaffected, even though many of the areas facing flare-ups are places with sizable Orthodox Jewish populations, where the city's outreach attempts have been met with reluctance.
"We're not going to make the same mistake twice," he said.
Shutting Businesses
De Blasio had also asked for shutting down of non-essential businesses which are in the affected ZIP codes.
The governor explained on Monday that he didn't feel ZIP codes were enough measures for delineating outbreaks, as they might castigate stretches following the rules while overlooking problematic spots outside the ZIP code limits.
He said that shutting of non-essential businesses is still in the works, once a more precise method of clarifying the problem areas is navigated.