Disney movie The Lion King was a huge success and earned over a billion dollars worldwide. After a very long wait, it's finally coming back to create the magic again. As per the official sources, Disney has given the green-light to The Lion King 2. It will be a sequel to the 2019 animated release. And we are holding our breaths already!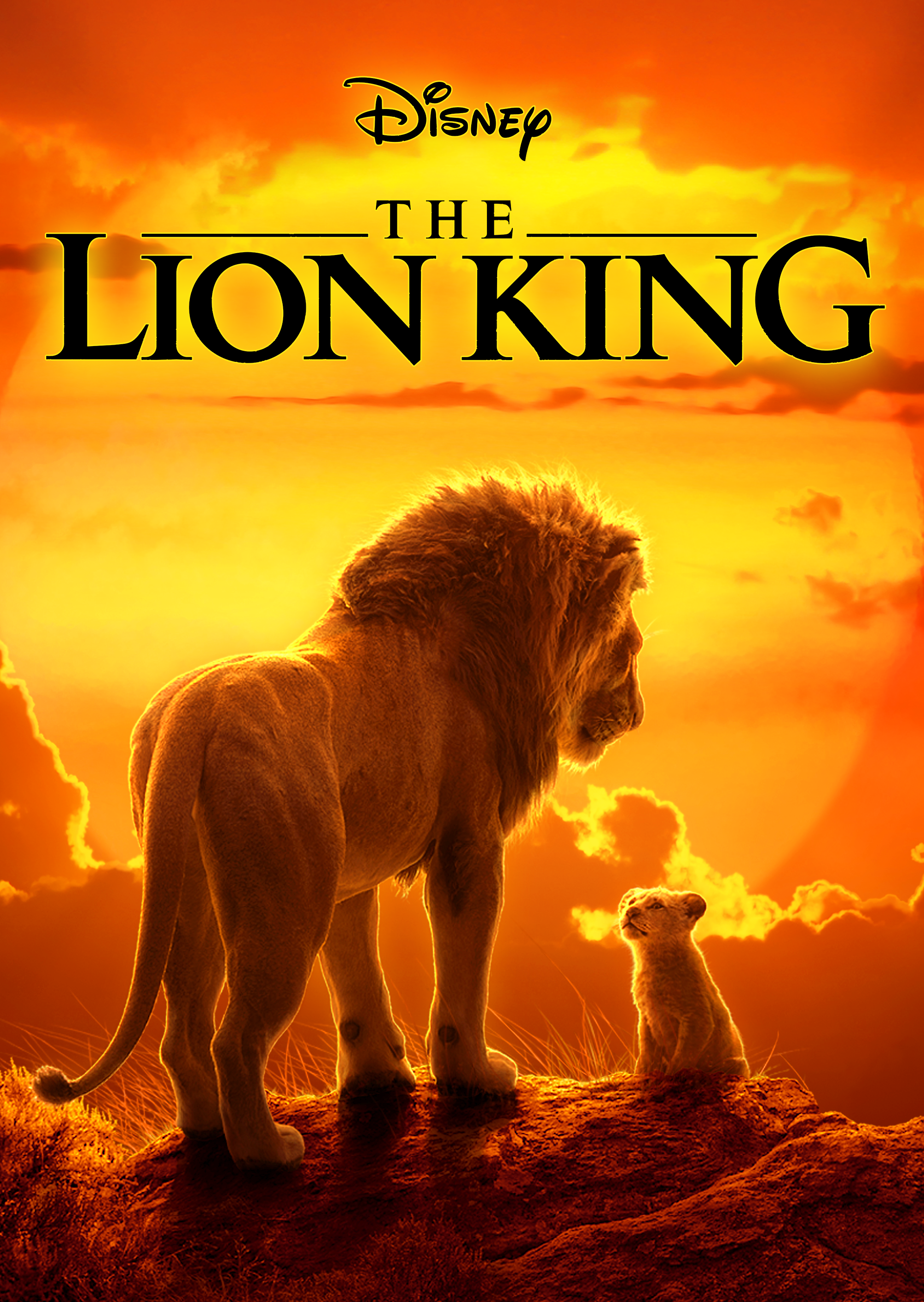 Moonlight Director On Board For The Lion King 2
The Lion King is a fan favourite and has fans have been asking for another ever since 2019. And finally, it's on the way. While there aren't many details out yet but we know that it's going to be directed by the best. Barry Jenkins directed the film Moonlight in the year 2016. And that movie was so highly acclaimed that it went on to win three Oscars. Well, Jenkins has been onboarded by Disney to direct The Lion King 2.
Jenkins said in a statement that he has grown with these characters. And contributing in the expansion of a tale of "friendship, love and legacy" is a dream come true for him. He confirmed the news on his official Twitter.
Movie Moonlight isn't the only achievement by Barry Jenkins. He further went on to write and direct the movie, "If Beale Street Could Talk". It was nominated for the Oscars in 2018. He also worked on the other films and series like Virunga, The Knick Season 3 and much more.
The Lion King 2 Seems To Be In Competition
As per the sources, Disney has put the making of The Lion King 2 on their "Top Priority" list. It comes after Jon Favreau make a remake of the move in 2019 and it earned over 1.657 billion dollars. It was even the seventh biggest movie in the world despite being the critic's opinion. A critic in their review said that the remake lacked Disney's magic.
No New Updates For The Lion King 2 Yet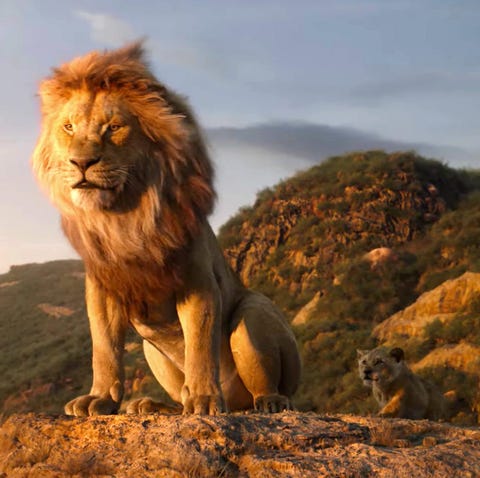 Apart from the Director, no further information has been released about The Lion King 2. We are yet to wait for the release date, cast, trailer and a lot more. However, we are expecting the original voice actors to be back for the second round as well. It includes Donald Glover (Simba), Chiwetel Ejiofor (Scar), Alfre Woodard (Sarabi) and many more.
The upcoming sequel is most likely will showcase the early life of Mustafa, Simba's father. So if that's the case, then the sequel is a prequel of The Lion King. Reports suggest that the writer Jeff Nathanson has written the first draft for The Lion King 2. And the movie is expected to release sometime in the year 2022. However, most of the details are kept under the wraps. Until then, all we can do is wait.