Coronavirus has so far made its presence in the world extremely clear. With over 40.4 million cases in the world and over 1.12 million deaths, denying the pandemic seems to be pretty hard. However, a fitness influencer from Ukraine blatantly refused to accept the pandemic and died from the same recently.
Dmitriy Stuzhuk Dies From COVID-19 At 33
Dmitriy Stuzhuk is an Instagram fitness influencer from Ukraine. As per the reports, he tested positive for coronavirus during his recent trip to Turkey. When he came back from his trip to Ukraine, he was admitted to the hospital. During his stay there, he kept a blog of his condition and shared it with his 1.1 million followers on Instagram.
Dmitriy Stuzukh last blog said that he was on the 8th day of his stay in the hospital. In the post, he said that he had rejected the presence of COVID-19 for the longest time. And his opinion was the same until he got infected from the disease. He said that the disease does exist and it is "not short-lived".
As per reports, Dmitriy Stuzukh was released on the 8th day after testing positive for coronavirus. But was later rushed to the hospital again after he suffered complications in his heart. He eventually died there at the age of 33. Dmitriy was reportedly single and divorced. He was co-parenting his three children with ex-wife Sofia Stuzhuk.
Sofia Stuzhuk shared with her 5.2 million followers on Instagram the news of Dmitriy's death. In the post, she wrote (translated in English) that Dmitriy's heart couldn't take it anymore and he had left us. In another heartfelt post, she wrote about her relationship with him and how she met when she was just 19-years-old. She said that only warm memories are left for her and their three children. Dmitriy was an Instagram influencer. He shared posts related to faith, health, nutrition and exercise. In his posts, he admitted that coronavirus doesn't exist.
Ukraine so far has reported 309,000 cases with an average of over 5400 cases reported every day. The total number of death reported is 5786, and people recovered are around 130,000.
Also read: 19 year old, North Carolina basketball player, died from a rare COVID-19!
Studies Show Celebrity Accounts Encourage Coronavirus Falsehoods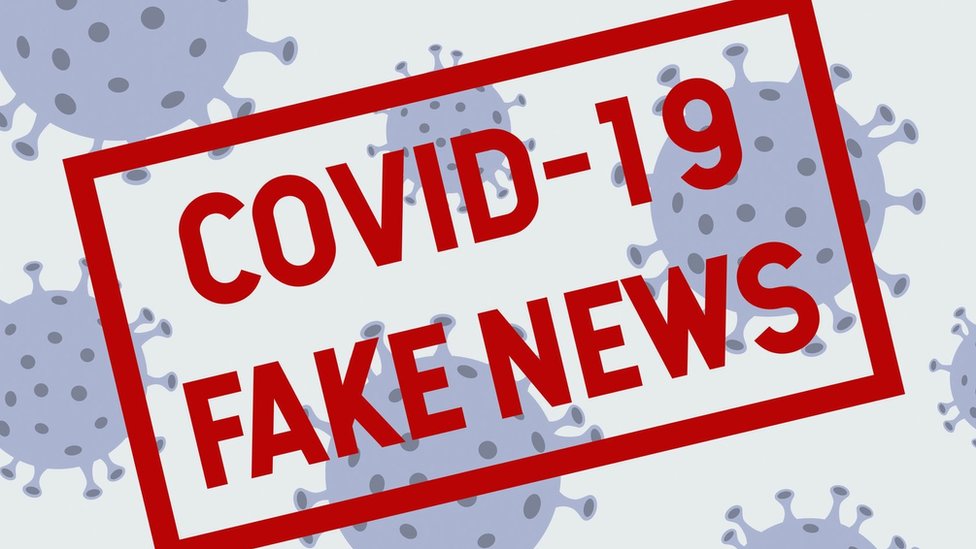 As per the studies done by the Reuters Institute at Oxford University, celebrity accounts like one of the politicians, stars and influencers are one of the primary reasons behind the false information behind the coronavirus. Fake news has been the most significant concern during the pandemic and the following lockdown across the world.
As per the latest data, there have been a total of 40.4 million reported cases of coronavirus. Out of this 27.7 million have recovered from the virus and 1.12 million people have died so far. Some countries like France, the United Kingdom and many more are facing the second wave of coronavirus.
If you want to read more about the Coronavirus Safety Guidelines, click here.