Votes recount doesn't seem to be making much difference in US Presidential Elections 2020. With Joe Biden locking nearing towards the deadline faster than Donald Trump, many Trump supporters and Trump himself has been asking for a votes recount in some of the key battleground states. However, as per the data from the past 50 years, having recounts hasn't really made a difference for flipping the winners on the other side.
Georgia To Go For Votes Recount; Donald Trump Leads Over Joe Biden
After checking and analyzing the data from the past 50 years, it is pretty rare to have the winners change completely after the recounting is done. And at least in the last two decades, votes recount haven't made a single difference at all. While Trump has been saying that there has been a conspiracy against him during the elections and his son even shared a video of some of votes being burned.
The secretary of Georgia on Friday said in a statement that there the officials will be going forward with recounting the votes in his state. Trump is leading with a little less than 2000 votes than Joe Biden. Georgia alone accounts for five million votes and it is said that 99 per cent people in the state voted. Some new channels say that the competition between Donald Trump and Joe Biden is too close to start the recounting.
Also read: Joe Biden Receives Highest Number Of Votes In US Presidential Elections History
Trump Demands Votes Recount In Wisconsin; Joe Biden Leads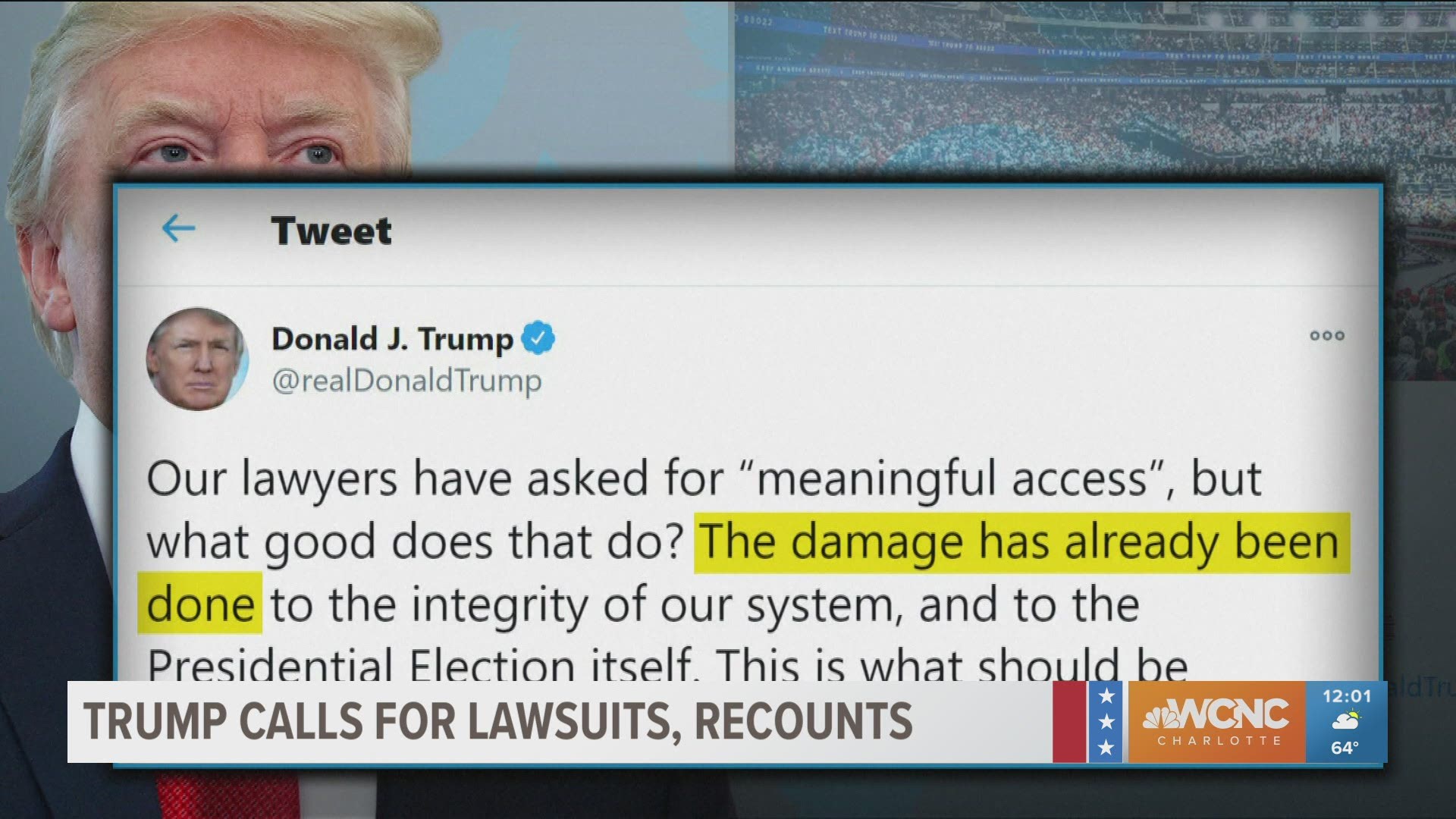 Trump has already announced that he'd be moving forward with the legal proceedings to have the officials to recount the votes in Wisconsin. In Wisconsin, Joe Biden is leading over Trump by around 20,000 votes. As per the law in the state, a candidate is allowed to request for a votes recount if the margin of votes between the candidate is within 1 percent.
During the US Presidential Elections 2016, Wisconsin had accepted the votes recount request. And the recount changed the winning margin by 312 votes. Former Wisconsin Gov. Scott Walker, Trump supporter, took to Twitter to say that President should go ahead with the legal proceedings to have the votes counted again. However, 20,000 votes would be a "high hurdle" but that shouldn't stop him.
Trump Demands Votes Recount In Other States As Well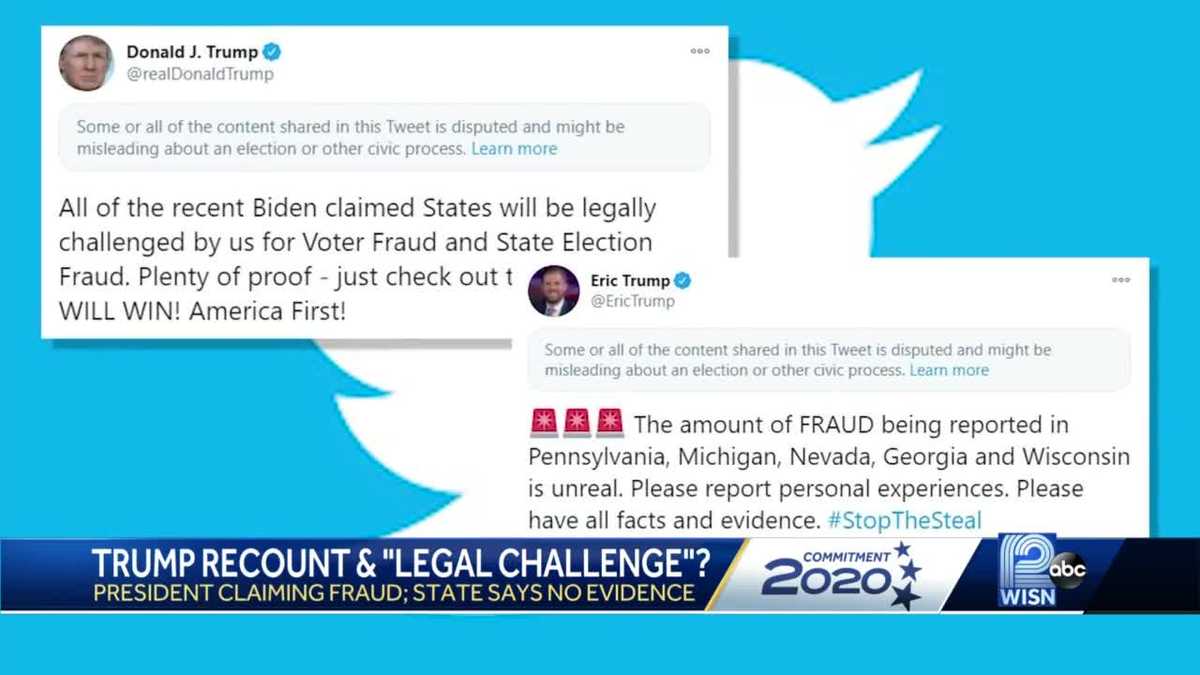 In other states like Michigan, Arizona, Georgia, Nevada, North Carolina and Pennsylvania, recounting of votes are allowed as per law. At the same time, in Arizona candidates aren't allowed to make requests for votes recount. Votes recount in Arizona can only be mandated by the state. However, in the rest of the states, candidates can request for recounting votes if necessary.