Election results are yet to be announced, but Donald Trump seems to have claimed victory already. On Wednesday morning he announced it in the White House that he has already won this election. While several actual states are yet declared results, Trump seems to be in denial.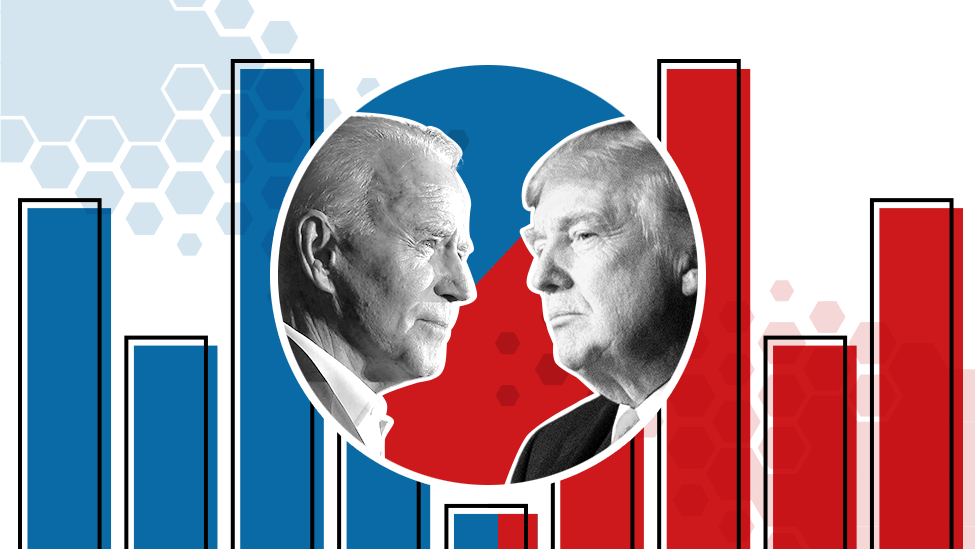 Election Results: Donald Trump Presumes Victory 
US President Donald Trump recently took over the White House to inform his supporters that they had already won the night. He said that Joe Biden winning is a fraud for the American population and is an embarrassment for the country. They were getting ready to win the elections, and they already have.
As of now, Joe Biden stands at 264, and Donald Trump is at 214. There are still some key states that are left to reveal the counts. Donald Trump took to Twitter to say that any vote after the closing of the ballot will not be counted. Meanwhile, some of the Trump supporters are protesting to stop the counting and Biden supporters are asking the authorities to vote every count. This comes after Trump is looking forward to suing some of the states to stop their counting as he feels that the late ballots have been mixed with the previous ones, and this could lead to fraud. 
Also read: Biden Campaign Bus Stalled By Trump Supporters – FBI Investigates
Election Results: States Yet To Declare 
Election results are yet to be declared by some states. It is noticed that Trump is leading in some of them, but Biden is closer to the victory. Biden needs a total of 270 electoral votes to win and is currently locked in at 264. The states are as follows:
Georgia
Georgia stands for 16 electoral votes. In the state, Donald Trump is leading with the election results. But Biden has more votes than Trump overall. The margin between the two candidates has a difference of 2000 votes. Local officials say that around 15000 votes are yet to be check and verified before they declare election results in Georgia. They say that we would have the results either by Friday morning or afternoon.
Pennsylvania
In Pennsylvania, Biden is leading, and Trump seems to be lagging. While the election results are yet to be out but it does seem that Biden might win the race. Since most of the votes were postal ballots, officials are expecting results to be announced by Friday night.
Arizona
In Arizona, Biden is leading with a difference of 46000 votes against Donald Trump. But Trump is slowing progressing as well. Officials say that around 470,000 votes are yet to be counted. The election results can be expected by Friday morning or evening.