US President Donald Trump recently conducted a rally and probably missed out on significant voting from his Indian-American audience. In his latest speech, he called out China and India for "filthy air". And that has triggered pretty mixed reactions on social media. While some are embarrassed by his statement and some are angry.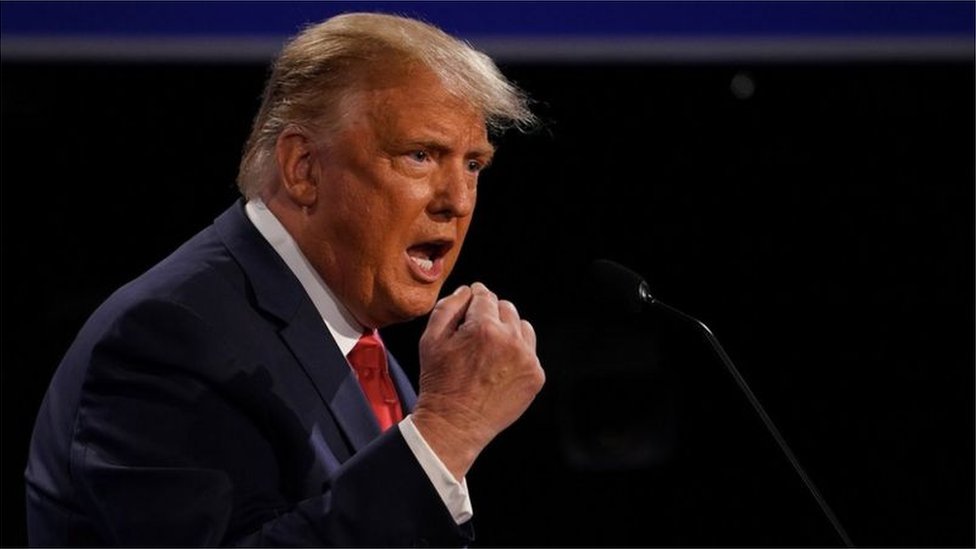 Donald Trump Turns Against India In Presidential Rally
Donald Trump, during one of his presidential speeches, might have a significant chunk of votes after his controversial remarks. In the past few years, both India and the United States have been able to maintain good diplomatic relationships accompanied by frequent visits by President Donald Trump and India's Prime Minister Narendra Modi. However, things seem to have taken a different turn.
During Trump's speech trying to denounce his opponent, Joe Biden turned out to be a matter of concern between the US and India. He continued with his criticism of the global action regarding climate change. He said that the world blaming the western countries and the United States was "unfair". In the Last Presidential Debate, Trump aimed at criticizing Joe Biden's plans to handle climate change. He said that the air in India, Russia and China is "filthy air".
"Look at China, how filthy it is. Look at Russia, look at India – it's filthy. The air is filthy," said Donald Trump. He further called Joe Biden's plans to handle the climate change was an "economic disaster" especially for states like Texas and Oklahoma. Meanwhile, Biden acknowledged that the rapid climate change is "an existential threat to humanity".
Also read: Indian-Americans powering the US!: Joe Biden
"Filthy Air" Encourages Conversation Amongst People
Donald Trump's remark against India for "filthy air" has encouraged conversation on social media. Responding to the statement, a Journalist said that he was stating what was right. He said that the air is "sadly filthy". Another journalist commented on the remark of "filthy air" and said that the outrage by some was unnecessary. And at least 15 out of 20 cities in India mark their presence in the world's filthiest air list.
Trump's remark of "filthy air" comes after the air quality in New Delhi dropped severely on Friday. The city has been covered with agricultural stub burning, vehicle fumes and industrial emissions. India is also home to 21 of the world's most polluted cities as per a study done earlier this year.
A US-based journalist responding to the comments said sarcastically appreciated Trump's efforts to win the Indian-American votes. However, this is not the first time when India has been brought in the middle of the Presidential conversations. In the First Presidential Debate 2020 as well, Trump said that India's data on the coronavirus cases could not be held credible. At the same time, Joe Biden, in one of his speeches, acknowledged the efforts of the Indian-Americans and said that they had been an asset to the United States.