Indians are known to have made a name for themselves all around the world. They have excelled in various fields from medicine to technology to films and now even politics. As per the latest reports, Gaurav Sharma who moved to New Zealand, twenty-years back is now an elected member of the New Zealand Parliament. He will be working with the newly elected Prime Minister Jacinda Ardern. 
New Zealand Parliament Welcomes Indian Origin Doctor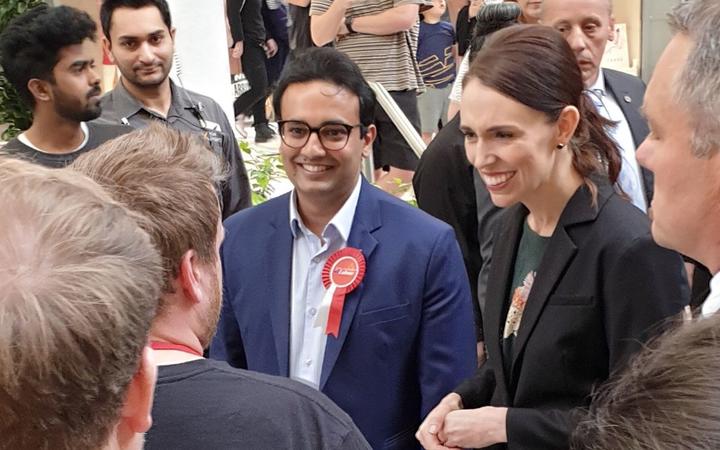 Gaurav Sharma is a doctor working in New Zealand as a General Practitioner in Nawton, Hamilton. He is originally from the Himachal Pradesh, Hamirpur district. He won the elections as a candidate from the Labour Party from Hamilton West. Himachal Pradesh's Chief Minister Jai Ram Thakur congratulated Sharma on his win. He said that people from Himachal are proud of him. He further said that Sharma had earned a name for himself, his state and the country in an international forum.
Gaurav Sharma Moved To New Zealand Twenty Years Ago As A Student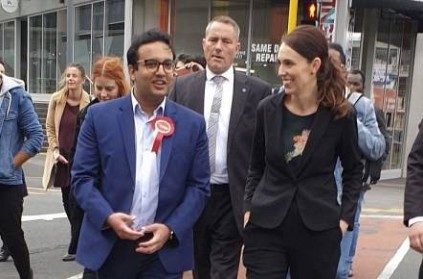 As per the reports, Gaurav Sharma moved to New Zealand when he was in Class IX. He moved with his parents. His father worked as an executive engineer in the electricity board of Himachal Pradesh who had resigned from his job to move to New Zealand. However, the shift was filled with struggles. Sharma's father couldn't find a job until six years after they had shifted to New Zealand. In fact, for some time, the family was homeless, and his father had to sleep on benches in parks.
In an interview given back in 2017, Sharma said that he liked to talk in Pahari language and likes Himachal food too. He further studied his Bachelors in Medicine and Surgery field from The University of Aukland Medical School. He went ahead to earn a Master's degree in Business Administration from The George Washington University in the United States of America. During his Masters, he earned a Fulbright Scholar title.
Gaurav Sharma's official website says that he has been involved with the Labour Party at various levels. He was associated with the Labour Party back in 2014 as a grassroots volunteer. Eventually, He grew to become the Chairperson of Hamilton West and then the Deputy Chairperson of Labour Regional 2 Council. Sharma has also worked with the Labour Party in policy formation and as a member of the Multicultural Sector's Policy Committee.
Also read: Jacinda Ardern Wins New Zealand General Elections After Tackling COVID-19 Successfully
Prime Minister Jacinda Ardern Elected For The Second Time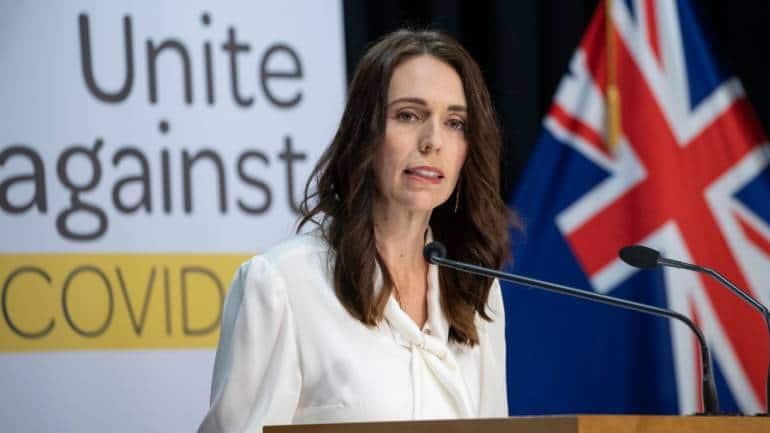 New Zealand Prime Minister Jacinda Ardern has been elected for the second time in a row. The primary reason behind her win is her ability to handle the coronavirus situation. As the infection spread across the nation, she imposed lockdown the world has ever seen. Under her guidance, New Zealand has reported 1941 coronavirus infected cases so far with 25 death reported. The total number of recovered numbers is 1831.