India was recently suspected to be surpassing the United States of America in the total number of Coronavirus cases. However, as per the recent statements made by the Union Health Minister Harsh Vardhan, the situation seems to be pretty much in control. He said that the transmission of the coronavirus is not happening all across the nation. It is specifically restricted to certain areas. 
Union Health Minister Harsh Vardhan Claims Coronavirus Situation To Be In Control In India 
While talking to his audience during the "Sunday Samvaad" via social media, he said that the spread of the coronavirus is limited in India. One of the followers asked him regarding the situation in West Bengal. The user said that the West Bengal's Chief Minister said that the transmission in her state has shown "community transmission". The user further asked what the other states where the coronavirus has spread through a "community transmission are".
In response to the question, Minister Harsh Vardhan said the transmission pattern that has been noted so far in India is restricted only to individual pockets. And these pockets also include a few areas of West Bengal. And it is expected to occur in areas which are heavily populated. However, this situation is not happening all across the nation and is restricted only to individual states. Minister Harsh Vardhan added that so far there has no mutation of the coronavirus that has been noted in India which can be even more vulnerable to transmission or be pathogenic. 
Also Read: India Might Surpass The U.S In COVID-19 Cases
The Centre Has Denied Community Transmission In India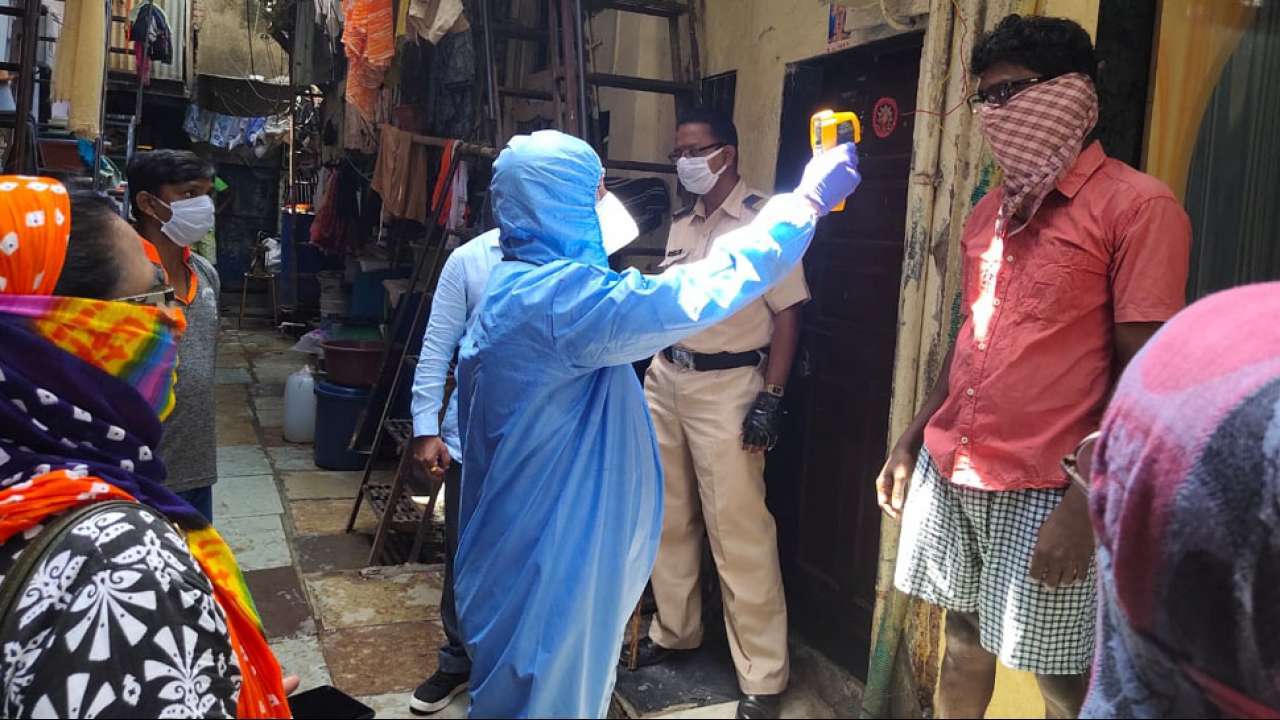 Not just Minister Harsh Vardhan, even the Central government has also denied that coronavirus could be spread through community transmission in India. The Health Ministry revealed that the World Health Organization also had not given any universal definition of community transmission as of now. They further said that they had suggested their neighbouring nations to analyze the situation in their country as well.
Health Ministry also said that in a broad perspective if the officials are not able to trace the origin of the transmission within a community. It could be called a community transmission. So far, the Centre and the Minister Harsh Vardhan have maintained that the community transmission is only limited to individual pockets in India.
Currently, the total number of COVID-19 infected cases are 7.65 million, with 6.8 million recovered. The recorded deaths are 116,000. India imposed a nationwide lockdown by the end of March this year. And the lockdown was lifted by the starting of June 2020. Since then the country is being opened in different Unlock Phases.