While the world was looking forward to the debate between Joe Biden and President Donald Trump, singer Helen Reddy took her last breath. She died on Tuesday in Los Angeles. The news of her sad demise was confirmed by her family on Facebook. Reddy died at the age of 78 years old. She was well known for her hit pop-rock songs in the 1970s era. She finally rose to fame with her feminist song, "I Am Woman".
Helen Reddy's Death News Released On Facebook
Reddy's family took to Facebook to release the news of her death. In the news, they wrote that Helen was a good mother and a grandmother. She has always been proud of her children and supported them in their endeavors. The post read that she was diagnosed with Addison's disease early in life and was suffering from dementia since 2015. She spent her last years in a health care home. The post concluded by saying that her family takes comfort in knowing the fact that her voice and her songs will remain in people's hearts forever.
Helen Reddy Found International Fame With "I Am Woman"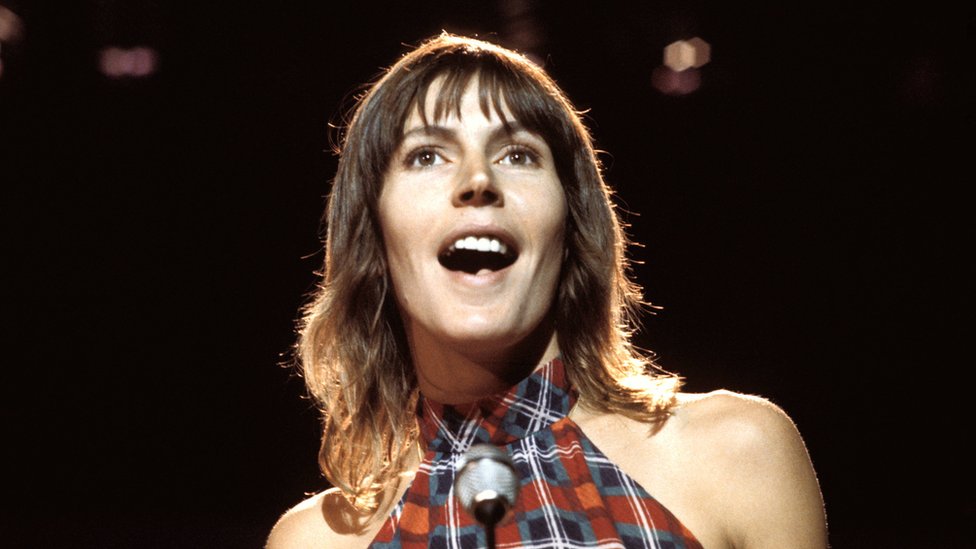 Helen Reddy was born in the year 1941 in Melbourne. Both her parents were actors and as a child, she worked in a few movies too. Later she won a talent contest and she was rewarded with a ticket to New York in the 1960s. She auditioned for a recording contract and at that time it didn't work. But she decided to stay in the US and signed a contract with Capitol Records.
Reddy's first hit was the song "I Don't Know How To Love Him" which gave her recognition. She then went to make some other hit songs like Crazy Love, Delta Dawn, and much more. But the song that gave her fame all across the globe was in 1972, "I Am Woman". The song became an anthem for generations and many other feminist and liberation movements. She sold millions of copies of the albums and became the Biggest-selling female singer around the world. In 1973, she was aware of the Grammy Award. In her speech, she thanked God and said that "she makes everything possible".
Apart from being on of the legendary singer, Helen also hosted a show in 1973, "Helen Reddy Show". After a year, she was graced with her own star in the Hollywood Walk of Fame.
Celebrities Post Their Condolences On Instagram
Helen's legacy will be carried on forever. Many celebrities took to their social media profiles to mourn the death of a legendary singer. Director Unjoo Moon who directed the biopic of Helen Reddy, titled "I Am Woman" posted on her Instagram profile. She posted a picture of her with Reddy and shared a snippet of her memory with the singer. In the caption, Moon said that Reddy's lyrics changed her life and will continue to change many lives for future generations.
Along with Unjoo Moon, actress Jane Lynch and Jamie Lee Curtis also posted about Helen Reddy's death.
May Helen Reddy Rest in Power and Peace.