India was appreciated for imposing the lockdown at the right time. However, it now seems like it is coming closer and may even pass the United States of America in COVID-19 cases. Both countries started their lockdown at similar times and have reopened their economies in phases. However, the recent reopening of the economy in India has led to a sudden rise in the cases. Professor Andrew Tatem recently tried to study the rise in several cases in both India and the US.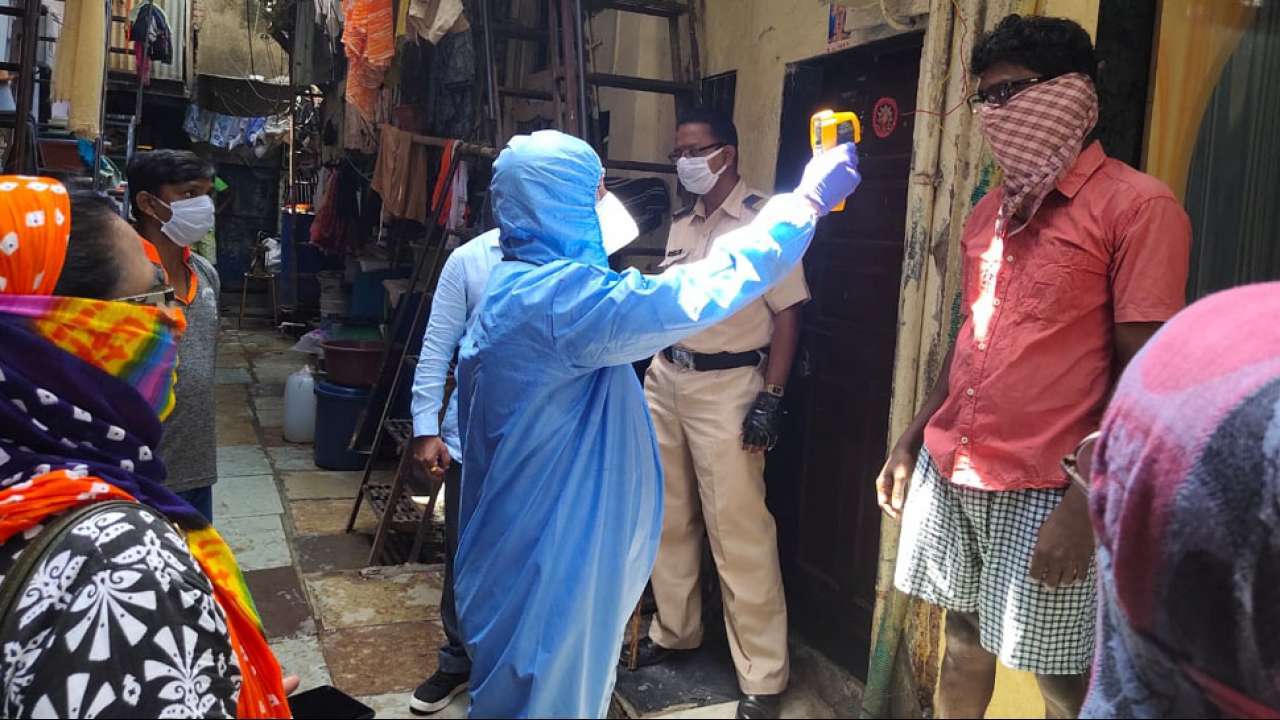 Reopening Economy Have Shown To Be Risky 
As per the cases seen across the world, it has been observed that reopening economy across nations has proven to be too risky. And has led to a rise in the number of coronavirus cases. Tatem that it looks like the number of cases the US has in half of the country, India has in merely five Staes. Besides, both countries have significant geographical differences, and the speed of transmission varies as well.
As per the reports, India reported over 75,000 new cases, whereas the US reported 34,000 new cases. Tatem said that now that economies are being opened partially, the cases are bound tor use and may see a rise in other areas as well. And the same goes for the United States as well. At the same time, while the cases are increasing, the death rates of the Coronavirus cases has lowered down. 
Also read: Indian Government Bans Air Conditioners From China and Thailand
Challenges To Reducing COVID-19 Numbers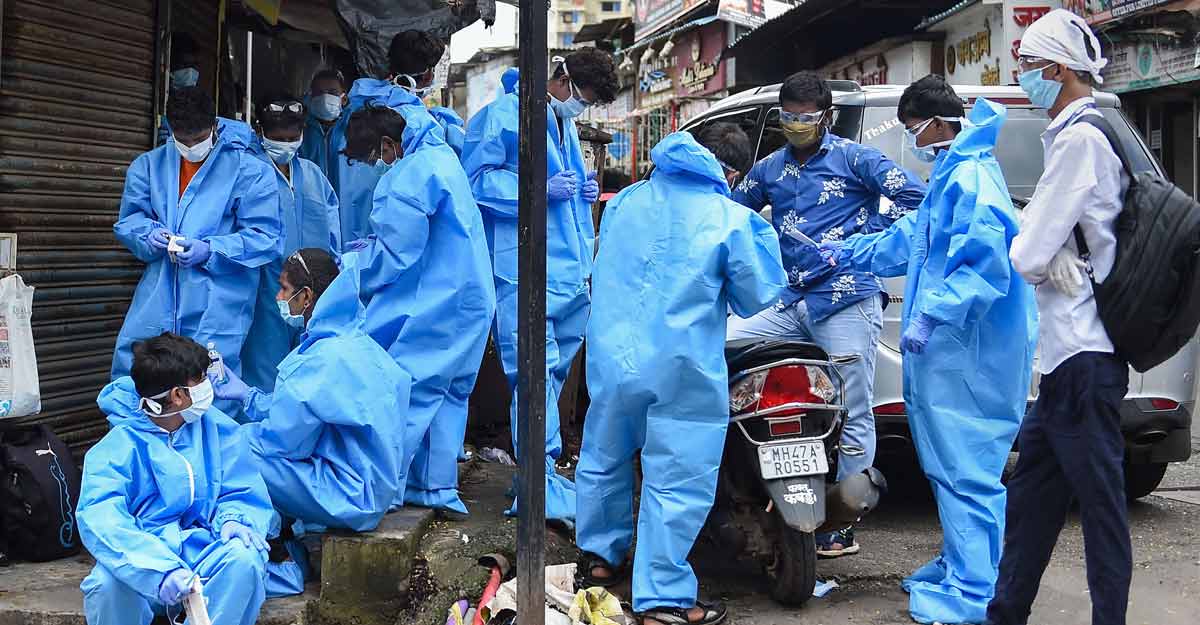 One of the significant challenges both the United States and India face in trying to keep the COVID-19 numbers is the density of population. India is a heavily populated country. And this makes it harder to maintain social distancing, especially in the informal settlements. Since coronavirus is a community spread, one person may unknowingly infect many around them.
Tatem further said that imposing lockdown indefinitely seems to be the most viable solution until the vaccine has arrived. But since that is not very likely because of the economic reasons, people should expect transmission outbreaks taking place. If not lockdown, another essential way to ensure that the spread is limited is to introduce rapid and efficient testing. And they can have a quick response once someone has been infected.
The lockdown in India started in March this year. During the lockdown, no one was allowed to go out of the house unless it was necessary. Everyone was asked to maintain social distance and maintain an immunity-boosting diet. The government ensured the country has enough food supplies and urged the citizens not to stock up the essentials. Since then, the lockdown is being lifted partially. Things are reopening in phases and under highly strict regulations to ensure that everyone follows the COVID-19 Safety guidelines.
If you want to know more about COVID-19 Safety Guidelines, click here.