iPhone gets a new investor as the company Apple plans to shift manufacturing operations to India. Ever since the world policy changing towards China and India comes forward with lucrative offers for foreign investments, Apple seems to be building their manufacturing unit in India. With the incoming, homegrown industry giant, Tata Group is now looking towards Apple to invest a massive sum of amount. 
Tata Facilitates Apple In Indian Manufacturing Unit for iPhone.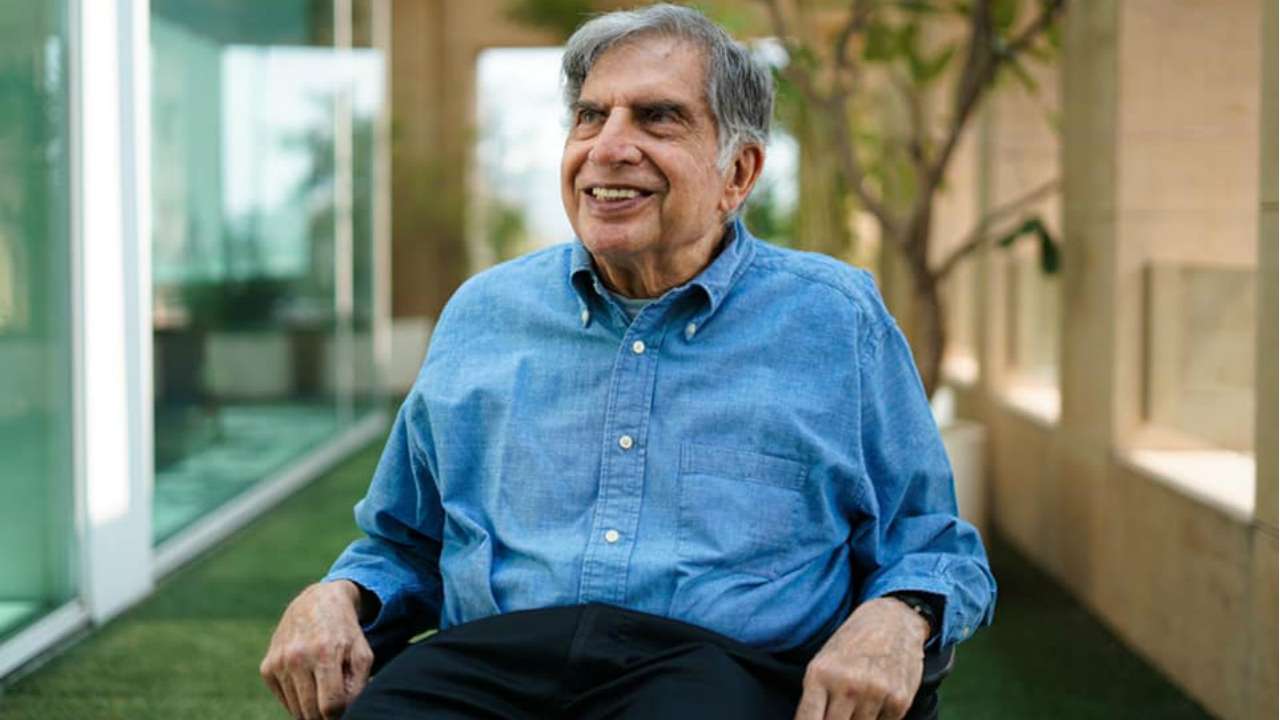 Apple seems to be planning their manufacturing unit for iPhones to India, and they have found just the right partner to start with. Tata Group has always been a step forward in bettering India and bringing foreign investments to the country. It is no surprise with Apple planning to shift its manufacturing unit; the Tata Group comes with a lucrative offer. As per the reports, Tata Group is looking forward to investing Rs 5000 crore to build a manufacturing unit with all the facilities for Apple.
The group has already been allotted lands of 500 acres by TIDCO (Tamil Nadu Industrial Development Corporation) for building one plant in Hosur. The land has been registered under the name of a new entity, Tata Electronics. It was initially supposed to be in either of the two locations, Karnataka and Tamil Nadu. Eventually, the plant was decided to be Karnataka. And the Bhoomi Pujan ceremony for the inauguration was held on October 27. 
Also read: Saudi Arabia Note Marks Jammu & Kashmir In Pakistan, India Expresses Concerns
Tata Has Big Plans For Apple iPhone Unit. 
So far, there is no official news regarding this new collaboration from either of the companies. It is said that the official statement in under development. However, the reports so far suggest that both the companies have massive plans for the upcoming manufacturing unit. Reports say that the new manufacturing unit will have 18000 employees and will consist of 90 per cent female workforce.
The new manufacturing unit will most likely be focused on making iPhone components as Apple already has Foxconn making iPhone models in India. This will be along with assembly and manufacturing. Once the plant is ready to be operated, Tata Group would be willing to invest more in the facility. And the expansion could reach up to Rs 8000 crore. The establishment of the production facility is the responsibility of Titan Engineerings and Automation (TEAL).