Islamophobia seems to be taking over the streets of France yet again. Recently a teacher named Samuel Paty was beheaded for showing the caricatures of the Prophet Muhammad to his students. Soon after, he was killed by the members of the Muslim Community. While French President Emmanuel Macron addressed the situation, Turkish President Recep Tayyip Erdogan and Pakistan Prime Minister Imran Khan criticized his remarks.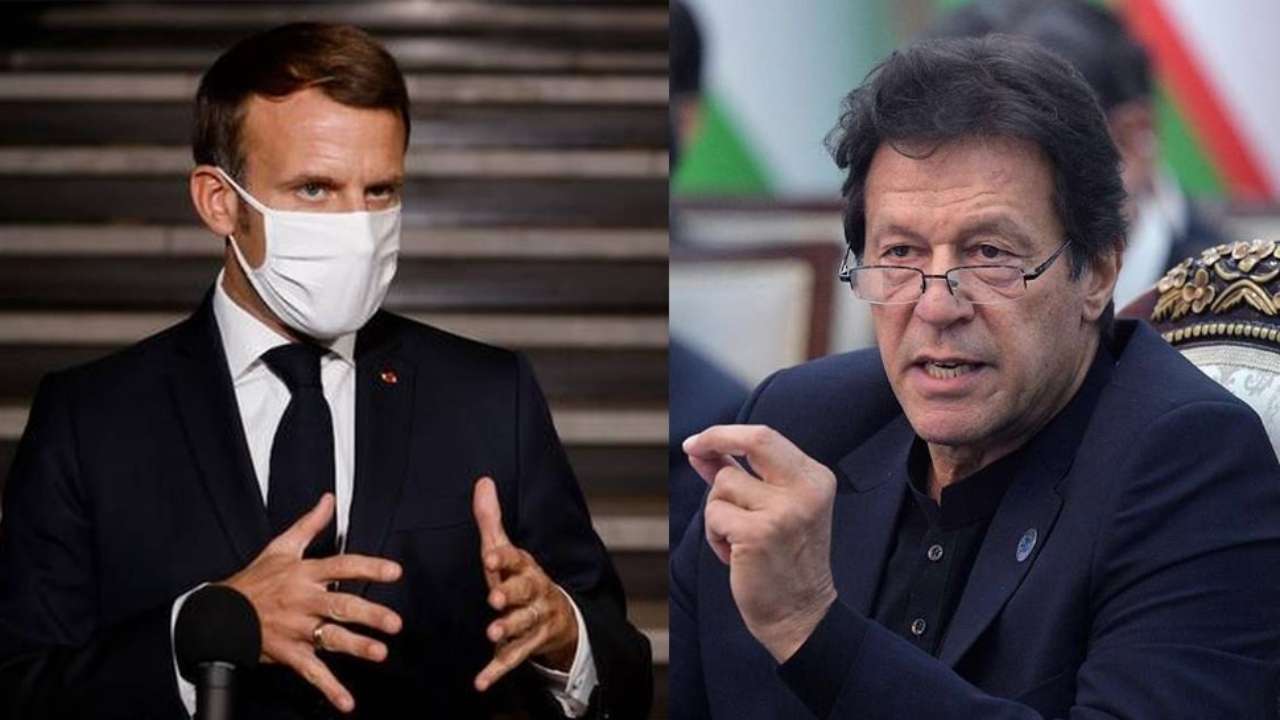 Pakistan PM Criticizes President Macron's Remarks 
French President Emmanuel Macron responded against the heinous crime. He called the beheading of Paty was an act of shame and will not be tolerated. He said that the Islamists want our future like that and has further pledged to fight against the "Islamist separatism".
To respond to the same, recently Pakistan PM criticized Macron's comments. He said that his words further encourage "Islamophobia" and was an attack on Islam. He said that instead of attacking, he could have put a "healing touch" to the whole incident. And denied any space for extremism instead of creating polarization which will eventually lead to "radicalization". Khan added that Macron chose to provoke Muslims across the world and within his country. This could further encourage people to display of "blasphemous cartoons", against Islam and the Holy Prophet. 
Also read: France Lockdown Re-Imposed- People Free To Go On Holiday
#boycottfrenchproducts Trends Over Social Media 
While France is alleged to be spreading Islamophobia amongst the citizens, many West-Asian countries have decided to boycott French products. This is in response to Macron's comments regarding the whole situation. He is accused of spreading Islamophobia amongst his citizens. Hashtags like #boycottFrenchproducts and in Arabia [translation] #nevertheProphet. The hashtag #nevertheProphet trended mainly in the Islamic countries like Kuwait, Qatar, Palestine, Egypt, Turkey, Saudi Arabia, Jordan and Algeria.
Recently, Imran Khan also urged Facebook CEO Mark Zuckerberg to put a ban on Islamophobic content on the platform. He said that the growing Islamophobia via social media was encouraging extremism and violence across the world.
Three More Attacks Reported In France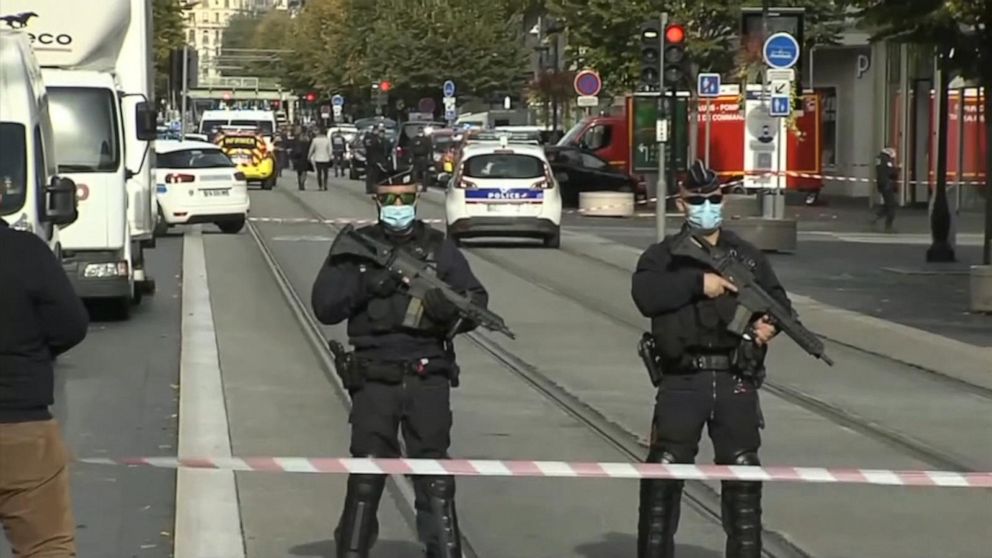 After the recent attacks on Paty, three more attacks have been reported. President Emmanuel Macron had earlier said that France would not surrender to the terrorist attacks. They have further increased their National Security across the nation. An extra 4000 troops have been deployed to protect the people in churches and schools. However, three people have been attacked and died on the spot in Nice.
As per the sources, a suspect named Brahim Aioussaoi, 21-year-old Tunisian who came to France from Italy was put under quarantine before he was released and told to leave for Italy. Nice Mayor Christian Estrosi revealed that the suspect kept repeating "Allahu Akbar (God is greatest) when the authorities were detaining him.
The three people who have died include an elderly woman who was "virtually beheaded" and died on the spot. Another was a man whose throat was cut and died inside the church. The third victim was stabbed multiple times and was able to go to a nearby cafe, but died later.