Joe Biden and Donald Trump had a tough competition during the US Presidential Elections 2020. With the country being divided into two halves; either with the Democrats or with Republic, the competition was pretty unavoidable. However, the elections are finally over. As per the National Public Radio report, Joe Biden had received more than 70.7 million voters from the netizens of the United States of America.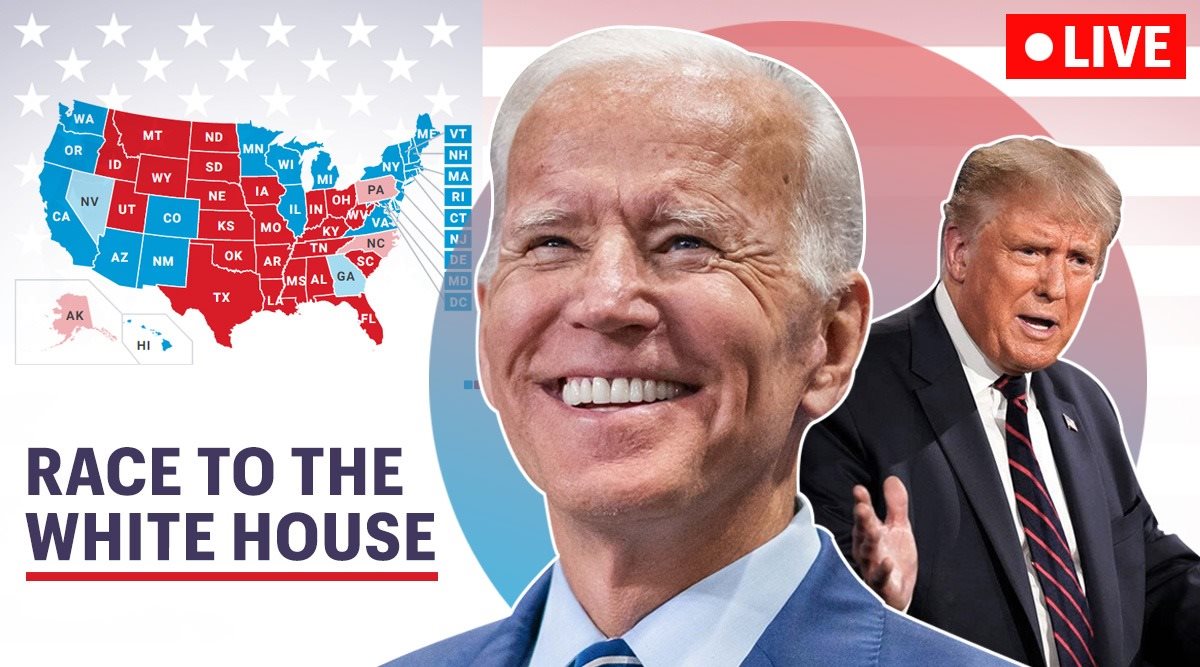 Joe Biden Surpasses Barack Obama
The record highest number of votes ever to be received was with Barack Obama. He received over 69 million votes during the US Presidential Elections 2018. And Joe Biden received 300,000 more votes than him. At the same time, his competitor candidate, Donald Trump, was reportedly leading in some of the critical states while the counting was still processing.
Democratic nominee Joe Biden has won more votes than any other presidential candidate in the US history, shattering a record set by former President Barack Obama, according to a media report. National Public Radio reported that the votes were still being counted when Trump was said to be leading in some of the critical states.
As per some of the news reports, a total of 100 million votes were received through early voting and mail-in ballots during the US Presidential Elections 2020. And at the time of this report, approximately 23 million votes were yet to be counted which would further increase Joe Biden's voting numbers. Meanwhile, Trump was said to be nearing Obama's vote count. He received 67.32 million votes.
Also read: Donald Trump Presumes Victory While Election Results Yet To Announce
Joe Biden and Donald Trump Show Sharp Difference In Their Policies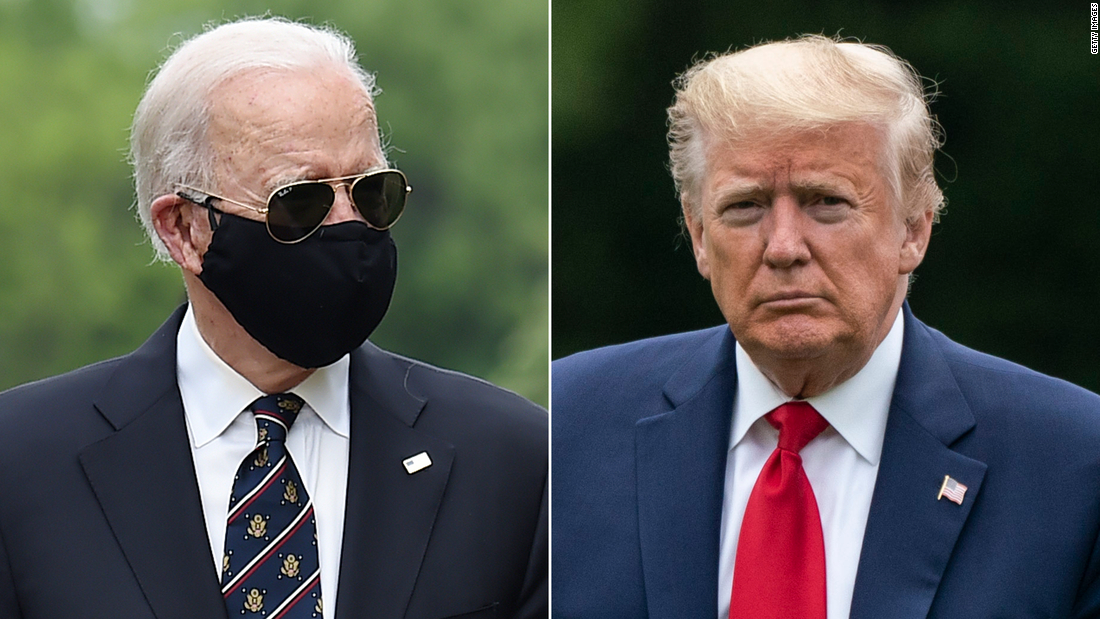 The competition between Joe Biden and Donald Trump throughout the elections has been challenging. Throughout debates and rallies, we understood that they both have a sharp difference of opinions and policies regarding national concerns, especially regarding the pandemic and healthcare. Here are some of the keynotes observed in their speeches.
Coronavirus
During the pandemic, when experts have suggested to wear masks and maintain social distance, Trump seems to be favouring the opposite. Having himself gotten coronavirus, he has rarely been seen wearing a face mask. And his supporters during the rallies maintained no social distancing whatsoever. He had even mocked Joe Biden for wearing a face mask in public. At the same time, Joe Biden has always supported wearing face masks whenever he is in public. He even said that he'd make sure that it gets mandatory for everyone to wear face masks.
Healthcare
Both Biden and Donald Trump support affordable healthcare for all the netizens. Trump promised affordable healthcare for all during his rallies for US Presidential Elections 2016, but he hasn't done the same. Joe Biden has regularly asked Trump about the healthcare policies to which Trump has never really responded.