It's no news that former US President Donald Trump and Melania Trump has been troubled for a while. She has mostly stayed away from traditional First Lady duties like travelling with her husband during his tenure.
Omarosa Manigault Newman, an ex-political adviser to Trump, claims that the relationship between Melania and Trump and was over and she was just waiting for President Trump to lose the US presidential election 2020 to divorce him. The 15-year marriage of Donald and Melania Trump is "over" and "Melania is counting every minute until he is out of the office and she can divorce" said Newman."If Melania were to try to pull the ultimate humiliation and leave while he's in office, he would find a way to punish her," she added.
How much Settlement would Melania Trump Receive?
Melania and Trump tied the knot 15 years ago and have one child together, Barron Trump. There are rumours that Melania is now planning to end her marriage with Trump. According to Legal experts, if Melania part ways with Trump, she could receive a settlement of as much as US$50 million.
"In this situation, if she has $50 million, she can afford to buy something. But $50 million, while it's definitely a lot of money, in New York City, for what she's used to, she wouldn't be able to replicate what she has now. He probably had a good sense of what kind of lifestyle they'd be living, so I would imagine the payout would be fairly generous," divorce lawyer Jacqueline Newman, a managing partner at Manhattan-based Berkman Bottger Newman & Rodd, told Town and Country.
Talking of his marriages, Trump tied the nuptial knot first with Ivana, Czech-American businesswoman, media personality, fashion designer and model, in 1977. The couple together had Donald Trump Jr, Ivanka Trump and Eric Trump. They separated in 1992.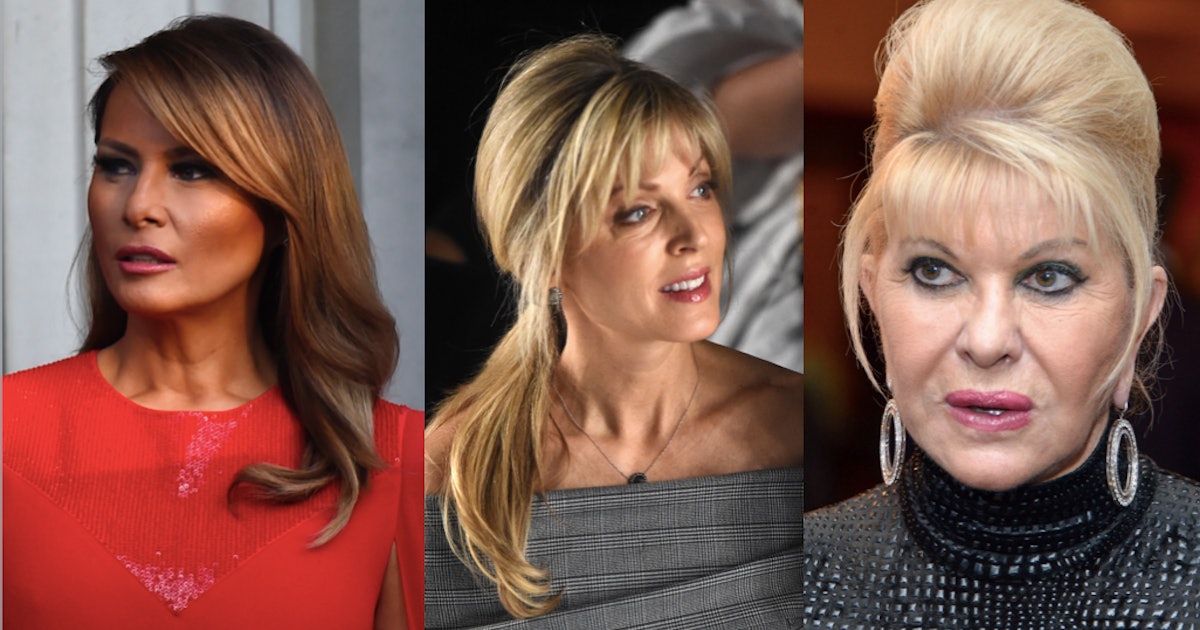 Later in 1993, married for the second time Marla Mapes, an actress, television personality, film producer and model. Their only child is Tiffany. The couple separated in May 1997 and finally divorced on June 8, 1999.
According to the Mirror report, "Trump had prenuptial agreements with both the wives. Ivana reportedly received $14 million, a mansion in Connecticut and an apartment in Trump Plaza as part of their divorce. Maples, as per the report, received a $2 million settlement."
Donald Trump first met Melania at a party in Manhattan in 1998 where he asked then-fashion model Melania Knauss her telephone number. By the next year, they were a couple. In 2005, the two tied the knot and had their son Barron in 2006.
Donald Trump has five children from three wives and ten grandchildren.
This Might Interest you: Indian Army Gifts Bangladesh 20 Army Horses and 10 Army Dogs.