Mi India seems to have received the most of the advantage from the festive season in India. As per the latest reports, Mi India has sold around 5 million smartphones across the country. They said that their off-line retail stores have also been a huge support in achieving this benchmark at a crucial time.
Mi India Achieves Great Heights Via Online and Offline Stores
India's biggest festive season sales held between October 15 to October 21 has done wonders for Mi India. The tagline for this season was "Diwali with Mi". The offers were available on smartphones all throughout online stores like Amazon, Flipkart and many more. Along with offline stores all across India (15,000+ retail partners). It was a surprise to see that people actually went out in public to buy phones offline given the current situation.
Reports further suggest that Amazon, Flipkart and Mi.com had received over 17,000 pinches which is understandable as the offers were too good to be refused. Both Redmi and Xioami Mi smartphones offered huge discounts on their products with EMI options and cash backs. Some of the best offers included Mi 10 flagship which received a huge Rs 5000 off and started at Rs 44,999. At the same time, Redmi Note 9, 9 pro max got a Rs 1000 off and Redmi Note 9 Pro got a discount of Rs 1500.
Also read: The Big Billion Days Sale On Flipkart And Great Indian Festival Sale On Amazon Receive Massive Openings
Mi India Noted Several New Customers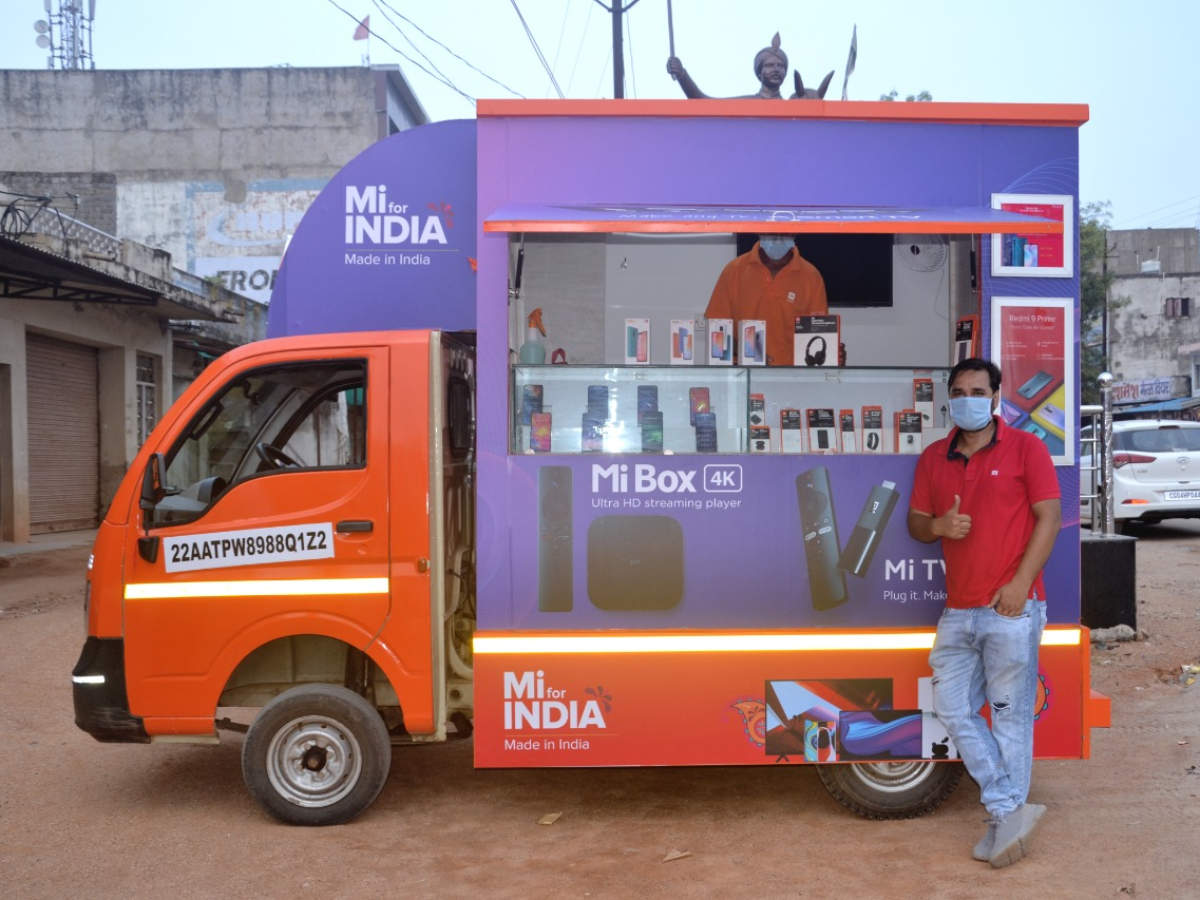 The sale of 5 million smartphones wasn't just the ones who wanted to upgrade their phones. The company found new customers buying Mi smartphones. Chief Business Officer for Mi India, Raghu Reddy said that the "5 million mark" is the show of trust that they have earned of their customers in their products. He said that to his best knowledge, he doesn't know any other brand who had achieved a benchmark like this. Reddy further claimed that Mi India aims to keep the journey of getting better moving forward with every passing day. They aim to bring the best available product at affordable price ranges.
Over the years, Mi India has seen tremendous growth. From being a small team back in 2015 to becoming one of the best names in India and competing with giants like Samsung, they have come a long way. However, it does look like Samsung have lost their crown. They recently saw a drop of 4% in sales during festive seasons. But they are already preparing to launch more phones and may have their place back in the market, anytime.