Michigan Governor Kidnapping plot witnesses another development. Democratic Michigan Governor Gretchen Whitmer was in the news after a group had conspired to kidnap him before the US Elections. However, the plan was busted on time, and two people were taken into custody. In the latest development, one the conspirers named Brian Higgins has now been released after $10,000 cash bail.
Michigan Governor Kidnapping Suspect Released
Biran Higgins, one of the conspirators in the Michigan Governor Kidnapping, has now been released by Judge Todd Hepler. Columbia County District Attorney Brenda Yaskal had requested the judge to keep the bail at $1 million. However, the judge refused to do so and kept the cash bail at $10,000. Higgins was released on Monday night.
Authorities accused Higgins from Wisconsin Dells was part of the team that had planned the Michigan Governor kidnapping plot against the Michigan Governor. He was charged on suspicion of material support in the "act of terrorism". So far, he is the eighth person who has been charged under the investigations. Michigan Attorney General Dana Nessel had charged Higgins in a "foiled scheme", alleging him that he had planned to storm Michigan's Capitol building and kidnapping the governor.
Also read: Michigan Governor Kidnapping Plot: Suspects Served In Military
Michigan Governor Kidnapping Suspects Are Military Veterans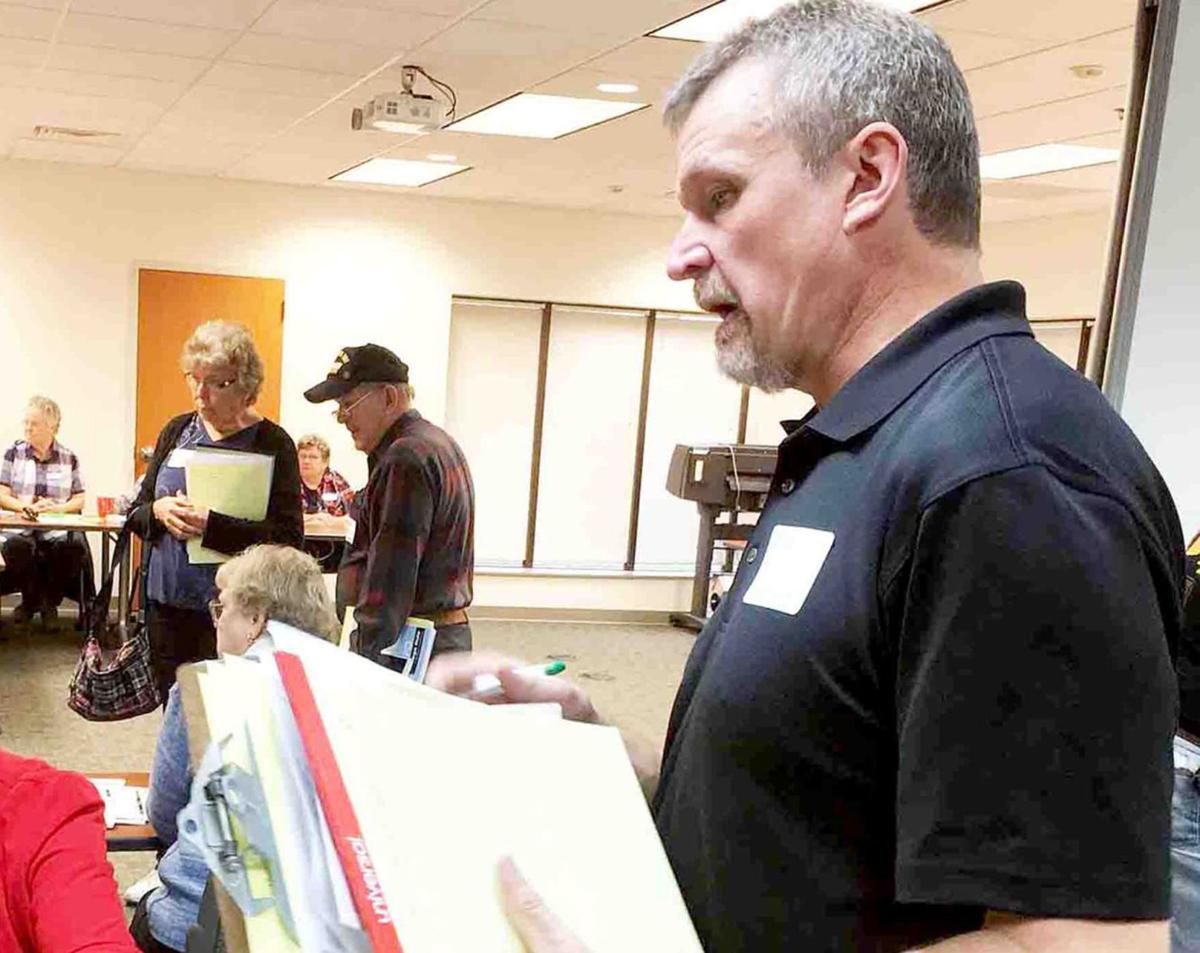 As per the reports, the seven who had been arrested before Brian are voluntarily linked to the paramilitary group called the Wolverine Watchmen. They planned the kidnapping through a private Facebook group and the same group; they'd recruit more members in their team as well. They all have been charged with providing military support for terrorist acts and with possession of a firearm during the committing of the felony.
So far only Higgins has been released from jail whereas the rest of the charged are currently in jail. Taking to the press, Kelly Rossman-McKinney, Governor's spokeswoman said that they are disappointed with the court's decision on releasing Brian Higgins. She said that they strongly support the decisions made by the state to keep the rest of the defendants in jail.
Christopher Van Wagner from the Office of Attorney said that Higgins so far has stood alone and apart fro the rest of the defendants. He said that the evidence is shown by the authorities so far does not link him to the any of part of the anti-militia or anti-government group in Michigan. He is not part of any group, unlike the others who have been arrested and whose activities have been traced by the FBI for months. For now, Higgins is yet to appear at the Columbia County Court on November 18, 2020. He has been told to submit his passport, and he is not allowed to leave Wisconsin. He shall also not maintain any contact with the charged.