A new development has come forward in the case of the Michigan Governor kidnapping plot for governor, Gretchen Whitmer. The police reported that the prime suspects in the case were part of the military. The U.S Marine cops revealed that the suspects are ready to cooperate in the investigation.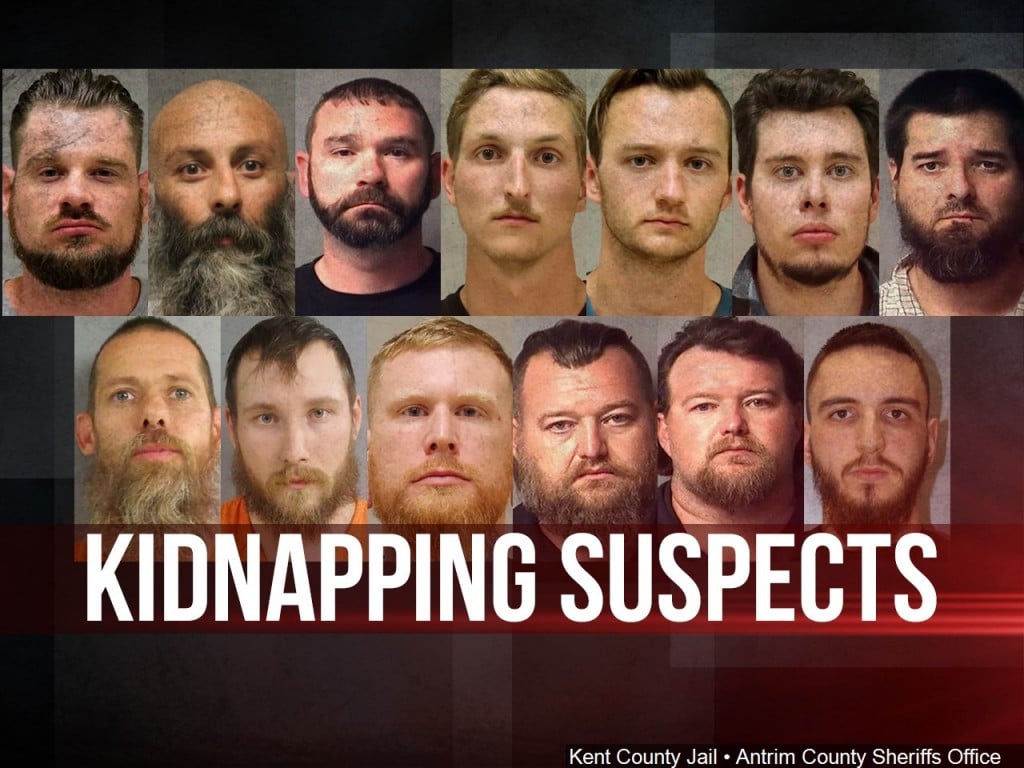 Suspects In Michigan Governor Kidnapping Have Agreed To Cooperate With The Officials
The U.S Marine Corps said in a statement that the two men who have been charged in the Michigan governor's kidnapping plot have revealed that they previously served in the military. The two men have been identified as Daniel Harris and Joseph Morrison. Harris is part of the group of six men who were planning to kidnap Governor Gretchen Whitmer. And the planned kidnapping was supposed to happen before the election on November 3, 2020.
At the same time, the 26-year-old Morrison is one of the seven men who have been charged with anti-terrorism law for reportedly planning to storm the Michigan Capitola and start a "civil war". The authorities say that Morrison is the founder of the group "Wolverine Watchmen". The group is, as per the officials, "anti-government and anti-law enforcement". Both have agreed to cooperate with the officials to proceed with the investigation.
Harris and Morrison Were Military Men The officials revealed that both Harris and Morrison were military men. Harris was a rifleman and served in the military for five years from 2014-2019. Throughout his course in the military, he achieved the rank of corporal E-4 in the year 2019. His last assignment was at the Camp Lejeune in North Carolina.
Morrison also served in the military from the year 2015 to Thursday (a day before the officials captured him). His last assignment was the 4th Marine Logistics Group in Michigan.
Michigan Governor Kidnapping Plan Started From Facebook
Michigan kidnapping plot allegedly started from social media platform, Facebook. As per the reports, one of the leaders started to post about his plans to kidnap the Michigan Governor Gretchen Whitmer in a private Facebook group. FBI Affidavit reported that the participants started to share bomb-making training videos in the group. Before recruiting people from Michigan via Facebook, they were recruiting from Kenosha and Wisconsin.
Meanwhile, Facebook received a backlash from the users for allowing such activities to take place on their platform. In response, the Facebook spokesperson said that they are trying their best to ensure everyone's safety and privacy. They said that they would also cooperate with the law-enforcing agencies in their investigation in such matters.