Moderna is a small biotech company based in Massachusetts. The company was not known until they had announced that the experimental vaccine they were working on is 94.5 % i.e almost 95% effective against the Corona virus. Moderna is the second vaccine that has proved to be effective after Pfizer(partnered with BioNtech) who had earlier reported that their vaccine is 90% effective. Moderna is looking forward to get approval for the vaccine. both Pfizer as well as Moderna have used very innovative and experimental methods to design these vaccines.
"I don't think any of us really hoped that the vaccine would be 94% effective at preventing Covid-19 disease, that was really a stunning realisation."said Moderna President Dr Stephen Hoge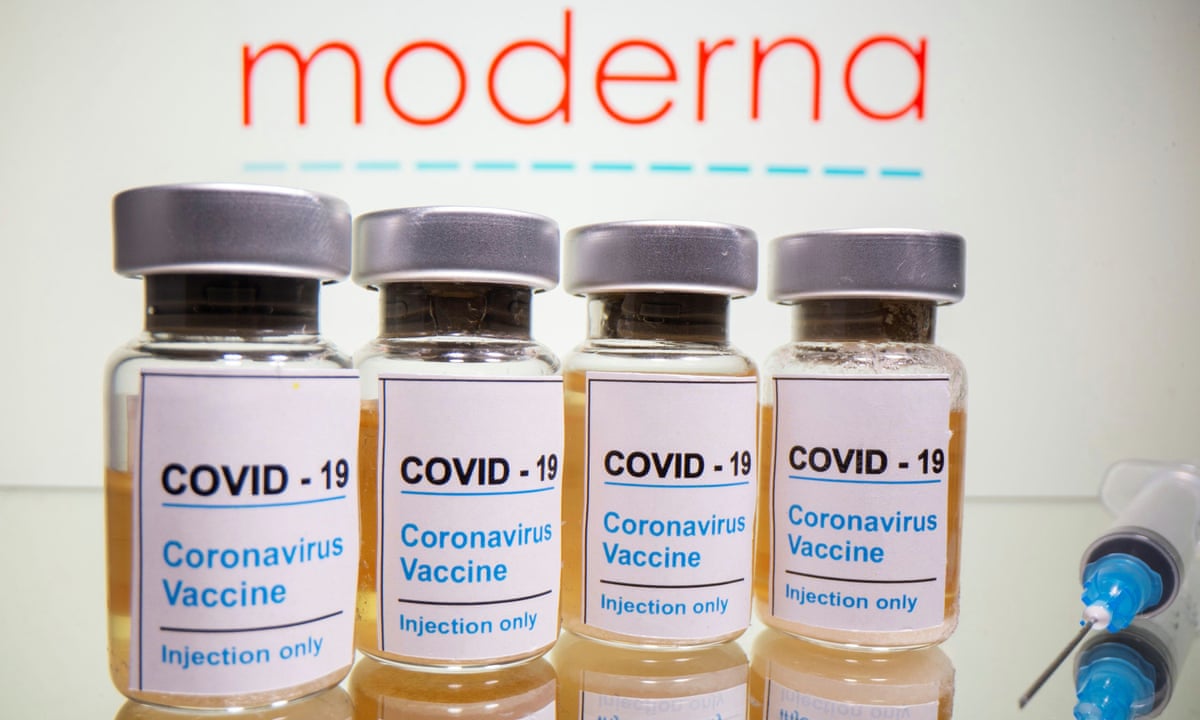 How did the trial and testing take place?
In this trial, 30 thousand people of the US had participated where 15 thousand people were given double doses and the remaining half were given dummy injections. according to The New York Times— a quarter of the participants are 65 years or older. White people make up 63 per cent of the volunteers; 20 per cent are Hispanic; 10 per cent are Black; 4 per cent are Asian Americans.
Among these thirty thousand people 95 were tested COVID-19 positive of which 90 were the ones given dummy injections and 5 with the vaccine. Even though there were 11 severe cases, nothing happened to anyone who was immune with the vaccine, hence Moderna reported as estimated by an independent board to monitor the trial that the vaccine protected 94.5 % people involved in the trial. In this trial neither did the volunteers nor the people conducting the trial knew who got the vaccine and who was injected with a dummy injection.
How the Vaccine works:
This vaccine is an RNA vaccine ,which means a genetic code of the virus is used in it and when it is injected in our body it starts making viral proteins. The viral proteins trains the body's immune system to build antibodies and help the T-cells fight the virus.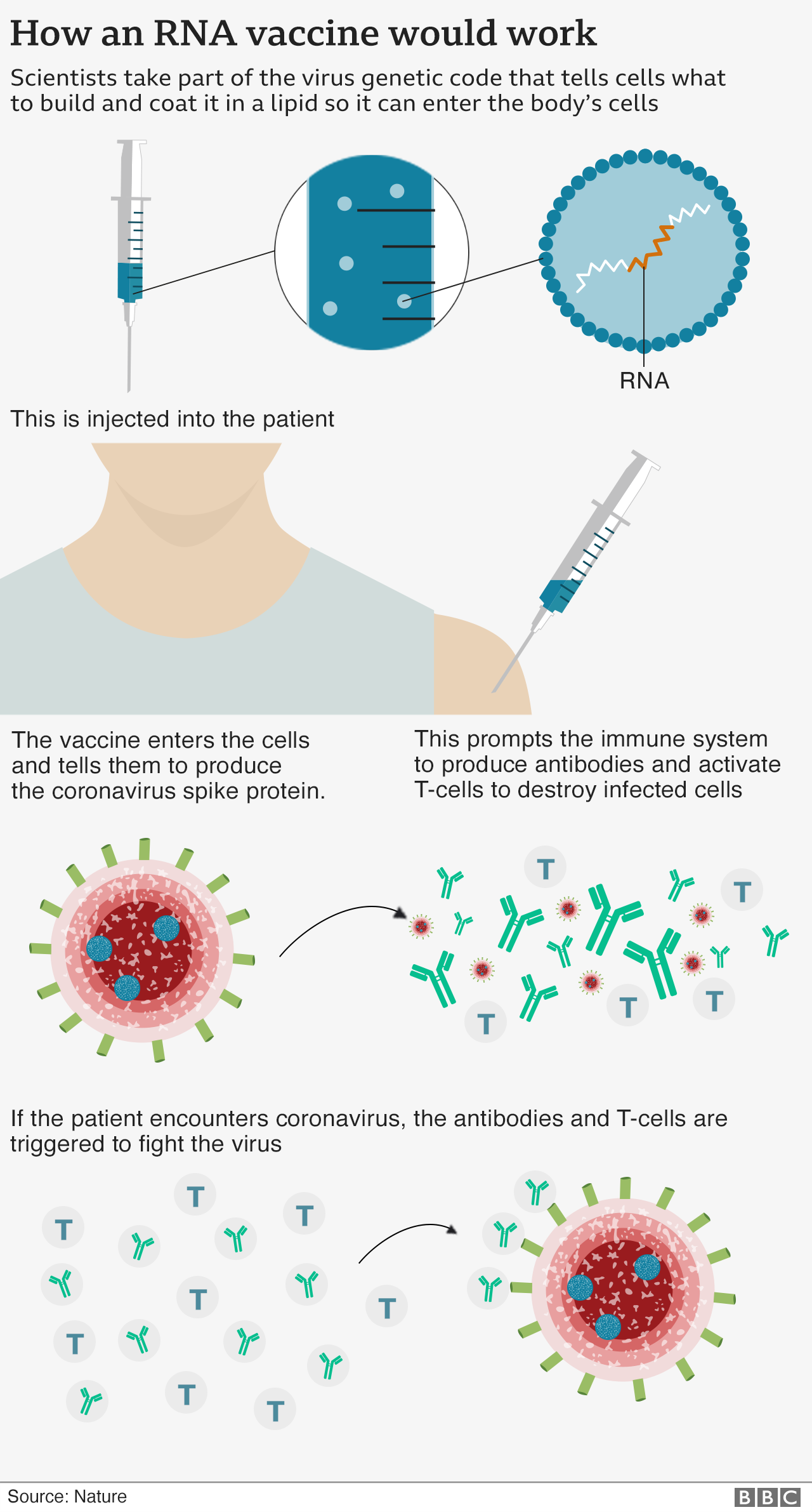 Are there any side effects of this Vaccine?
Yes, there are certain side effects but they are not long term and very short-lived. The side effects include fatigue, head ache and pain as reported by some patients. But experts say these side effects are not something to worry about and indicates that " the vaccine that is working and inducing a good immune response"
Storage
Moderna vaccine is easier to store.It can remain stable at minus 20 degree Celsius and stored for up to six months in a Standard storage fridge.Whereas the Pfizer vaccine must be stored in minus 75 degree Celsius temperature and can be store for only up to five days.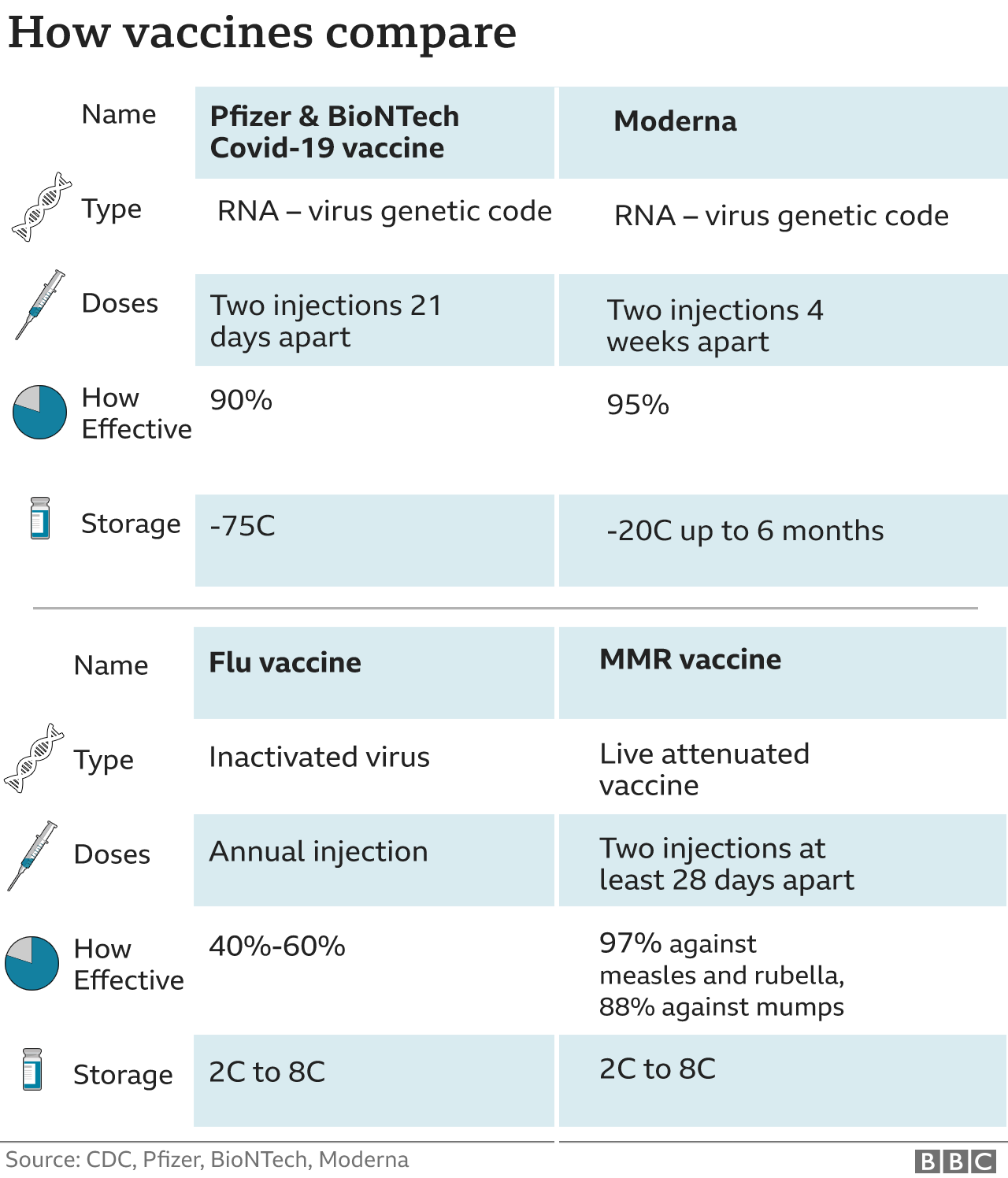 Challenges
As the vaccines need to be stored in a cold and protected atmosphere the storage and distribution of billions of vaccines will be a great challenge once they are approved. And the vaccine will not be available very soon as the trials are still under process so we all will have to wait until spring.
Note: The above data is subject to change as the vaccines are still undergoing trials.
This Might interest you: Bharat Biotech Third phase of the vaccine trial starts