Peaky Blinders Season 6 has officially received a green light from Netflix. So far the series has had five super successful seasons, and fans are holding their breath for Peaky Blinders Season 6. The series revolves in the timeline of post-war and the rising gangster life in the streets of London.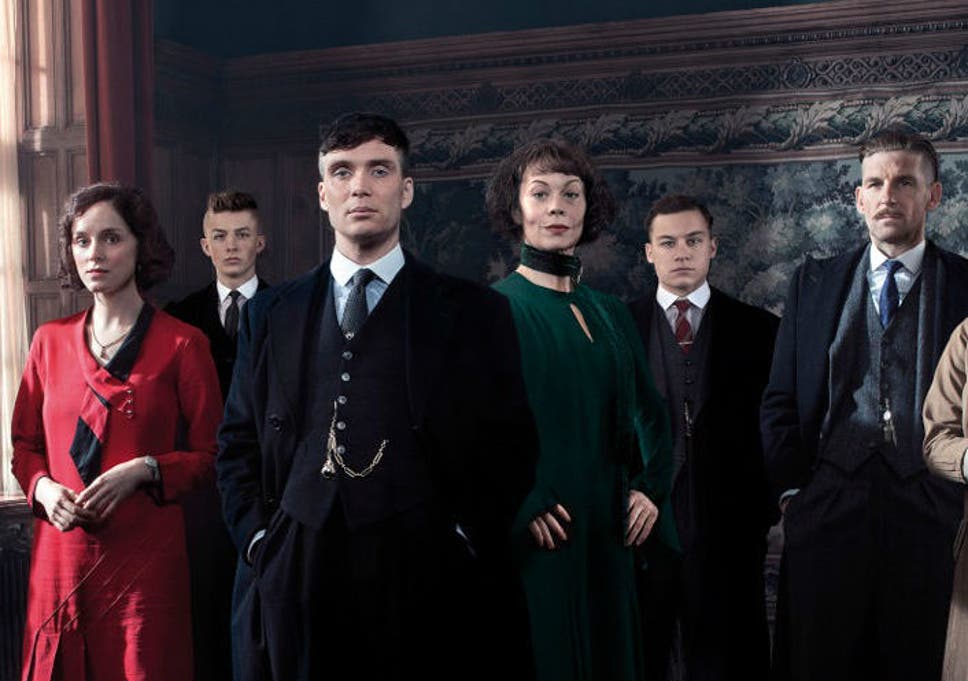 When Will Peaky Blinders Season 6 Be Released? 
Peaky Blinders Season 5 was released in August last year. So it is expected that Peaky Blinders Season 6 would be out in 2021. However, because of the pandemic and the worldwide lockdown, the productions were halted. The filming that was supposed to start in March 2020 got delayed as well. For now, there is no update if the production has resumed. But we are hoping for that it'd start soon.
There is no official date for the release of Peaky Blinders Season 6, but we shall expect it by late 2021 or early 2022. The show's director Anthony Byrne in an interview revealed that resuming the production might be further delayed given the current situation. They are expecting to start the shoot by early next year. He said that even if they start shooting in January 2021, they won't be done until May or June at least. And then it would take them another six months for editing. 
Also read: Ozark Season 4: Has It Been Renewed By Netflix?
Is Tommy Shelby Coming Back For Peaky Blinders Season 6?
All the lead cast for Peaky Blinders series is expected to be back for season six. The main cast includes Tommy Shelby, Poly Gray, Michael Gray, Arthur Shebly and many more. In the previous season, we saw Alfie Solomons making a guest appearance, so we may expect to see him in the upcoming season too along with Gina Gray after Director Byrne hinted her family. We will surely see Oswald Mosley (Sam Clafin) as well.
Last year in a podcast, Stephen Graham did hint on appearing on the series, but it is unclear if he would. He said he was supposed to start filming with the Peaky Blinders, but then it was put on hold. There are rumours of having Julia Roberts as well.
What Is The Expected Plot For Peaky Blinders Season 6? 
Peaky Blinder Series so far has kept the audience hooked to the story. The series revolves around the lives of an Irish gang named Peaky Blinders who are trying to make it big in the crime world. Tommy Shelby heads the gang. So far, we have seen that Shelby was on the verge dying by suicide after his assassination plan didn't work out. There are also rumours of having a new female character in the series who would be a potential threat to Tommy's leadership and cunningness.