Peshawar bomb blast has left Pakistan at the mercy of severe damage yet again. The incident took place at the Islamic seminary out on the outskirts of Pakistan on Tuesday morning. So far, at least eight students have been reported dead, and 136 others have been injured and in hospital. 
Peshawar Bomb Blast Kills Students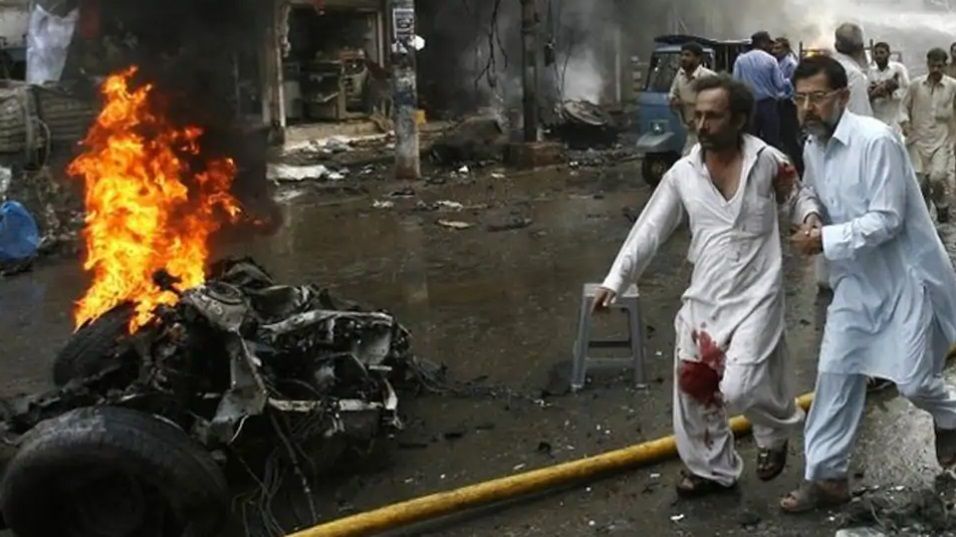 Peshawar bomb blast has become a battlefield for terrorism yet again. The bombing happened in a prominent religion scholar school during a particular class. Police officer Waqar Azim reported that the students were studying the teachings of Islam in the main hall of the Jamia Zubaria. The bomb blasted within a few minutes after the suspect had left a bag at the madrassa. The initial investigation has begun regarding the same. 
Police further reported that the CCTV footage got damaged at the main hall of the seminary. What was recovered from the footage, the police said that the hall got filled with broken glass pieces and the carpet was stained with the blood of the dead and the injured civilians. So far, at least five kilograms (11 pounds) of explosives were used to blast the place. Many students who were injured in the attack are in critical condition, and the hospitals are concerned as the death toll might rise further. Along with the students, some of the seminary teachers and employees were also injured in the attack.
In the initial statement, the police said that some of the students who were injured were children. However, later they clarified that the students were in their early and mid-20s. 
Also read: Pakistan PM Imran Khan Longs To Meet British Counterpart Boris Johnson To Deport Nawaz Sharif
Pakistan Prime Minister Imran Khan Addressed The Peshawar Bomb Blast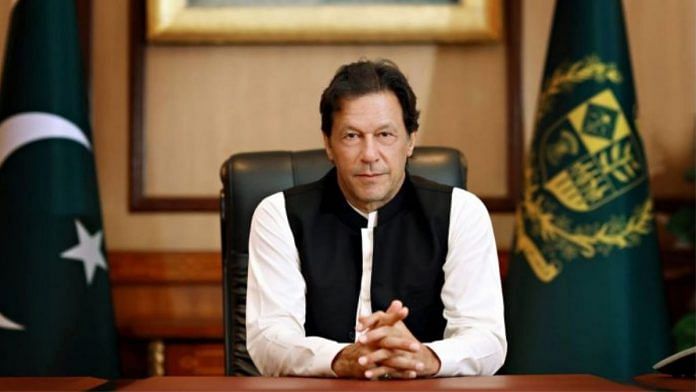 Soon after the attack, many of the civilians and the relatives of the ones who were present in the location rushed there. Many of them even rushed to the Lady Reading Hospital, where the police admitted the victims of the attack in ambulances and other vehicles available in urgency. However, not all the students who have been injured in this incident are Pakistanis. Some of them were Afghans as well.
Pakistan Prime Minister Imran Khan addressed the nation after the Peshawar bomb blast incident. He said in a statement that he assures that the terrorists behind these "cowardly barbaric attack" will be brought to justice. He condemned the opposition party for the bombing and claimed that this was an act of force to make him quit the government.