$15 million seized in the illegal Thai gambling circuit
In Pattaya, Thailand, an illegal casino, at the time housed in a hotel, was recently raided. Unlike the Netherlands, where gambling has newly even been advertised on national television, gambling has long been prohibited in Thailand. The only exception is the state lottery.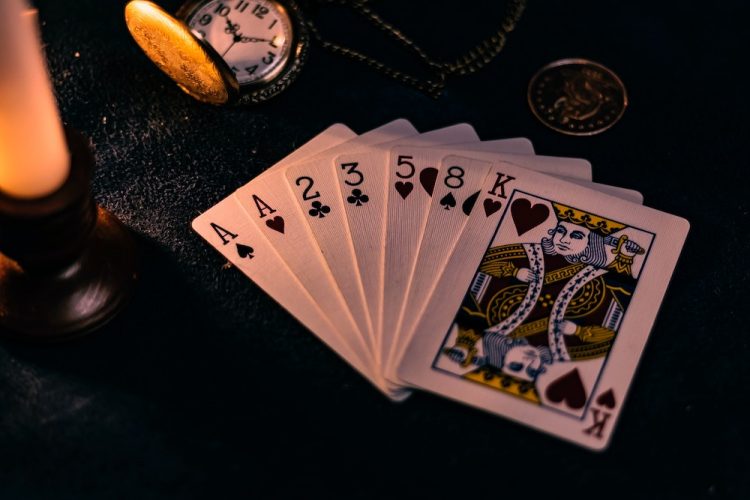 At least $15 million was seized in the raid, and at least 42 people were arrested. They will likely be charged with multiple criminal offenses.
Raid on illegal casino
In the north of the bustling city of Pattaya is the modest four-star hotel Le Vernissage. Agents responsible for the raid found at least $15 million worth of casino chips for this purpose. In addition, unregistered firearms were also seized. These were in possession of the dealers working in the illegal casino.
The authorities did not have to do much work to gather evidence and strengthen the case. The entire casino was full of working security cameras. These accurately recorded all illegal activities.
Underground casinos
Nevertheless, these kinds of cases are certainly not foreign to Thailand. Zealous gambling operators regularly carry out these operations in various similar locations.
Last Christmas, the Thai authority, led by police chief Colonel Kunlachart Kunlachai managed to roll up a similar casino. This casino was located in a luxury apartment in Pattaya. The police arrested 18 people.
These operations, also known as "underground casinos," like to welcome Chinese tourists. However, when it comes to gambling, they often seek out a casino for high-rollers, as they often bet a lot of money. Compare it to our casinos. For example, as soon as you enter one, you regularly see that some tables are already occupied by tourists coming from Asia.
Chinese people regularly travel to Thailand to play their favorite gamble games, such as Ezugi Slots. Since gambling is also strictly prohibited in China's home country, they prefer to do this in nearby Thailand. Operators are cleverly capitalizing on this.
Will the gambling industry in Thailand change?
Yet, it seems that the struggle of the Royal Thai Police is going to pay off. For years, they have tried with all their might to keep the rise of illegal and unlicensed casinos under their thumb or prevent it.
This does not seem to have been unseen by Thai Prime Minister Prayut Chan-o-cha. He appointed a special team about a year ago to explore the possibilities of setting up a regulated market in Thailand. In doing so, they hope to eliminate or minimize the illegal circuit and its dangers.
The general population of the ever-so-conservative Thailand also seems to be slowly changing its mind. Perhaps we can conclude that Thailand will soon lay the foundation for legal casinos. It is not yet known whether concrete plans have already been developed.
Changes in other countries
In several countries, the gambling industry is slowly changing. Consider, for example, the new Kansspelen op Afstand Act, the law that makes online casinos legal in the Netherlands. When casino games are offered legally, governments can regulate the market and make it safer.
Thailand can not stay behind, and it has long been rumored that President Rodrigo Duterte of the Philippines has changed his mind about the anti-gambling policy. The reason for this is the country's depressed economy, especially after the outbreak of the COVID pandemic.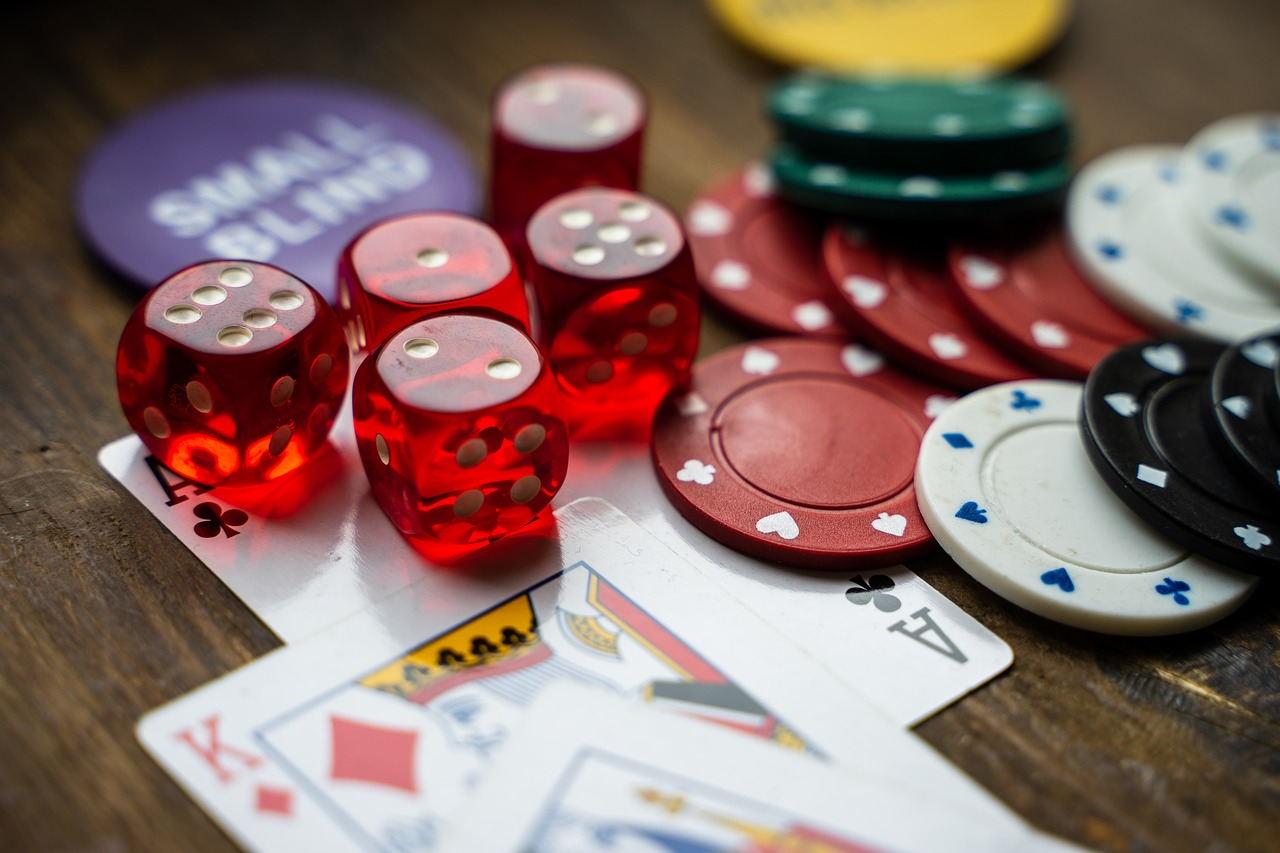 For tourists, it would be a huge draw. The possibilities in Thailand already seemed endless, but with neon-lit casinos as the icing on the cake, a bachelor party is truly complete. Will the impossible be made possible? Will gambling paradises Las Vegas and Macau be trumped by Bangkok or Pattaya in a while? Time will tell.