Series Pokemon Season 24 or Pokemon Journeys Season 2 has made the fans wait way too long to stream online. While fans are desperately looking forward to watching the upcoming series, it seems like it's not happening anytime soon. It was scheduled to be released this year, but then 2020 was hardly close to being an average year.
Pokemon Season 24 Is Expected To Be Out By 2021
In everyday situations, the series Pokemon Season 24 would have been out by October or November 2020. All thanks to Coronavirus and the following lockdown, the series got delayed. Because of the lockdown, the productions were shut, and the makers had no option but to push the release. OLM Inc. is the animation studio that makes the series, but because the whole world was shut, they couldn't outsource it either.
As of now, there is no release date set for Pokemon Season 24, but we are hoping that it'd be released sometime in 2021.
Who All Will Be Back For Pokemon Season 24?
Pokemon is an anime series. So the characters are based on the voice actors. We don't have official news regarding who will be back for the upcoming season; we do have some guesses. Our best guesses include Zeno Robinson as Goh and Cherami Leigh as Chloe. We might see some fresh faces (voices) as well. But we are yet to get an official confirmation regarding the same.
Will Ash and Goh Catch Them All This Time?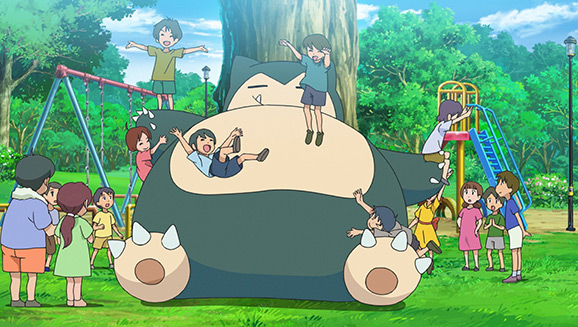 Pokemon Season 24 will be most likely to continue from where the series left off at in the previous season. The next chapter will feature Ash Ketchum and Goh to the new adventures in different regions of the world. The goal of the entire series is to showcase Ash travelling around the Pokemon world. At the same time, Goh has different plans. He wants to capture all 800 Pokemon in his Pokedex from all across the world.
Well, that's ambitious and is going to take a long time to happen. At least we know that Pokemon series is not going anywhere soon.
Is The Trailer For Pokemon Season 2 Out?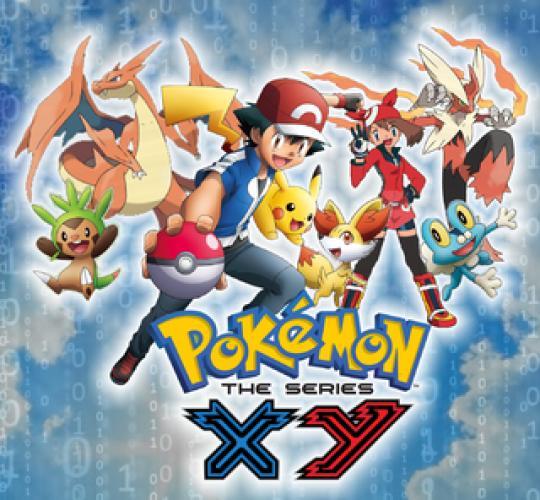 Yes! The trailer is out already and gives a little sneak peek into the adventures awaiting for us.