The conversation regarding "abortion" policies has been going around the world for some time now. However, Poland's Highest Court recently passed the judgement that they'd be moving forward with the "near-total ban" on abortions. And this has caused angry protests in the capital of Poland, Warsaw.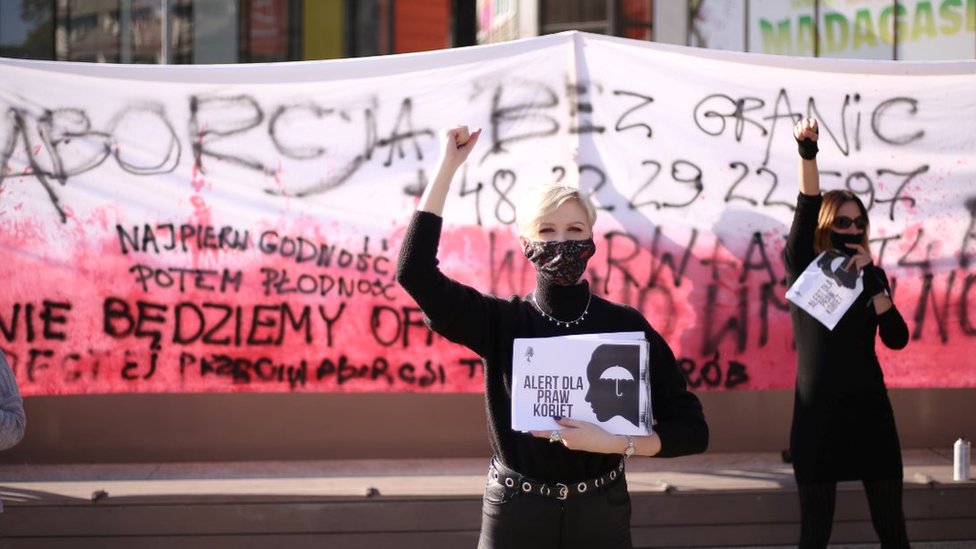 Poland Abortion Ban May Allow Abortion In Serious Cases
Poland Abortion Ban recently made headlines after thousands of people took to the streets to call out the judgement. It has one of the strictest laws in Europe regarding abortions. As per the recent developments, the government will only allow abortions in cases of rape, incest or when the mother's life is at risk. This judgement has outraged the human rights activists and the women rights campaigners.
So far, at least 98% of the abortions in Poland were a result of fetal defects. But the new rules have eliminated that as well along with almost every kind of termination previously allowed. The campaigners say that the new rules will have the mother go through the loss of her baby even if the doctors have declared that the child won't survive the birth. The amendments in the Poland abortion law has been done for the first time since 1993. This comes after the right-wing government has been trying from the past one year to cut down the terminations.
Also read: European Union Awards Highest Human Rights Prize To Sviatlana Against Belarus Presidency
The rule has been heavily condemned by Dunja Mijatovic, Council of Europe's Commission for Human Rights. He said that it was a "sad day for women's right".
Poland Protestors Gather In Front Of PiS Leader Against Abortion Ban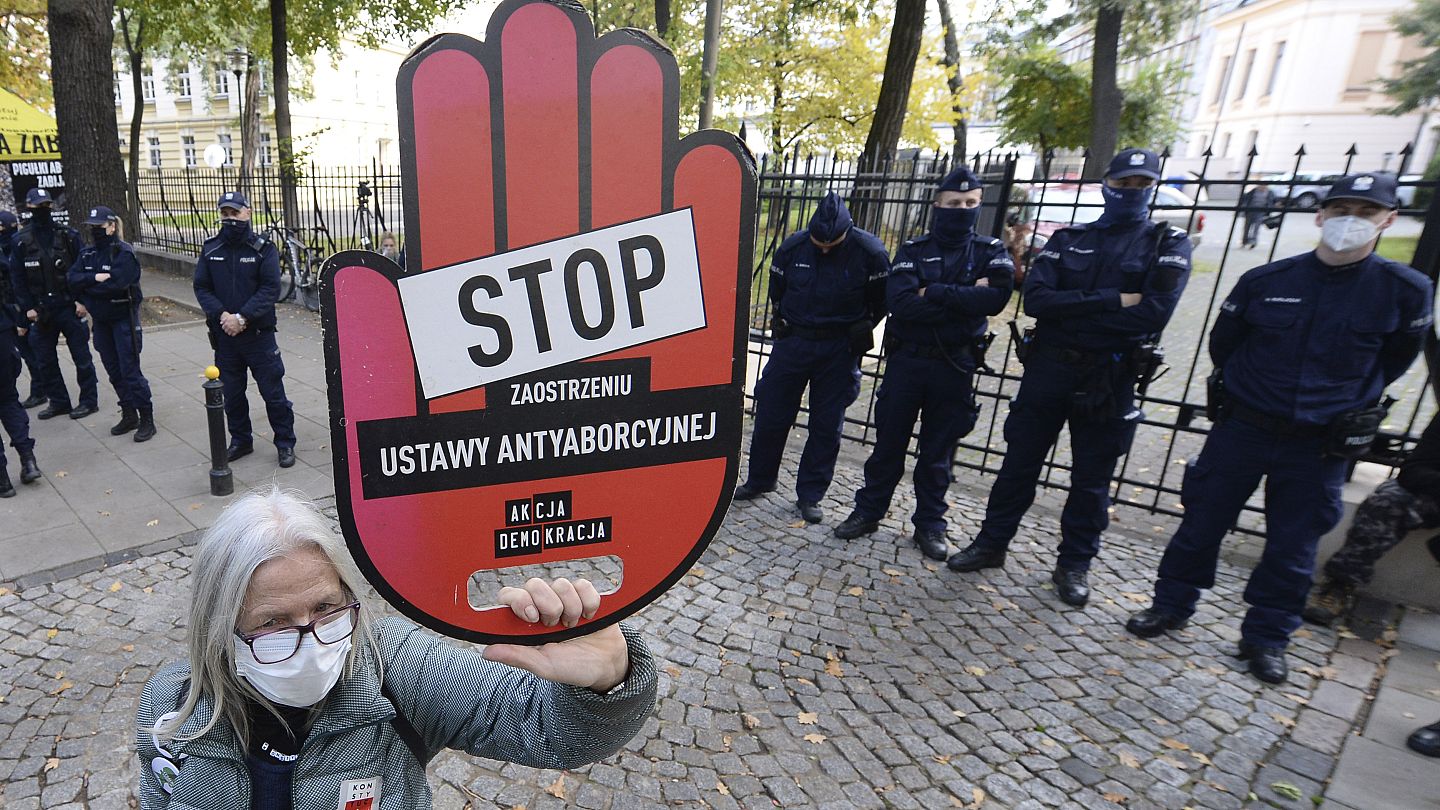 The ruling party in Poland, Law and Justice Party (PiS) placed the anti-abortion in the early weeks before the Coronavirus pandemic started to spread. They had submitted the bill to ban abortion because of fetal defects. However, the Poland Parliament had rejected the bill, but it was later taken to Poland's Highest Courts. Over the years, it has been clear to the general public that PiS have spent time in the office as they tighten their hold on the Courts. They have removed judges whom they felt were politically objectionable. Critics say that the moves by the party are "political appointments". They say that the party is trying to maintain disciplinary measures to ensure that the justice system agrees with them.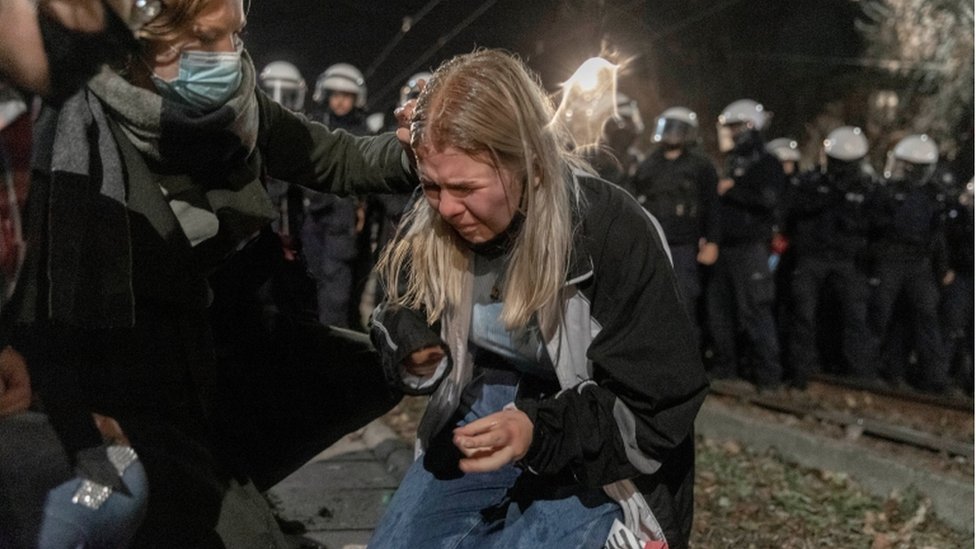 Agnieszka Kubal, sociology and human rights scholar at University College London said that the news rules have to be read as that the right-wing government saying that the "women cannot be trusted with the right to choose". As per some video released, the police had used pepper sprays at the crowd.