Scuba diving incidents seem to have started taking surface yet again. With the "dark winters" on its way and people have started playing with the winds already. In the latest incident, an 18-year-old woman recently met with a scuba diving accident at Montana's Glacier National Park.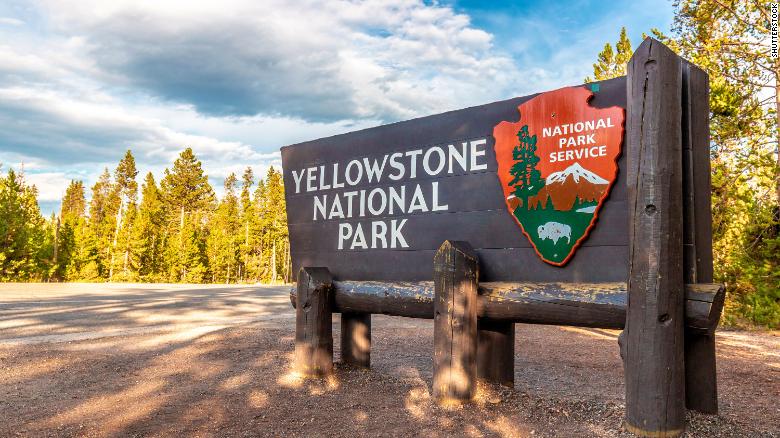 Scuba Diving Accident Kills Teenager 
The incident occurred on Sunday when an 18-year-old woman went to Montana's Glacier National Park went for scuba diving. She was part of the six-person group that had gone to scuba diving at Lake McDonald around 4 pm. The accident is said to have happened around 5:50 pm. However, it is not clear as to how the scuba diving accident happened in the first place.
As per the reports, the girl was declared dead, and the members in her group were unable to resuscitate her. As per the reports, the bystanders drove towards the lodge as the cellphone signal was weak. They called 911, and the responders came about 30 minutes later. Another diver in the same group, a 22-year-old man also suffered shortness of breath and was taken to the hospital immediately. Later he was flown to Seattle for hyperbaric oxygen therapy, treatment for decompression sickness. This often happens at the time of scuba diving and is a potential risk. Authorities are investigating the case and have no revealed the names of the victims yet. 
Also read: Biden Campaign Bus Stalled By Trump Supporters – FBI Investigates
Lake McDonald Is Reportedly Unsafe 
Lake McDonald has the crystal clear waters and is famous for scuba diving. It has an underwater forest and submerged relics that lie under its surface. Divers who wish to go to the Glacier National Park don't need a permit, and their equipment doesn't need to inspect either. This isn't the first time when someone has died in that area. In August, there was news that a man had died while flipping his fishing boat in the river. And in July as well, a climber died several hundred feet from Dragon's tail.