Tejashwi Yadav led opposition alliance in Bihar Elections 2020 is expected to win more seats and many cross the majority mark. Opinion polls predicted on Saturday that the Tejashwi Yadav might have a comfortable win against Chief Minister Nitish Kumar's National Democratic Alliance (NDA). Polls suggest that NDA might have to stand at a distant second position as the third phase of polling is complete in the state.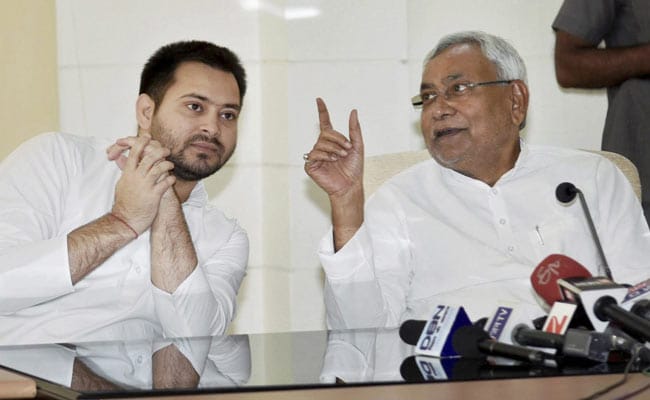 Tejashwi Yadav Led Opposition Might Win With More Than Majority: Opinion Polls 
Opinion polls led by the news agency NDTV said that Tejashwi Yadav coalition is expected to win 128 seats out of 243 seats available in Bihar. And the majority of seats stands at 122 to form a government in the state. At the same time, NDA has expected to win 99 seats and Tok Janshakti Party by Chirag Paswan is expected to win over six seats.
Meanwhile, news agency The India Today also did an opinion poll and had the opposition Mahagathbandhan a win with 139-161 seats. Along with NDA alliance winning 69-91 seats and the Lok Janshakti Party winning 3-5 seats. While other news agency, Times Now gave a slightly lesser number to the Tejashwi Yadav led opposition. They predicted around 120 seats for the Mahagathbandhan. NDA is expected to win 116 seats, and Chirag Paswan's Party might win just one seat across Bihar.
Polls are claiming a remarkable shift for Bihar elections 2020 as compared to the results this year. In the previous Bihar elections, NDA won a total of 39 Lok Sabha seats out of 40 against Tejashwi Yadav who took over the party after his father Lalu Yadav was sent behind bars. But this time, Tejashwi Yadav has come across as a "crowd magnet" and has been able to many netizens under his influence with the promise of signing 10 lakh government jobs.
But then exit polls can be wrong as well. Bihar Elections 2020 results will be announced on Tuesday, November 10. 
Also read: Nitesh Kumar Gets Onions Pelting During Bihar Elections 2020 Rally
Nitish Kumar Receives Backlash From Tejashwi Yadav For "Last Elections" Remark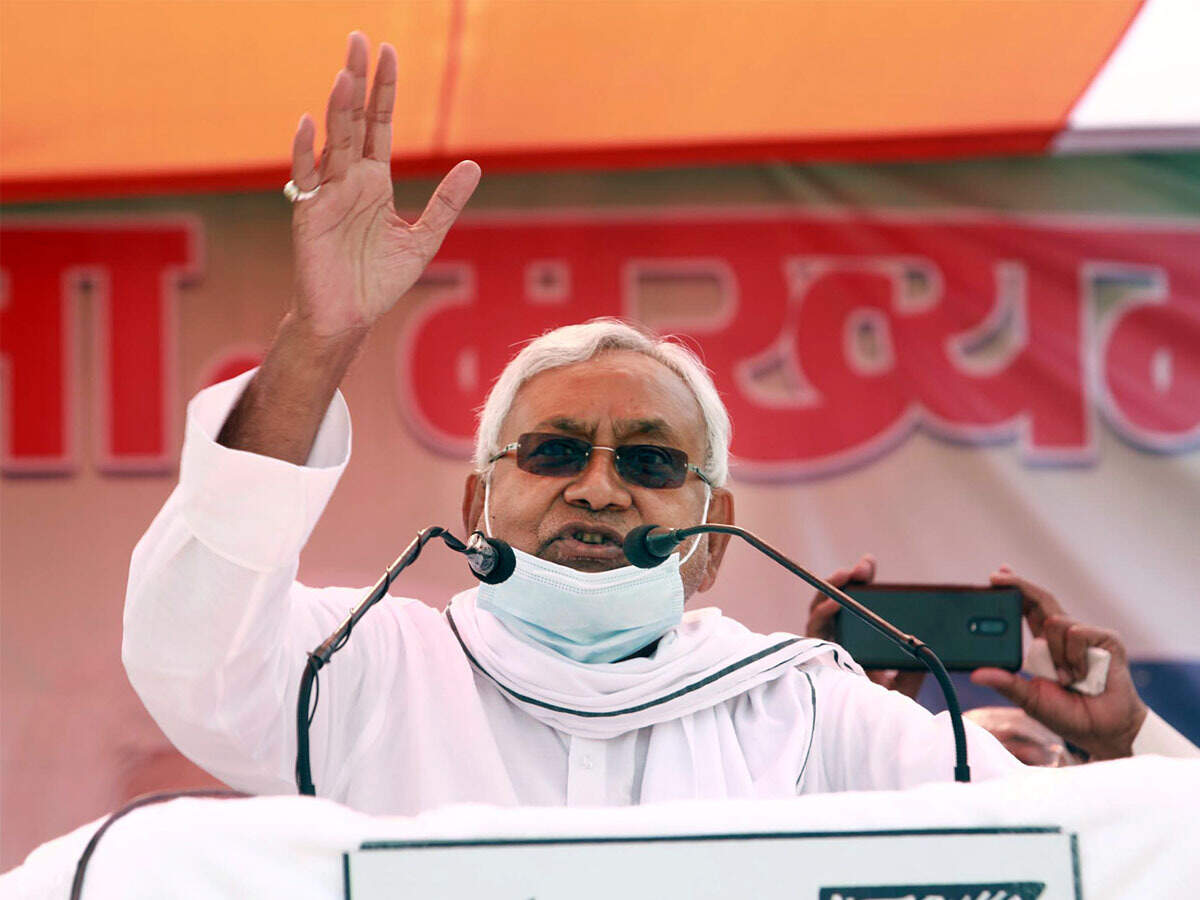 After a countless number of rallies, it is safe to say that Nitish Kumar didn't have an easy time. His rallies were filled with personal anger, handling of the coronavirus situation in the state, handling of floods, migrants crisis and his discontent over jobs. He made personal remarks on the opposition leaders after he gave himself the title of "Sushasan Babu".
During his campaigns apart from himself, he was also subjected to anger from the audience. In one of his rallies, he was pelted with onions, and in the other one, someone from the listeners screamed Lalu Yadav's name in the middle of his speech. Then things started to escalate when he claimed that this would be his "last election". Later a statement from his aides clarified that he meant "last election rally". However, the minor remark is what the opposition picked on. Tejashwi Yadav repeatedly claimed that Nitish Kumar was "too tired" to handle Bihar anymore.