The Blacklist Season 8 has been on everyone's minds ever since the last few episodes of The Blacklist Season 7 were shot in animation. Many of the fans feared that this might be the finale. But luckily for us, it's not. NBC revealed in February this year that series The Blacklist has been renewed for another season. And the productions were to start soon as well.
The Blacklist Season 8 Is Back To Filming
As per the reports, The Blacklist Season 8 was too start with the productions soon. The tentative date for release was November 13, 2020. But because of the COVID-19 and the countrywide lockdown, the productions were put on hold. However, the team is back on track and have resumed the shoot in New York. The shoot started in mid-September with all safety measures put in place.
Criminal Helps FBI To Capture Most Wanted Criminals In The Blacklist Series
Netflix series The Blacklist is an action thriller. It's about the story of Raymond Reddington. He was a part of the US Naval. But he eventually left and joined the crime and terrorism world. With contacts with several criminals and terrorists across the world, he comes back to the FBI after 20 years to help them.
Also read: The Blacklist Season 8: Here's everything you need to know about
Lead Cast For The Blacklist Season 8 Will Be Back For More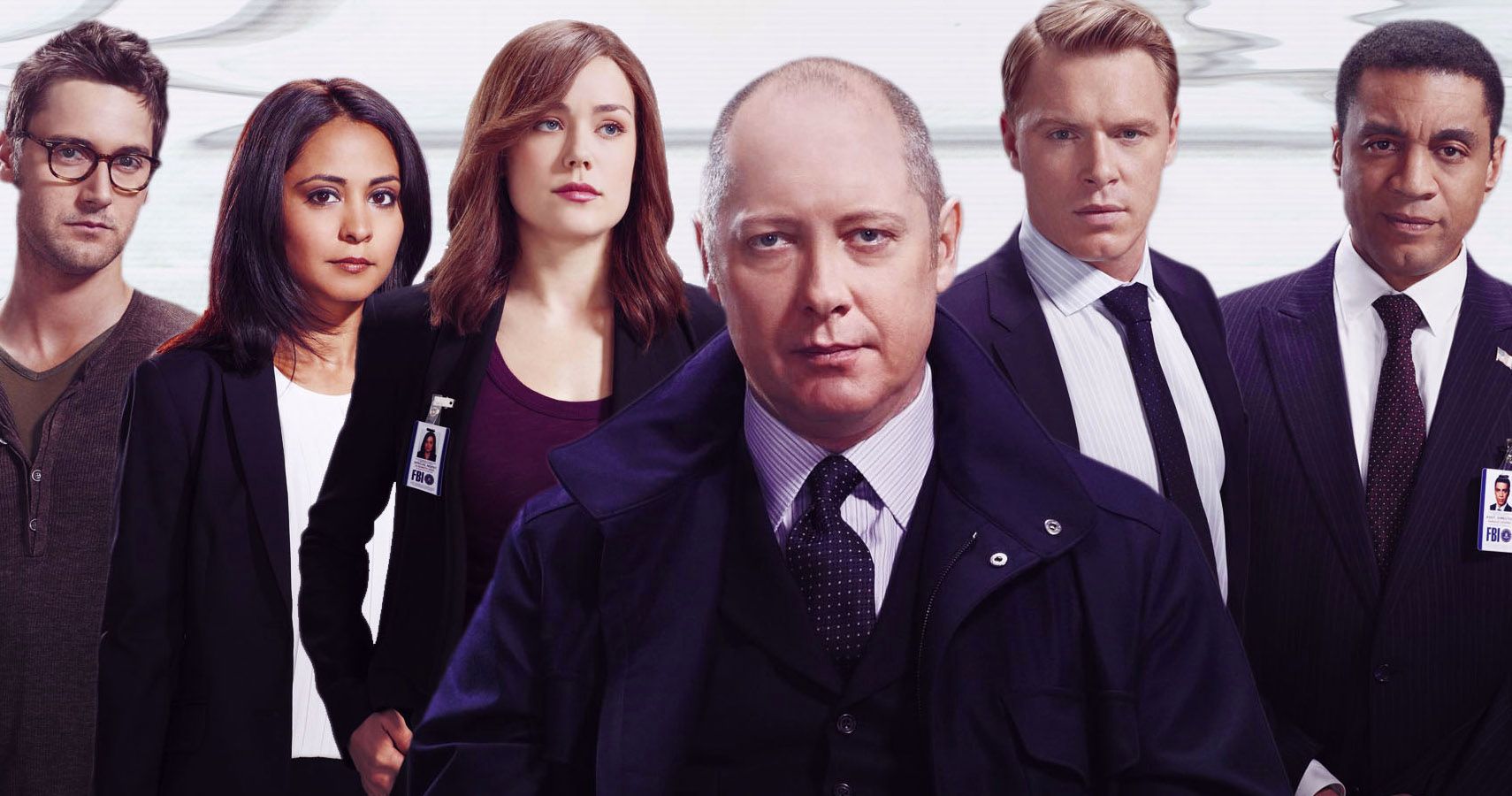 Series The Blacklist wouldn't be fun without Reddington and Liz Keen. So we will indeed have them back for The Blacklist Season 8. Along with them, we'll have Donald Ressler and Harold Cooper. We might see a few new faces as the story progresses.
Expect More Reddington-Liz Team Work In The Blacklist Season 8
In an interview, producer John Eisendrath revealed that there were a lot of things that were left to be shown. But they couldn't do it in the previous season. But The Blacklist Season 8 will be even more adventurous and dramatic than the other seasons.
So far we have seen that everything that Liz knows about lies and betrayal comes from Raymond Reddington. In the upcoming season, we could see that this time Liz will use all her pieces of training under Reddington against him more than ever before. We might see her closer to her mother Katarina Rostova as well while she tries to stop her from going to the Townsend Directive. Katarina's path could be a death sentence, and Reddington can stop, but most likely, he won't.
Furthermore, Reddington is going through health issues but has not revealed them to anyone so far. So Liz turning against him might complicate matters for him even more. And he might go wrong in choosing his criminal world heir too.


.