The Flash Season 7 on Netflix has kept everyone on their toes. The previous season was released in October last year, and fans have been waiting. So far in the six seasons, we see that The Flash has always been released in the fall season. But because of the pandemic and the following lockdown, the dates had to push further.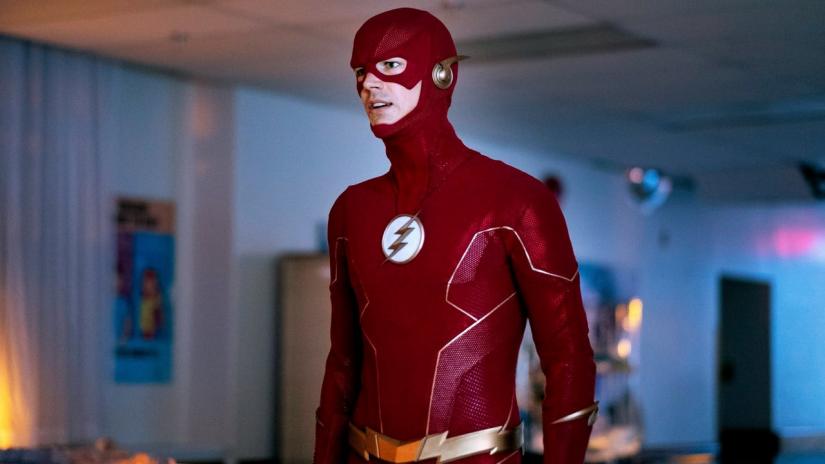 The Flash Season 7 Will Air Sooner Than Expected 
Since The Flash Season 7 couldn't be released during the fall this year, the dates have been pushed back. As of now, there is no official date for the release of the series. But the upcoming season is expected to release in January 2021. Once it premiers, it'll be available to watch on both Netflix and Amazon Prime. As per the reports, the show was put on halt with three partially completed episodes. And the upcoming series will begin with the same. 
Elongated Man Might Be Replaced In The Flash Season 7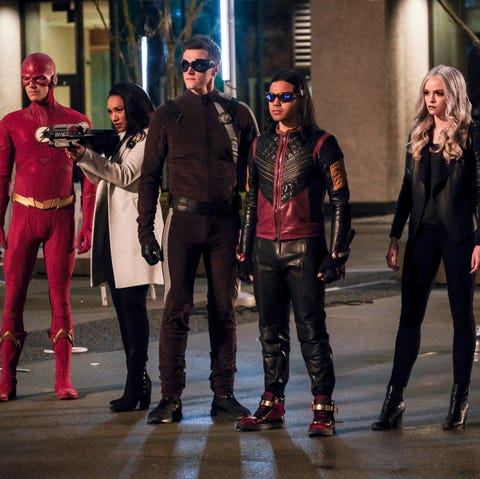 We are expecting that The Flash Season 7 will have the original cast back. It includes Barry Allan (Grant Gustin), Iris West (Candice Patton), Danielle Panabaker (Caitlin Snow) and many more. However, we won't have Hartley Sawyer as Elongated Man as he was removed from the series after his old racist and homophobic tweets resurfaced over the internet. 
Also read: Cursed Season 2: Are We Getting Another Season?
A Huge Twist Is To Come In The Middle Of The Flash Season 7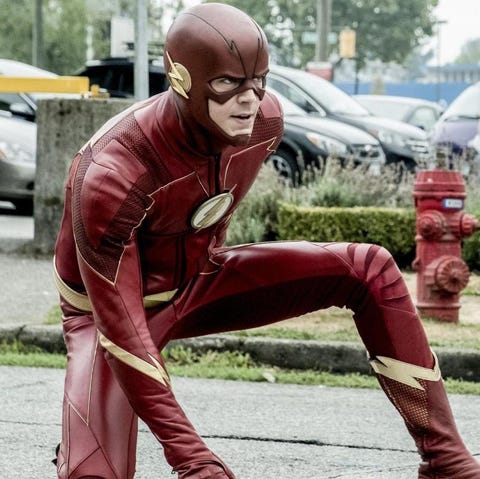 Well, not much is known for the plot of The Flash Season 7, but we do have a teaser from the showrunner Eric Wallace. In an interview, he said that there would be a massive twist in the series. But until now the twist was happening at the end of the season, this time it would be in the middle of the season. He also said that there would be more graphic novels coming in the following year. And the new ones will follow a different format than the last ones.
When asked about his plans for Joe West, Eric said his storyline would be inspired by the changes happening in the current times. Despite the changes in society, everyone is still waking up to 2020, and he felt that talking about the way everyone suffered this year is something they need to talk about. He further said that their show is family-oriented, so they must talk about things that matter entertainingly. While he is proud of his characters, he also wants Joe to be more vocal in the series. Joe is a good man, and he will call it out if he sees injustice happening around him. So in the upcoming season as well, Joe will continue to grow and evolve in the same way.
Eric further said that the audience would most likely have Sue as the Elongated Man and she will help The Flash team in unexpected ways. And it would be funny because of her character.