TikTok a hit short video creation and sharing app was forbidden based on national security concerns voiced by US President Donald Trump, but the Commerce Department said it was holding off due to an injunction by a federal judge issued on October 30. President Donald Trump's move was to ban the fast-growing app unless it was sold to American investors. A federal court in Pennsylvania on October 30 blocked the Trump administration from carrying out the ban, in a case brought by TikTok "creators."
A deal between TikTok and US companies Oracle and Walmart was also in talks:
Under this deal, Oracle and Walmart would become TikTok's "trusted technology providers," in the U.S who will also be responsible for the data security of users in the U.S.
According to BBC's Report Back in September, TikTok's Chinese owner, ByteDance had announced a deal with Walmart and Oracle to shift TikTok's US assets into a new entity called TikTok Global. Donald Trump tentatively supported the deal. However, on Tuesday TikTok said it had had no feedback from the US government in last two months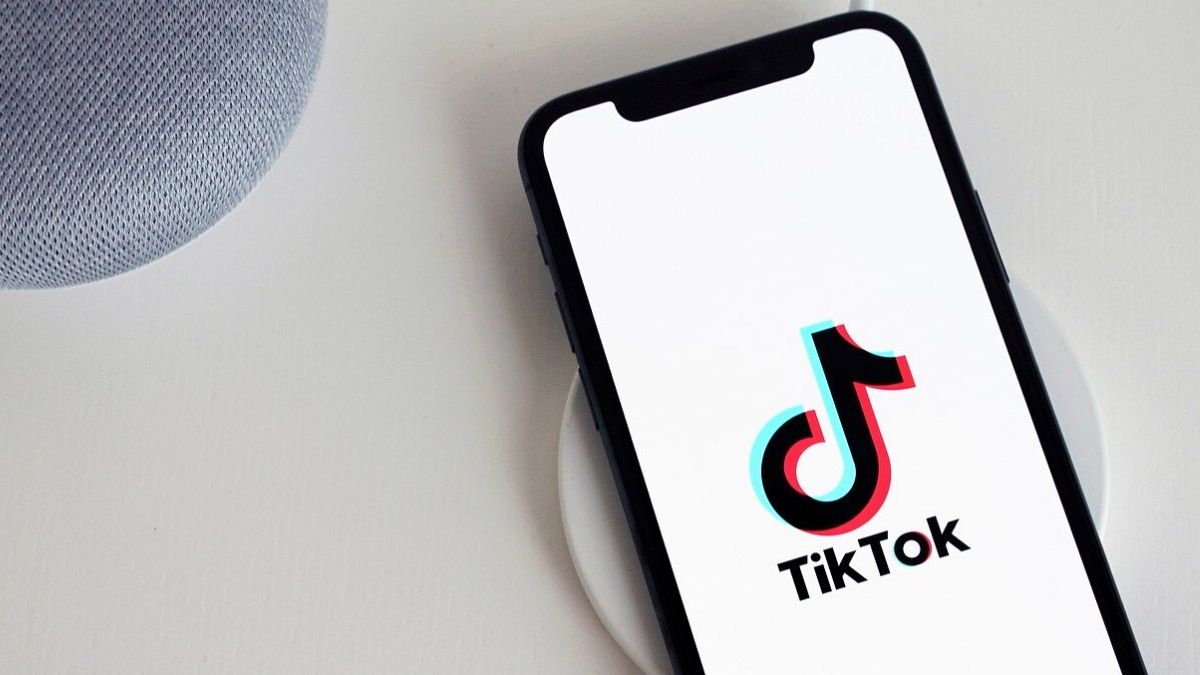 "With the November 12 CFIUS deadline imminent and without an extension in hand, we have no choice but to file a petition in court to defend our rights and those of our more than 1,500 employees in the US," TikTok said in their statement.
TikTok parent Company: ByteDance was given time until Thursday i.e till 12th November 2020 to restructure ownership of the app in the United States to meet national security concerns, but it filed a petition in a Washington court this week asking for a delay. The Company had asked the U.S government for a 30-day extension because of "continual new requests and no clarity on whether our proposed solutions would be accepted," which was not granted.
The Commerce Deparment has now announced that it has halted the ban,if it was not halted by Thursday the people in the US would have no longer been able to use the app
TikTok is now looking to the U.S. Court of Appeals for the District of Columbia Circuit to review Trump's divestment order and the government's national-security review.
This Might Interest You: Melania Trump is 'counting every minute': Is the Melania and Donald's 15-year-old marriage over?