Top Boy Season 4 has got to everyone's nerves. It is one of the most beloved series created by Ronan Benett. Fans already have a very long wait when the series was cancelled after the first two seasons. But it was renewed again by Netflix and Rapper Drake and released Top Boy Season 3 last year. And fans have now been waiting for Top Boy Season 4. 
Top Boy Season 4 Release To Be On Hold For Long 
As of now, there is no official date for the release of Top Boy Season 4, but it was renewed in February this year for another season. The first season was released in October 2011 and the second was released in August 2013 with four episodes in each season. Netflix revived top Boy Season 3 in September 2017 with ten episodes. While Top Boy Season 4 was expected to release in this year. But the productions were halted because of the Coronavirus pandemic, so we might have to wait longer. We are expecting the upcoming season to be released sometime in 2021. However, an official confirmation is awaited. 
Also read: New Amsterdam Season 3: Expected Release Date, Plot And Other Updates
Why Was Top Boy Revived After Being Cancelled? 
Rapper Drake in an interview said that he was a fan of the series Top Boy. But after he realized that the series was cancelled after the first two seasons, he took it on himself to revive it. He did make a few phone calls and researched. Drake eventually found out that he was not the only one who wanted the series to be back. Well, soon enough, we hear that Netflix has decided to revive the series for Top Boy Season 3 with Drake as one of the executive producers. 
Top Boy Season 4 Likely To Have Fresh Faces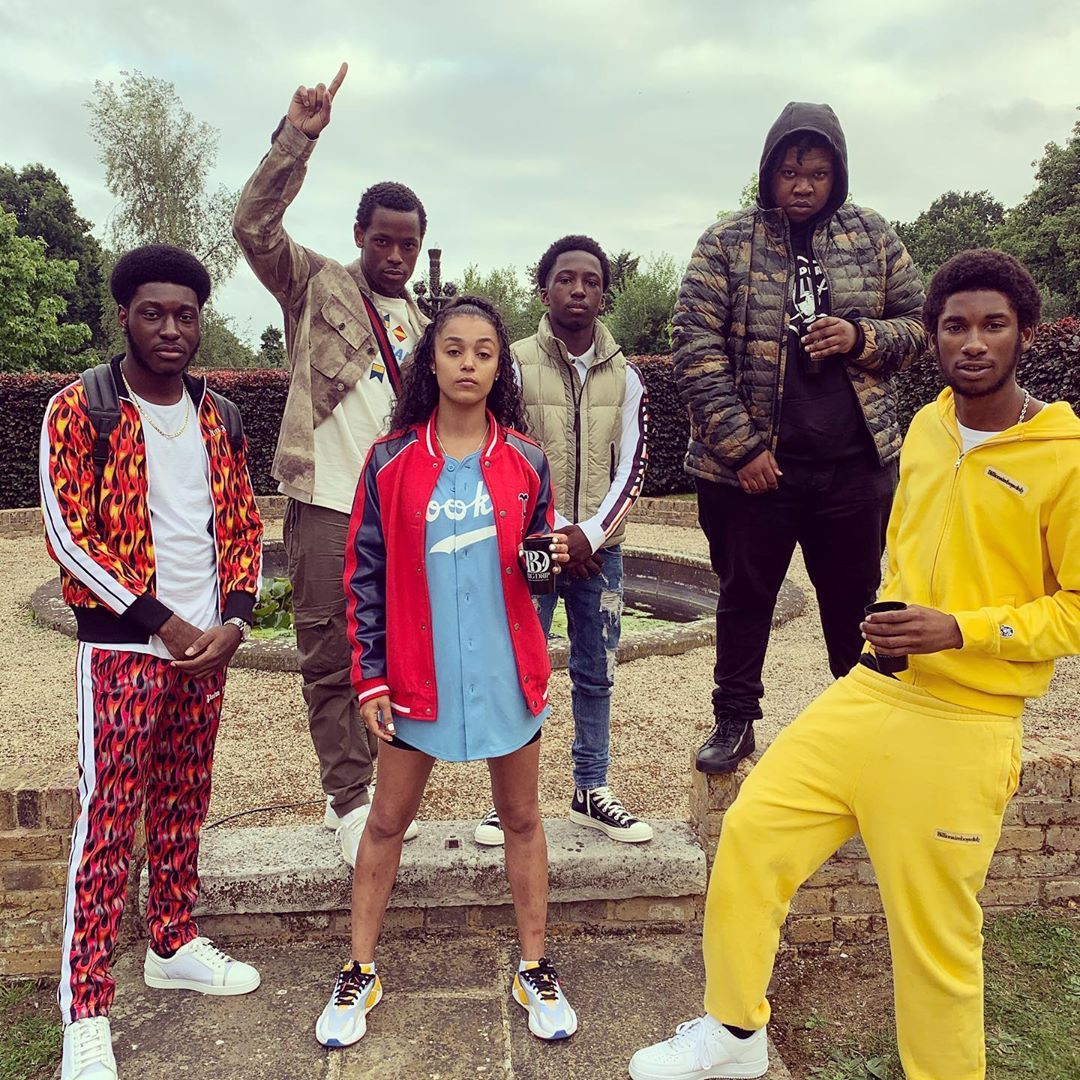 There is no official announcement regarding the cast of the Top Boy Season 4. But we are expecting the original cast to be back for another round. It includes Dushane, Jamie, Jaq and Shelly in the lead cast and Jermaine, Sarah, Lizzie and Chris as supporting characters. We might see some fresh faces as the story progresses further.
What Will Top Boy Season 4 Have?
So far the details have been pretty much under wraps for the upcoming season. But we expect the series to be back from where it left off in the previous season. So far we have seen that it revolves around Dushane and Sully. The series showcases their encounters with the crime world, time and again. While it is another crime series, it has received a lot of praises and appreciations from its audience. It has received good feedback from the critics as well and has been able to maintain a decent viewership to be renewed for the next season.
We can expect Dushane is leaving Sully because he proposed a partnership with Jamie. And Sully's reaction to the same might not be the one any of us would expect. There could be some extra action in the series, especially when we know that Sarah and Lee have been playing as undercover agents all along.