Violence against the traffic police seems to have taken over the place, yet again. The news comes from Mumbai, India where a traffic police constable was allegedly beaten by a woman. He had stopped her vehicle for not wearing a helmet, whereas she accused him of verbally accusing her.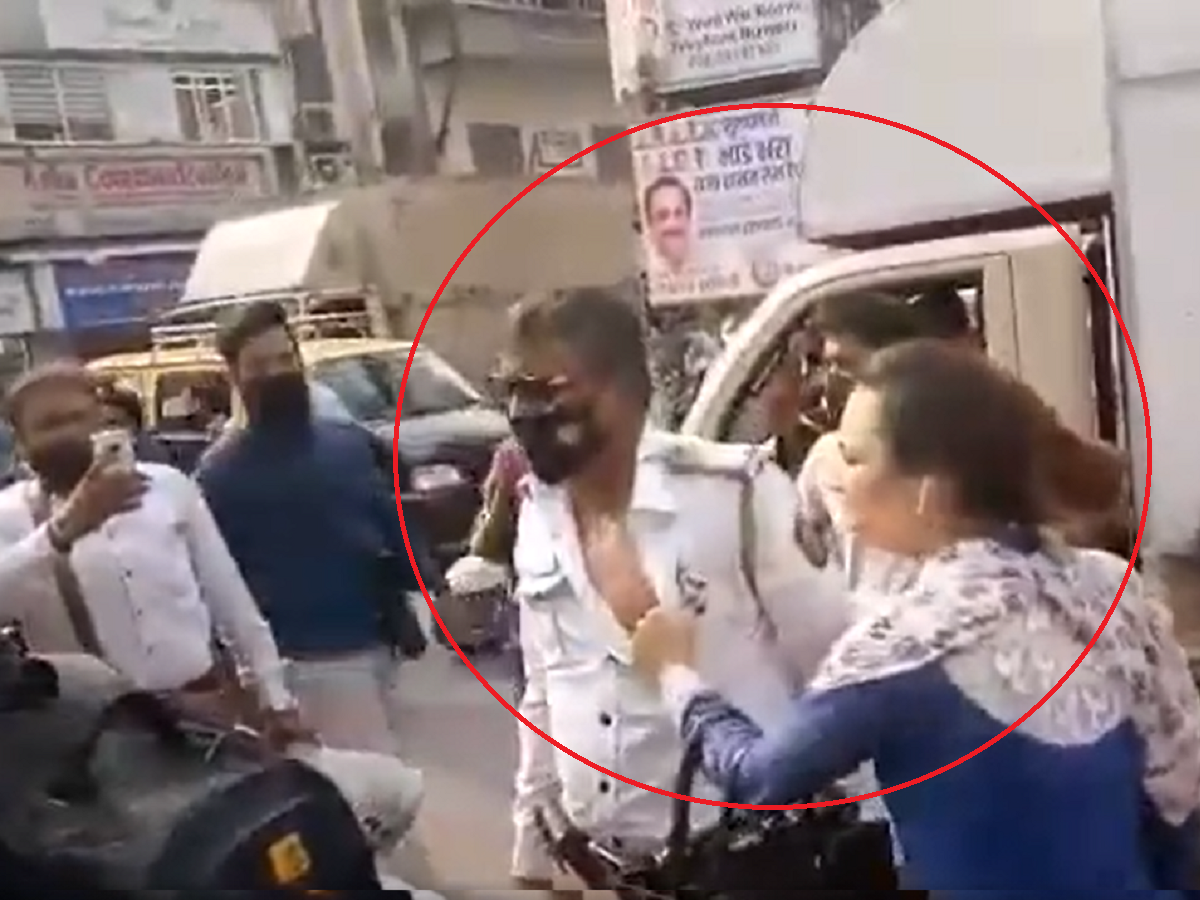 Women Beat Traffic Police Constable For Interrupting Her Commute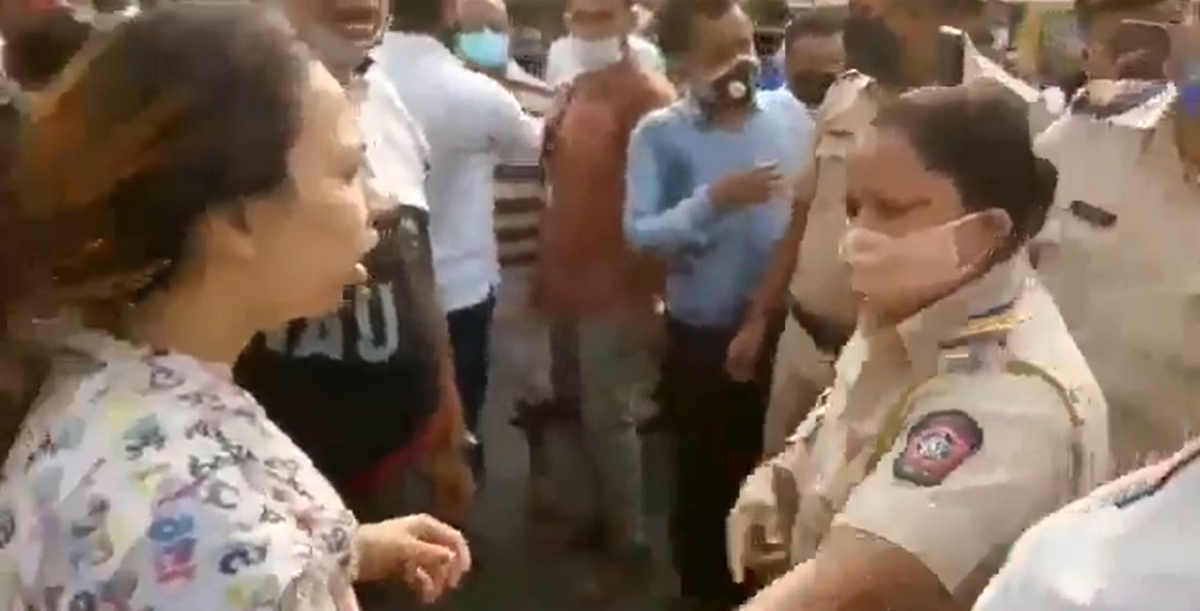 A video recently broke the internet which showed a traffic police constable in Mumbai being beaten up by a woman. The incident took place last week on Friday, near the Cotton Exchange Naka in Kalbadevi. Traffic police constable Eknath Parthe had intercepted a two-wheeler as the driver (the woman) was not wearing a helmet. The argument escalated to the issuing of a "challan" or fine, to which the woman had opposed.
In the video, we could see that the woman was brutally hitting the constable in public. She accused him of verbally abusing her. However, the constable denied the allegations. While Officer Parthe was getting hit by the woman, the crowd was gathering around and some were recording the entire incident. Soon after, female police personnel took the accused woman, identified as Sadvika Ramakant Tiwari along with her associate Mohsin Khan to Lokmanya Tilak Marg Police Station.
An official reported that the woman and her companion have been booked under section 353 (assaulting a public servant) and other relevant provisions as per the IPC.
Also read: COVID Vaccine To Be Made Available For Free By BJP In Bihar – Party Manifesto
Shiv Sena Responds To The Beating Of Traffic Police Constable
While the investigation against Tiwari is going on, the ruling government of Maharashtra, Shiv Sena leader Sanjay Raut took to Twitter to respond to the incident. In his tweet, he said that it is a matter of Mumbai police's honour and appropriate actions against the accused woman should be taken. He further tagged Maharashtra Home Minister Anil Deshmukh in his tweet.
Meanwhile, the official Traffic Police Department released a statement appreciating Mr Parthe's patience and diligence towards respecting the woman even when she was physically assaulting him. Throughout the incident, he didn't use foul language or lose his temper. He addressed the woman in a polite manner.