UAE: The UAE is Islam dominant and a proclaimed Islamic group of nations and they had strict laws that didn't allow some activities that are not a crime in most parts of the world legal till now. According to the reports by Al Jazeera, The United Arab Emirates announced on Saturday a major overhaul of the country's Islamic personal laws with landmark changes such as allowing unmarried couples to live in together, criminalisation of the so-called "honour killings" and loosening alcohol restrictions. Read further to know more in detail,
No penalty for possession and consumption of Alcohol
People of age 21 and over will be permitted to purchase and consume Alcohol. No more requirement of a liquor license to purchase, transport or have alcohol at home. Islamic laws disallow alcohol-consumption but the new laws apply the same for Muslims in UAE. Earlier when visiting the UAE, one needed a permit to consume alcohol and Muslims were not granted that license as Islam criminalises alcohol consumption. Now, anyone who was denied licences earlier too can drink alcoholic beverages freely, liquor and beer are available in liquor shops, bars and clubs in the UAE, previously people needed a government-issued license to purchase, transport or have alcohol in their homes. Now it is no longer applicable.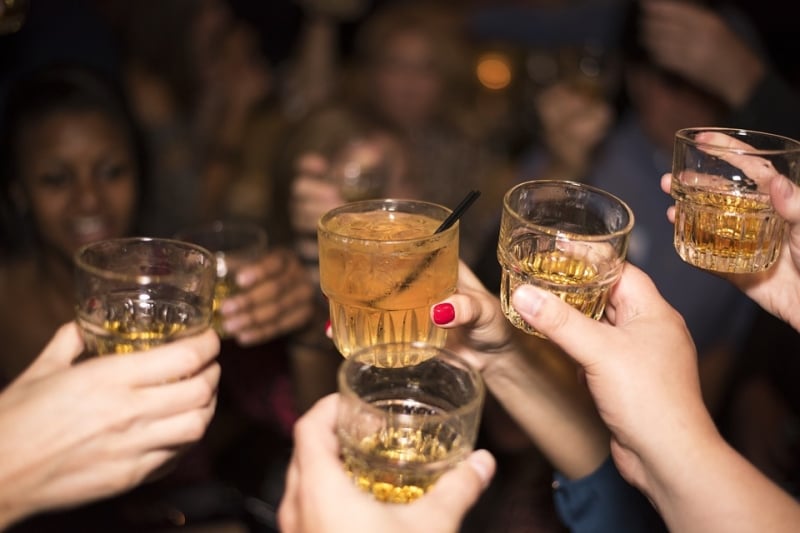 The criminalisation of "Honour Killing" in UAE
The UAE government in a move to better "protect women's rights," the government said it has decided to scrap the laws protecting "honour crimes," which is a widely criticized tribal custom in which a male relative can evade prosecution for assaulting a woman seen as dishonoring a family. The punishment for a crime committed to eradicate a woman's "shame," for promiscuity or disobeying religious and cultural strictures, will now be the same for any other kind of assault.
"There will be tougher punishments for men who subject women to harassment of any kind, which is thought to cover street harassment or stalking," as reported by The National
Human rights groups say thousands of women and girls are killed across the Middle East and South Asia each year by family members angered at perceived damage to their "honour". This could include eloping, fraternising with men, or any transgression of conservative values regarding women.
Cohabiting or living-in for couples:
"Cohabitation of unmarried couples" Ii.e couples living together without marriage was not allowed earlier and was criminalised in the UAE, the same was illegal and disallowed in the Gulf nations too. But with the introduction of the new laws, this law has been scrapped now.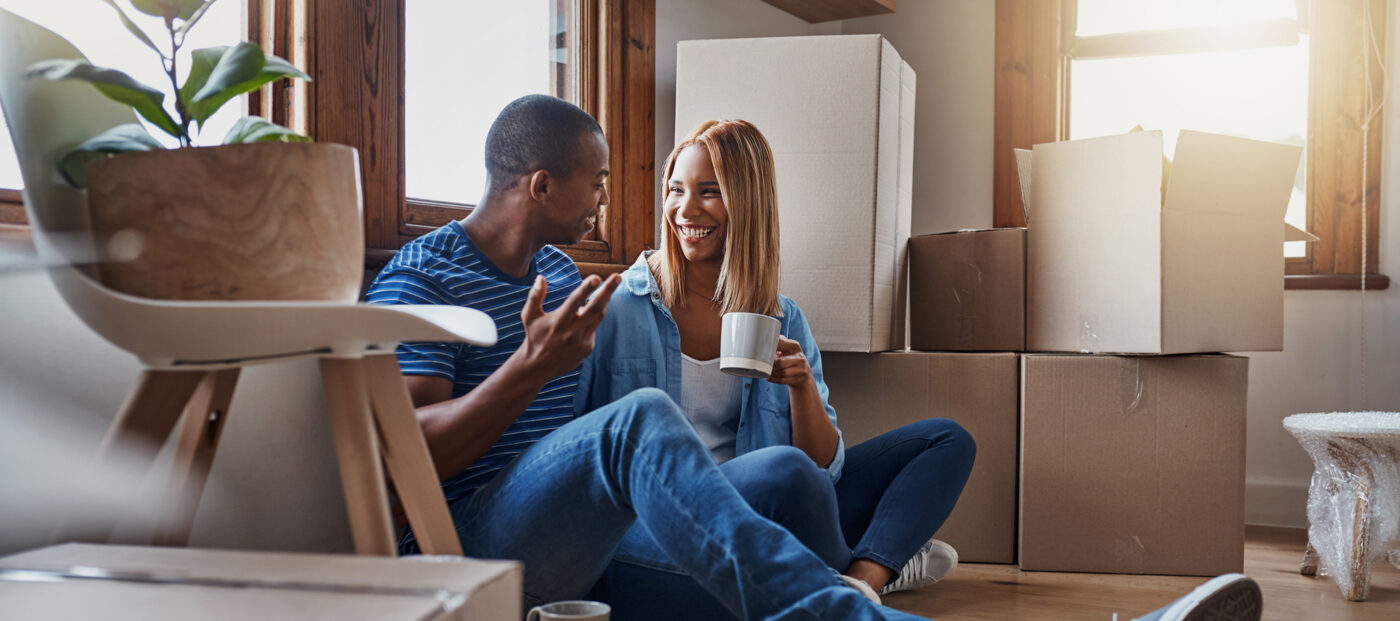 Drop down your opinions in the comments and keep reading Magazine99