US Air crash has reportedly killed two people. The incident occurred last week on Friday afternoon when the US Air crash by the aircraft ran into a residential area in Alabama. The investigation in the matter is underway.
Deadly US Air Crash Killed Two Navy Officials
The deadline US Air crash occurred at 4:23 pm in Foley, Alabama. The crew of the aircraft which only had two members didn't survive the crash and were dead on the spot, US Naval Air Forces reported. The names of the deceased officials are Navy Lt. Rhiannon Ross, 30, from Wixom, Michigan, and 24-year-old US Coast Guard Ensign Morgan Garrett of Weddington, North Carolina. Ross was an instructor pilot and Garett was a student under his supervision.
In a statement shared by the Navy, offices read that their (the deceased's) spirit towards the nation and their devotion will not be forgotten. However, no civilian injuries have been reported so far by the Baldwin County Sheriff's Office.
Also read: Semi Tractor-Trailer Crashed By Train In Indiana-No Casualties Reported
Navy Officials Were On A Routine Training Flight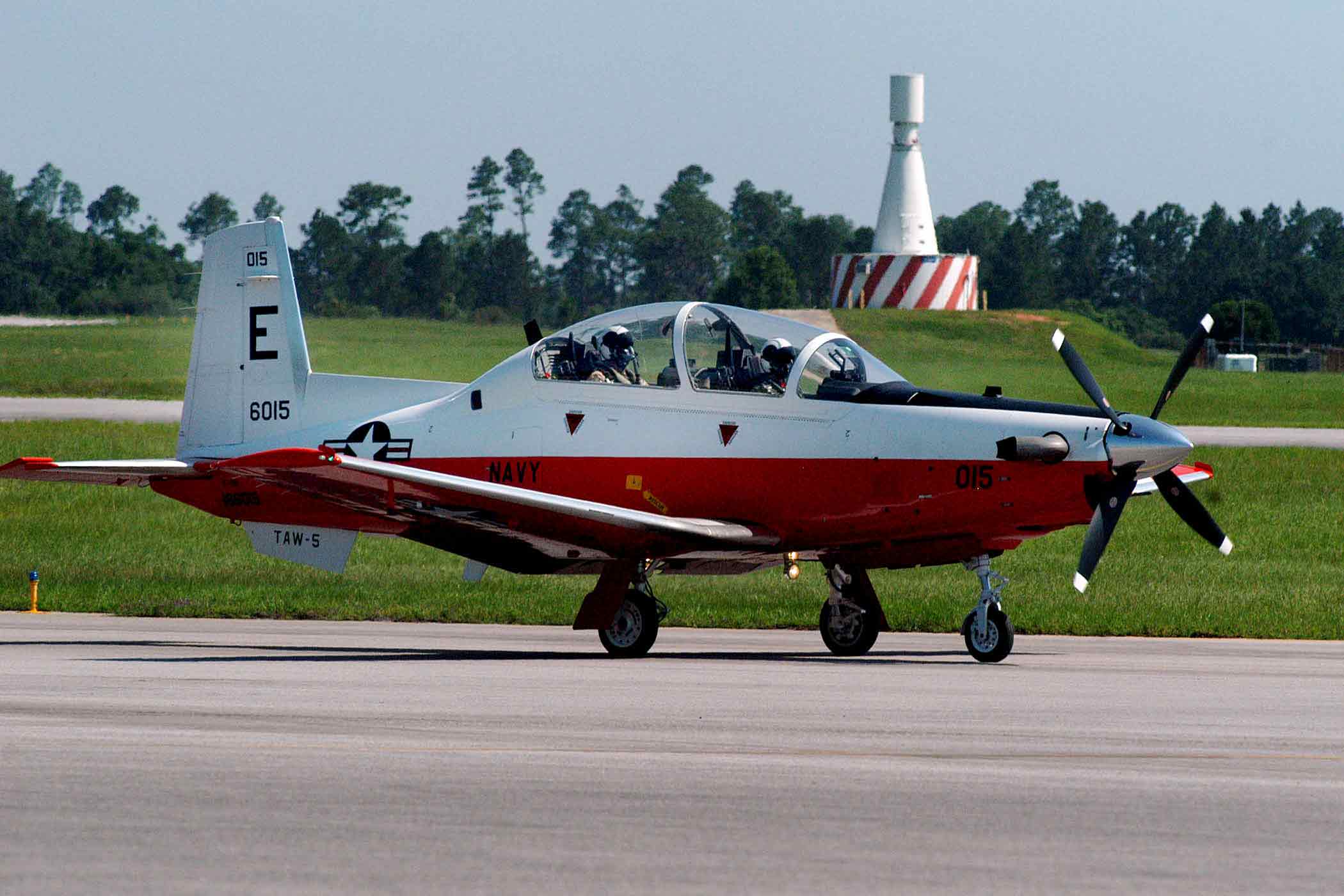 While the investigation in the matter of US air crash is underway, it is suspected that it was an accident. The two deceased were on a routine training flight. The training aircraft from Naval Air Station Whiting Field, Florida went as down as 45 miles to the southwest in Foley as reported by the Cmdr. Zach Harrell, US Naval Air Forces.
Reports suggest that the US Naval crash has caused severe damage to the house and a couple of vehicles. Soon after, a "large volume of fire: erupted from the aircraft. But it was soon under control. An official said that this is not a situation that we get to see every day. They further added that the aircraft is indented as US Navy T-6B Texan II crashed into a heavily populated area. The cause of the accident has not been revealed yet. But multiple agencies like the local, state and federal agencies including the Navy and the Department of Defense are looking into the investigation.